Beginning May 1st, BRINK Asia coverage will become integrated with BRINK, which will now include more regional coverage on risk and resilience issues.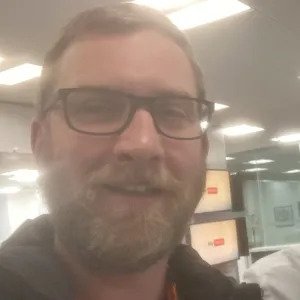 Senior Writer, Formative Content at the World Economic Forum
Stefan Ellerbeck is a highly experienced media professional who has recently transitioned into the world of digital marketing and communications. He has more than 25 years of experience as a senior journalist working at some of the world's leading news organizations at home and abroad.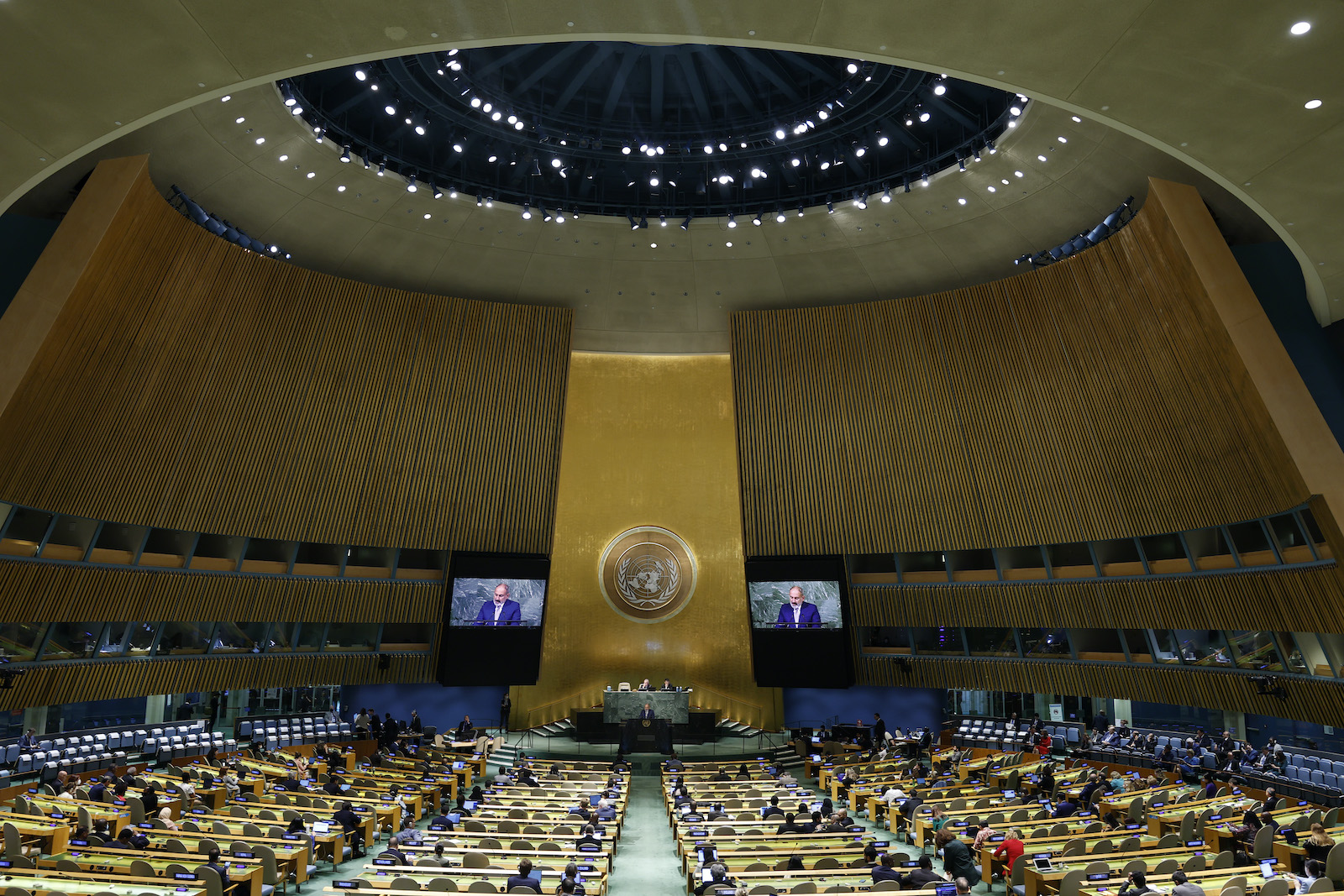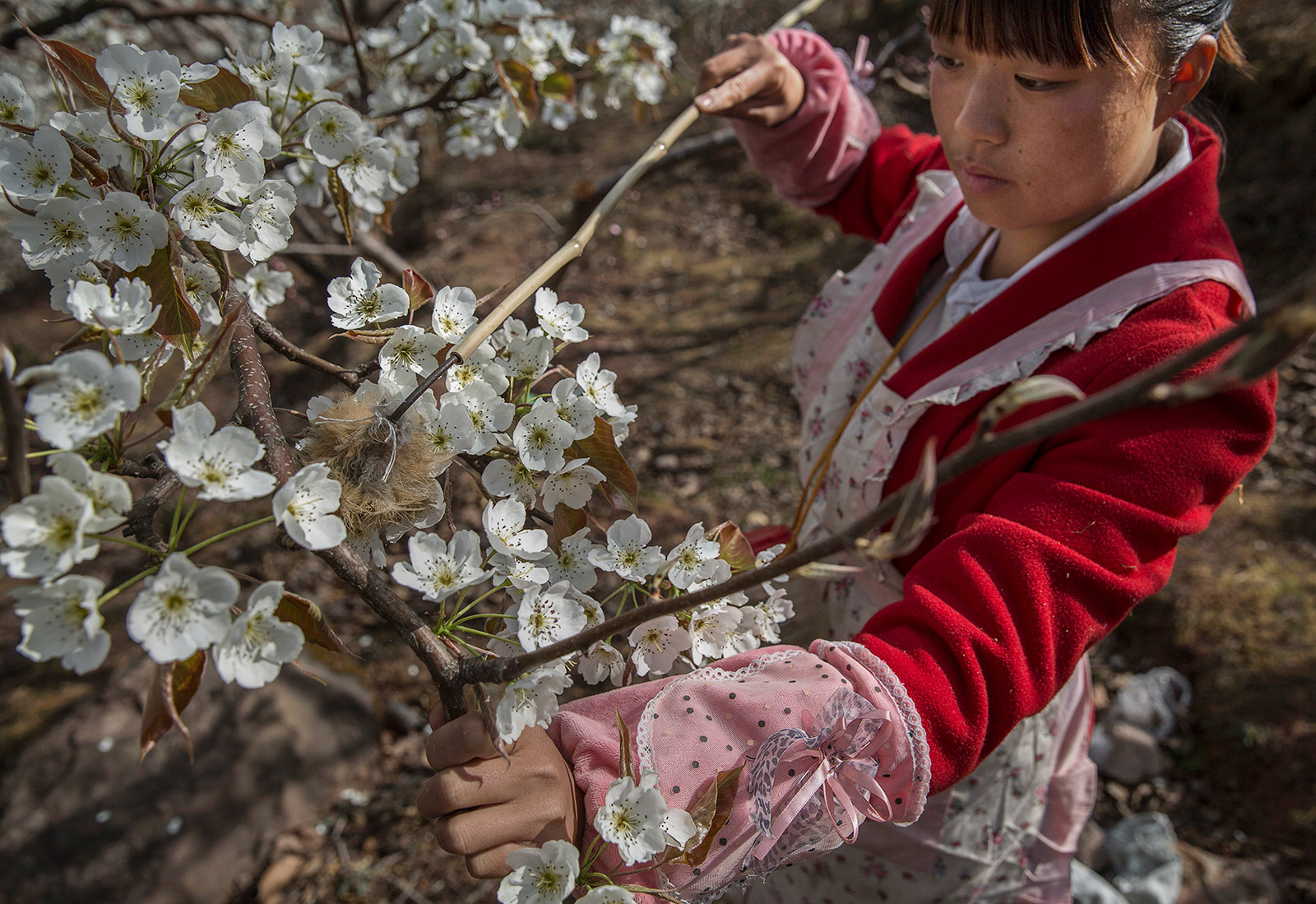 ​​