Beginning May 1st, BRINK Asia coverage will become integrated with BRINK, which will now include more regional coverage on risk and resilience issues.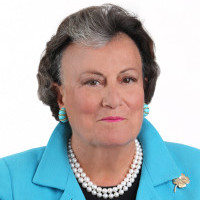 CEO and Global Co-Chair of WomenCorporateDirectors
Susan Stautberg is the CEO, co-founder, and global co-chair of WomenCorporateDirectors, the largest organization of women board directors globally. She is also the president of PartnerCom Corporation.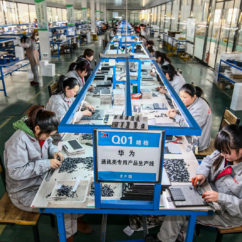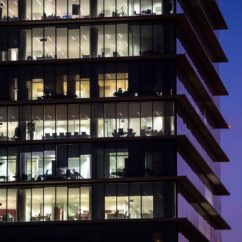 ​​