Beginning May 1st, BRINK Asia coverage will become integrated with BRINK, which will now include more regional coverage on risk and resilience issues.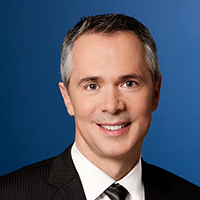 President and CEO of Hydro-Québec
Thierry Vandal is president and chief executive officer of Hydro-Québec. He has been involved in the North American energy sector for over 30 years. He has worked in the oil industry (operations and marketing), the petro-chemical industry (production and international marketing), and the natural gas industry (business development and strategic planning). Vandal joined Hydro-Québec in November 1996. He served as Vice President–Strategic Planning and Business Development, and then in 2001 became President of Hydro-Québec Production. In April 2005, he was named President and Chief Executive Officer of Hydro-Québec.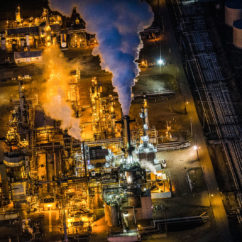 ​​