Beginning May 1st, BRINK Asia coverage will become integrated with BRINK, which will now include more regional coverage on risk and resilience issues.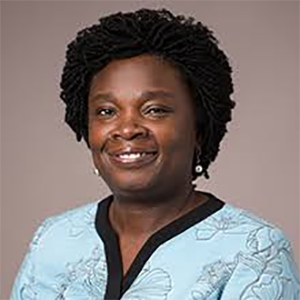 Vice President, East Asia and Pacific region at the World Bank
Victoria Kwakwa is the World Bank's vice president for the East Asia and Pacific, overseeing a portfolio of more than $32 billion in loans, grants, credits, and trust funds across 23 countries. Ms. Kwakwa leads the World Bank's strategy in East Asia Pacific which focuses on: inclusion and empowerment; jobs and private sector-led growth, governance and institutions, infrastructure and urbanization, climate change and disaster risk management, as well as the cross-cutting themes of gender, fragility and conflict, and poverty analytics.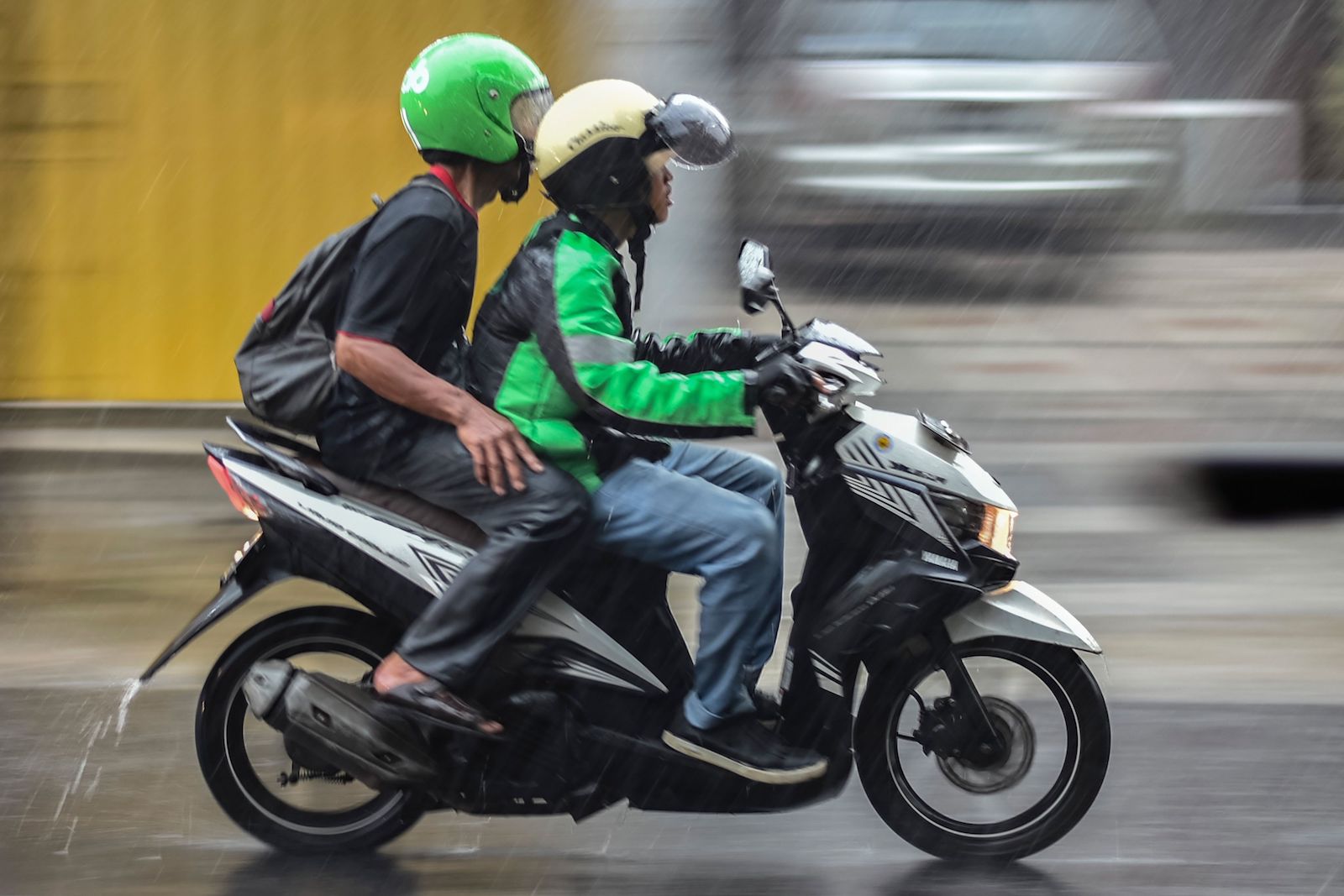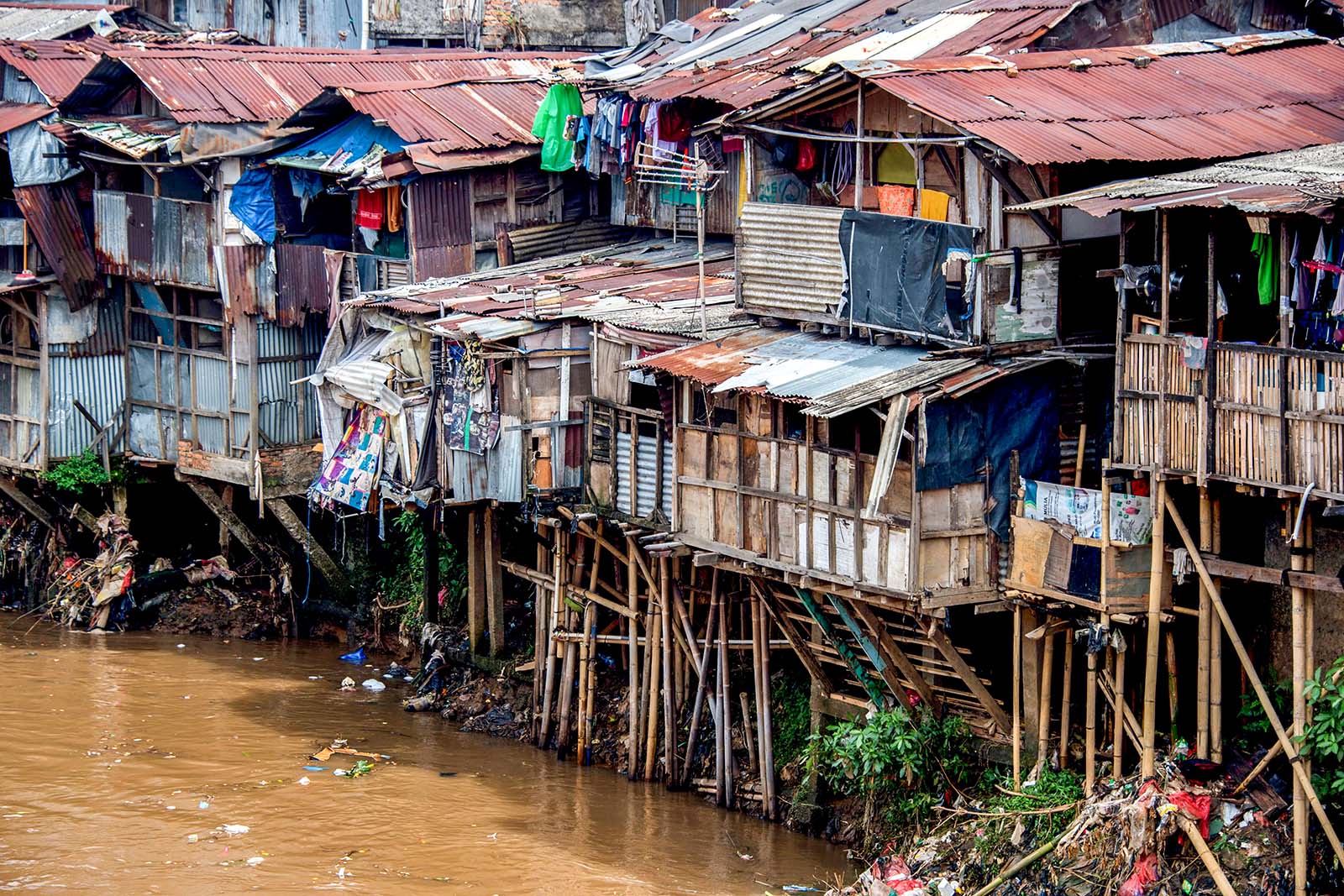 ​​