Beginning May 1st, BRINK Asia coverage will become integrated with BRINK, which will now include more regional coverage on risk and resilience issues.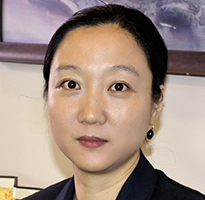 Co-director, East Asia Program and Director of China Program, The Stimson Center
Yun Sun is a senior associate with the East Asia Program at the Stimson Center and a non-resident fellow of the Brookings Institution. Her expertise is in Chinese foreign policy, U.S.-China relations and China's relations with neighboring countries and authoritarian regimes.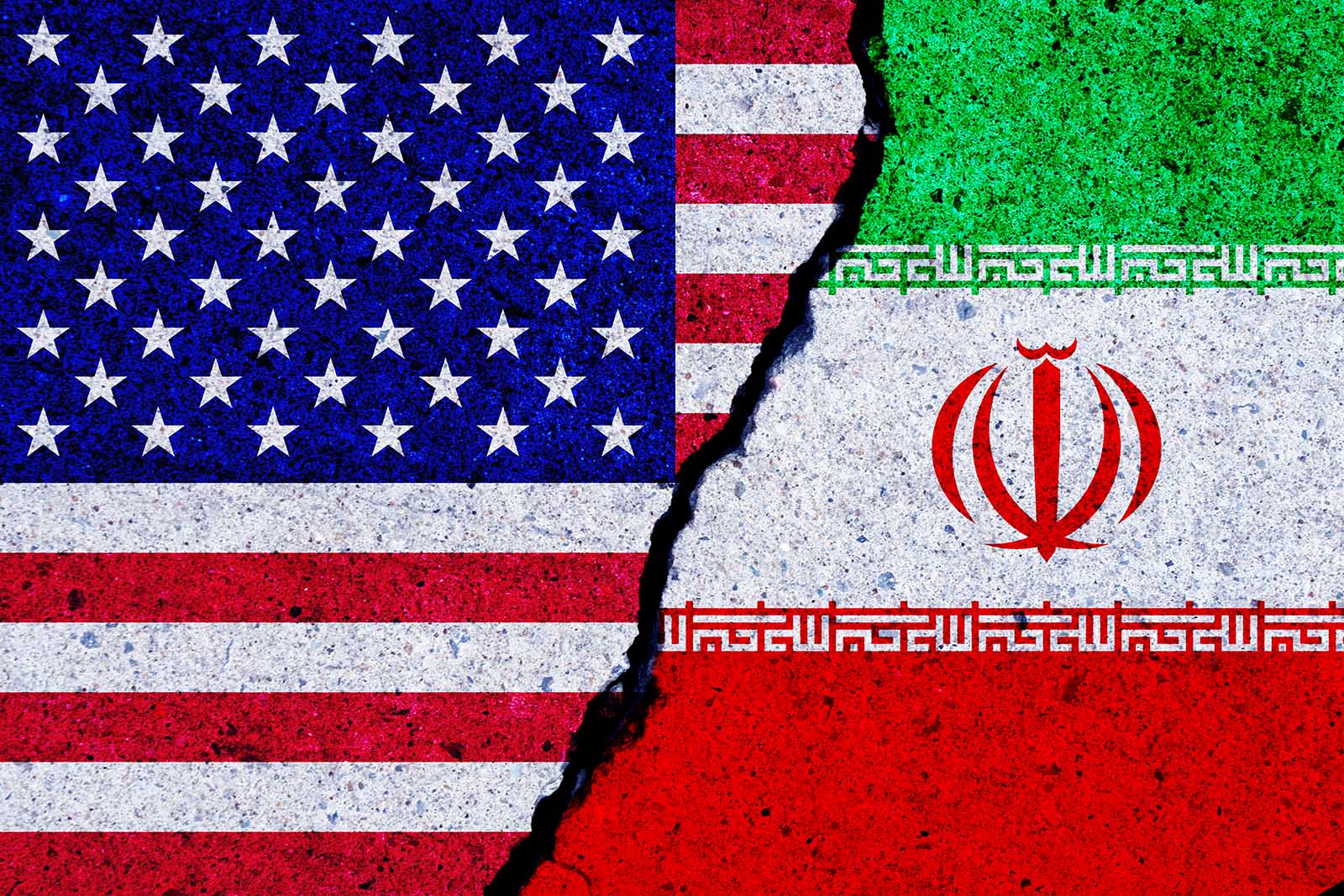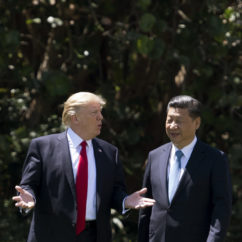 ​​