Economy
Climate Finance: Risks and Opportunities for Asian Institutions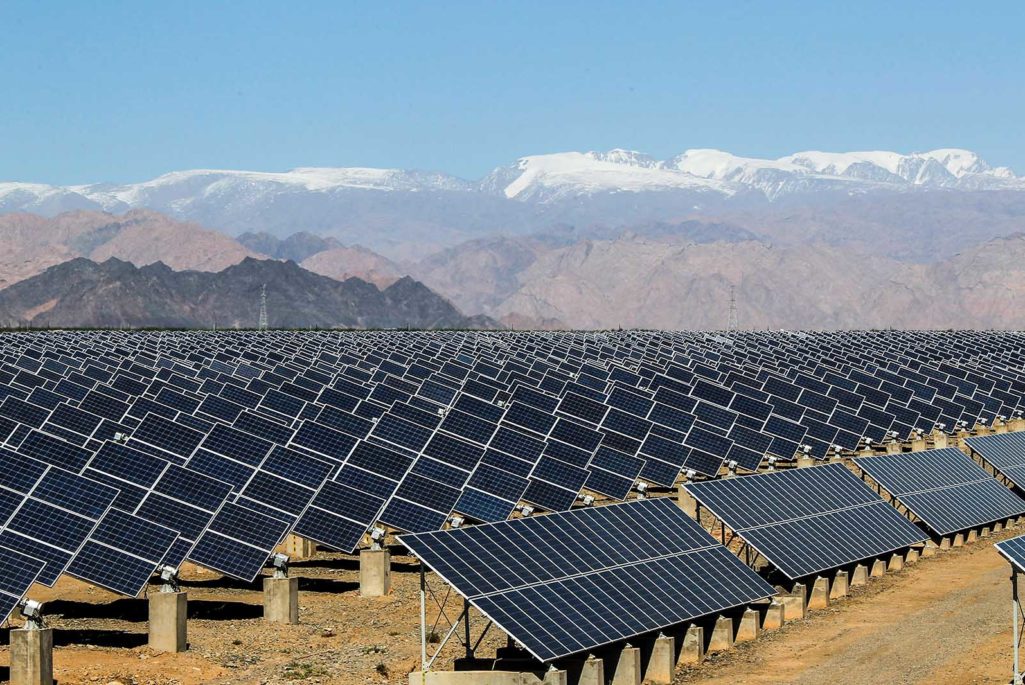 A recent study commissioned by the Asia Investor Group on Climate Change finds that financial institutions in Asia are not doing enough to mitigate the risks and capture opportunities arising from disruptions to economic activity caused by climate change and policy measures being taken to address it.
Just 31 percent of all institutions reviewed—including banks, investors and insurers—factor climate change risks into their financing opportunities. Among the banks, only 28 percent referred to climate change factors as a reason to limit financing, although 81 percent disclose their policy on responsible lending.
Of the 30 investors reviewed, only 15 provide a statement on environmental, social and governance policies, and 21 do not have a policy on climate change risk. Among the insurers, 62 percent did not identify climate change risk or provide green products.

Banks: Opportunities over Risks
Banks in the region are, however, more comfortable focusing on the climate change opportunity, with 61 percent offering green finance solutions and 56 percent quantifying their green products.
"The low carbon economy presents a multi trillion dollar financing opportunity for the banks that choose to address it—and more than half of the banks we reviewed are doing so," the report said.
However, "banks that do not specifically assess high carbon and the physical impacts of climate change as forward looking risk factors in client acquisition and credit pricing will face higher risks as their clients adjust to more regulation and more volatile weather patterns," the report said.

Market Variations
There is differentiation across markets with financial institutions in the more developed economies of Australia, Japan, South Korea and Taiwan providing clearer outlines for disclosure on sustainable finance.
Chinese banks, however, have strong disclosure on green finance. This is driven by the green credit guidelines from the China Banking Regulatory Commission. It is also in keeping with China's strong push toward transforming its energy mix. In 2015 alone, for example, China saw a 70 percent increase in solar production to 39 terawatt hours (TWh), according to the report.
The report also reviewed regulatory approaches across 12 Asian markets and found that five of these markets have banking initiatives and four have stewardship codes (with another three with draft codes to promote active ownership as investors). More pertinently, seven of the 12 markets' stock exchange listing rules did not include a sustainability disclosure.
Changing Landscape
The risk and opportunity landscape for financial institutions in Asia is changing in tandem with the dynamism of the region's economies and the pressing need to both find alternate sources of power as well as limit damage to the environment.
Citing data from the International Energy Agency, the report states that from 2014-2035, a cumulative investment of $4.6 trillion will be needed to meet the energy demand for China, India, Japan and Southeast Asia. If the global 2 degree warming limit target is to be met, the amount needed swells to $7.7 trillion.
Changing the energy mix entails the development of new infrastructure, for which financing is needed. However, tighter regulations and extreme weather conditions also bring risks to lending, investment and underwriting portfolios.
* The study reviewed the disclosure of 88 financial institutions across Australia, China, Hong Kong, India, Indonesia, Japan, Malaysia, Singapore, South Korea, Taiwan and Thailand.