Technology
Regulators Are Getting Tougher. Is Regtech the Solution for Large Financial Institutions?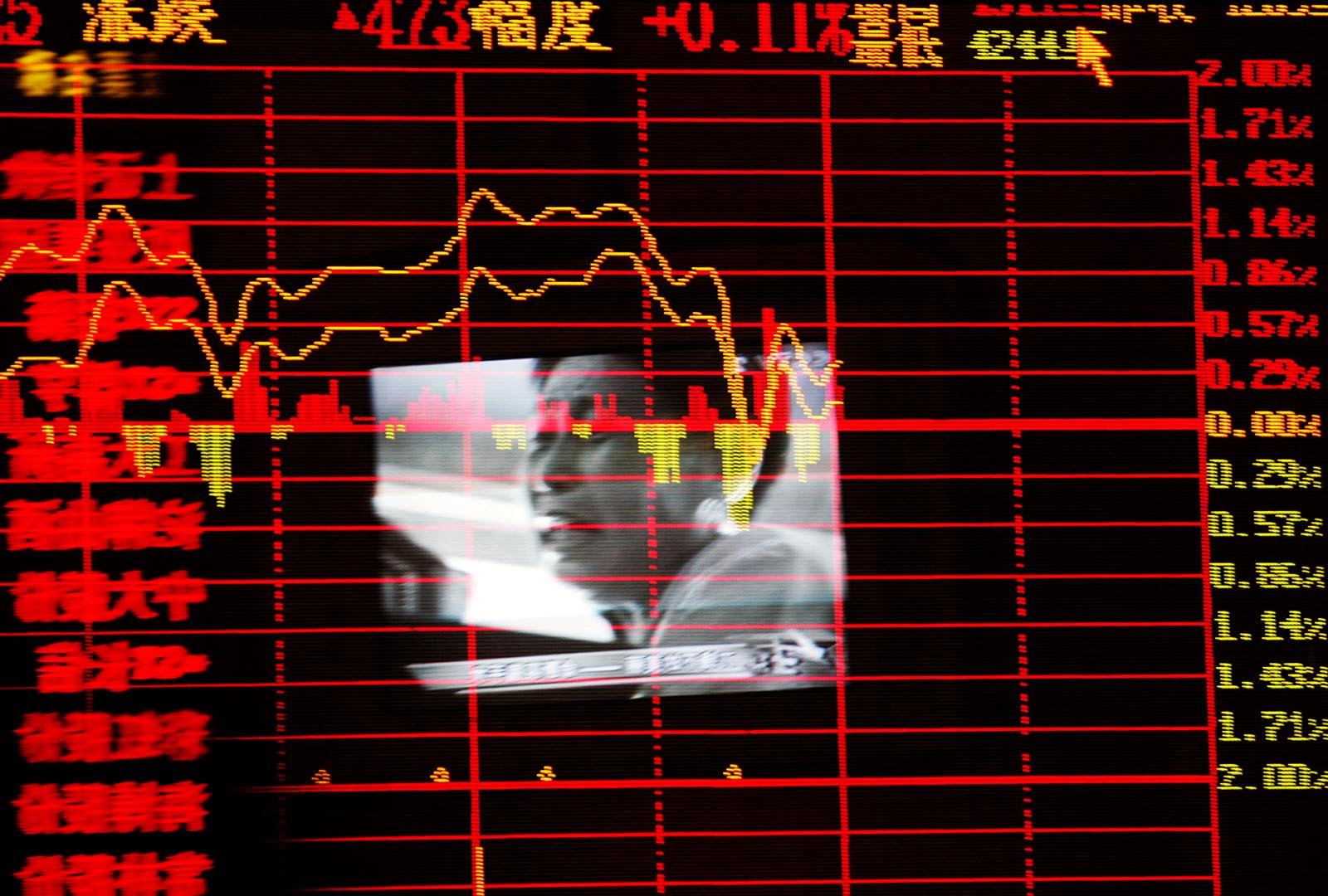 If you're a large financial institution operating in multiple countries across Asia, the process of developing robust internal compliance systems is very challenging.
There are nearly 50 countries within Asia; not only does each country have its own language and culture, but each country has its own regulators, regulations and unique reporting requirements. The fragmented nature of the region makes compliance a complex matter.
Wide Variance in Regulations
Consider capital reserve requirements across Asia, for example.
Set according to the guidelines of the central bank in each country, these vary widely within the region. In China, the cash reserve ratio (CRR)—the minimum proportion of total deposits that commercial banks need to hold as reserves either in cash or as deposits with the central bank—is 13.5 percent. Yet in Malaysia, the CRR is just 3.5 percent.
Additionally, there remain vast differences in the regulatory frameworks across Asia due to the varying stages of financial development in each country—and regulations are constantly changing.
For instance, earlier this year, Japan's regulator, the Financial Services Agency (FSA), proposed new rules to expand its oversight of Japan's regional banks. The new rules will enable the FSA to verify regional banks' core net income and capital adequacy under certain stress conditions for up to five years into the future.
Meanwhile, in China, the China Banking and Insurance Regulatory Commission recently advised banks with nationwide operations that, going forward, they must classify corporate loans that are overdue for more than 60 days as nonperforming loans. Previously, banks had 90 days to recognize loans as nonperforming. China's banks will have until later this year to meet the new requirements.
When you consider that each country is unique in relation to financial regulation, it becomes apparent just how complex the situation is.
The Risk of Tough Fines
Financial institutions across Asia cannot afford to take a light approach to regulation, as the financial penalties associated with noncompliance are extremely high. For example, in late 2017, China's banking regulator, China Banking Regulatory Commission, issued a 722 million yuan ($109 million) fine to Guangfa Bank for issuing fraudulent guarantees for loans and attempting to cover up the scale of its bad debts.
This was equivalent to almost 8 percent of the bank's net profit in the previous year. More recently, in another sign that Asian regulators are cracking down on noncompliant firms, China's Securities and Futures Commission fined Chinese financial services group Guosen Securities nearly $2 million for violating anti-money laundering regulations.
Overall, more than $600 million in AML-related fines have been handed out across the Asia-Pacific over the last decade.
The Arrival of Regtech
If financial institutions are relying on obsolete legacy systems and manual compliance processes in today's interconnected world, compliance will be inefficient, time-consuming and costly.
Regtech allows firms to immediately see how policy changes affect the whole organization and better understand the risks.
This is where regulatory technology, or regtech for short, can play a fundamental role for financial institutions. Regtech leverages the power of advanced technologies such as artificial intelligence and machine learning to enhance compliance processes and reduce the regulatory burden on firms.
For example, regtech platforms can provide banks with the ability to manage their internal compliance systems in a centralized way so that they can see where they have discrepancies with local processes in different countries.
This can help to enhance transparency across the organization—when a rule or policy changes, firms can immediately see how it affects the whole organization and better understand the risks. Using advanced analytics, regtech can also predict future potential risks that banks should focus on.
Centralizing Compliance Data
Data management is another key area in which regtech can play a major role. New regulatory requirements have led to a substantial increase in the volume of data that needs to be managed for compliance purposes, yet often this data is stored across many different departments and systems and is, therefore, hard to aggregate.
Regtech enables firms to centralize all their compliance data so that it can be accessed quickly and efficiently. Once firms have "good data" and structured workflow, it is possible to apply AI and machine learning to enrich the functionality needed.
Additionally, regtech can also be extremely effective in combating money laundering. Modern identity-focused technology can help firms improve their know-your-customer processes and streamline identity verification, while technology such as artificial intelligence can play a major role in fraud detection by detecting red flags early.
Overall, regtech can play an integral role in helping financial institutions deal with compliance more effectively. Digitization not only improves efficiency and reduces the number of manual errors, but it also makes the implementation of new regulatory policies a much smoother process.
Banks Are Embracing Regtech
Many banks that operate in Asia are embracing innovative regtech solutions such as platforms which enable clients to aggregate data across multiple systems in near real-time.
The Spanish bank BBVA, which has branch offices in Taipei, Hong Kong, Seoul, Singapore and Tokyo, is developing a company-wide data platform to enable a one-source location for all its risk, finance and regulatory data in order to avoid the inconsistencies that arise as a consequence of data silos. This platform will form the basis for the company's integrated regulatory reporting in the future.
Still in Infancy
However, while many banks are already exploring the benefits that regtech can offer, realistically, the digitization of compliance across Asia is still in its infancy.
In the years ahead, the regtech industry in Asia is forecast to grow at a prolific rate, and we are likely to see many more financial institutions across Asia embrace the technology to enhance their compliance functions and ease the regulatory burden.