Technology
Data Analytics in Urban Planning: New Tools for Old Problems
An interview with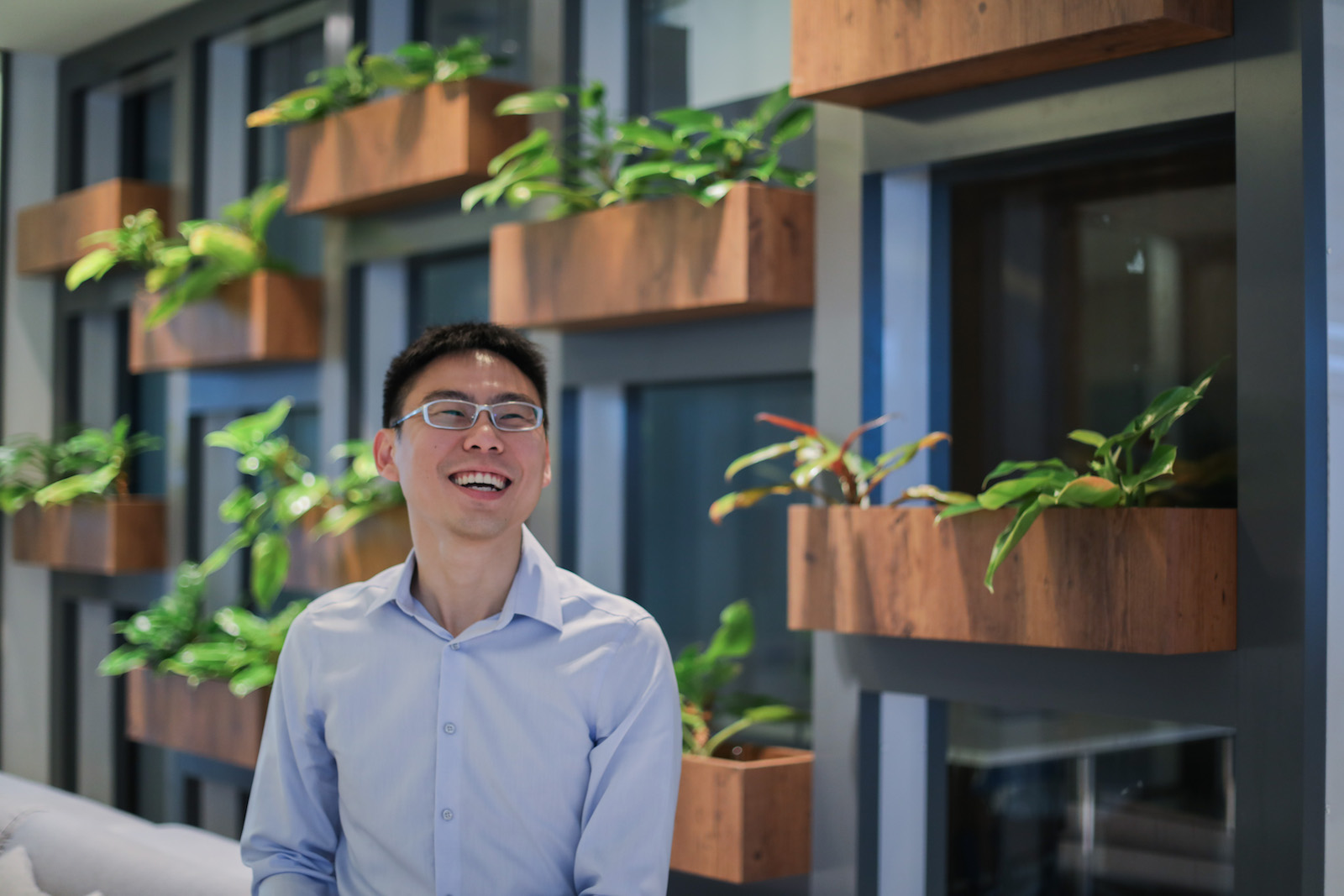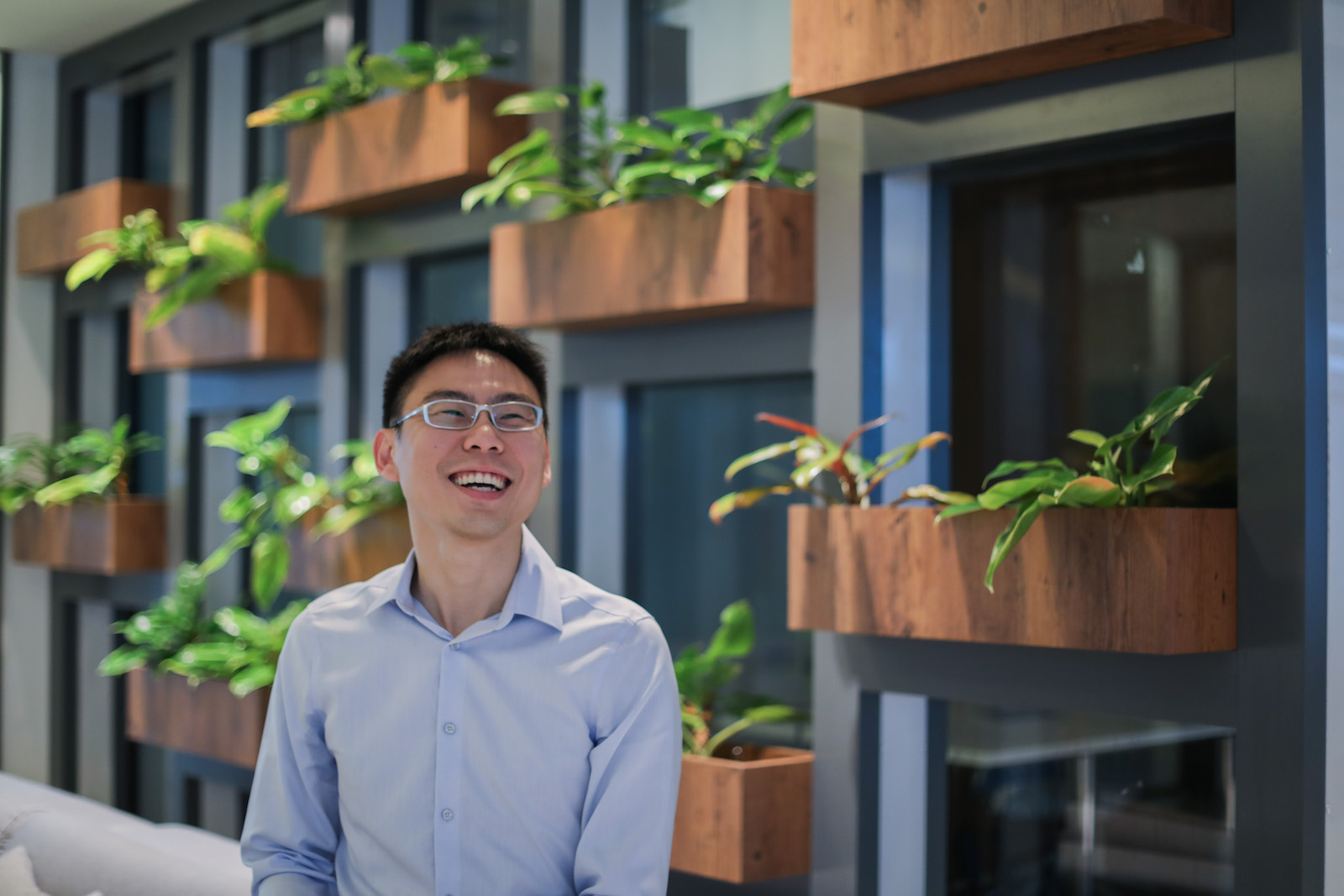 Asian societies are rapidly urbanizing. As populations, wealth and cities expand in the region, the need for urban planning is critical. Some cities in Asia are doing it better than others, and Singapore is one of them.
BRINK Asia spoke with Huang Zhongwen, director of Digital Planning Lab at the Urban Redevelopment Authority (URA), about the complexities and intricacies of urban planning and about how urban planners in Singapore are making the most of new tools such as geospatial and data analytics to address what are really age-old issues that cities have faced through the centuries.
BRINK Asia: What role do geospatial and data analytics have in a city? Could you provide us with some examples of how analytics help in urban planning?
Huang Zhongwen: Singapore is a small city-state with a land area of just 721 square kilometers, which has to support a wide spectrum of activities. Beyond transport, housing, offices, shops and industries, land is also required for reservoirs and water catchment areas, airports, seaports, major utilities and security needs. Notwithstanding these constraints, we have managed to provide a good quality of life through careful, meticulous planning and sustainable development. We strive to balance economic, social and environmental needs and goals, while ensuring that we continue to have a highly livable environment and provide options for future generations.
We constantly explore new ways to find innovative and applied urban solutions to meet Singapore's long-term needs for space and also maintain a highly livable and resilient environment. At the same time, we actively look for innovative ways to improve planning, such as using geospatial and data analytics. Geospatial and data analytics allow our planners to gain deeper insights into current and future scenarios and to plan in a more precise manner to cater to the needs of the population.
Geospatial and data analytics help better identify potential gaps that we need to address as well as opportunities available to us. This helps us get a better sense of future needs for infrastructure and amenities, so we can then optimally allocate resources over different time periods. For example, with better understanding of town demographic changes, planners can factor in the required social facilities and amenities to support residents at a more localized level.
But for geospatial and data analytics to be truly effective, planners must translate their findings into action. Doing this involves formulating clear lines of inquiry and hypothesis, then matching findings with options and choices while considering trade-offs.
BRINK Asia: What are some challenges in the adoption of analytics in urban planning?
Mr. Zhongwen: Most cities want a good environment and quality of life for their people, as well as a competitive economy where businesses thrive and provide good jobs. The use of analytics in urban planning makes sense only if there is a strategy to turn findings into data-driven solutions.
A city is a system within a system, with many interacting parts that come together to create different outcomes under different conditions. Cities vary due to differences in social and economic dynamics, in physical and digital infrastructure, as well as in governance frameworks. Each will have a unique set of priorities and will need tailored solutions.
Another challenge is keeping the wheel of pragmatic innovation moving. Look at Singapore, for instance. Urban planning here in the last five decades has been a series of innovation in planning strategy, policy and methodology—the only way we can respond to the country's changing needs. In this digital age, the ability to harness geospatial and data analytics to strengthen the way we plan is important. Hence, we have equipped our planners with the tools and capabilities to build up their digital competencies in order to transform our urban planning practices.  
The government has set aside parts of Singapore to be test-beds for disruptive technology that could redefine cities of the future.
To this end, we embarked on a series of initiatives to build capabilities and catalyze innovation. The first is to collaborate for effective solutions. Our planners are empowered at all levels to contribute innovative solutions, to "disrupt themselves" and embrace new ways of working, as well as build more cross-domain expertise. This involves bringing together knowledge in planning and technology either with cross-trained individuals or teams from different backgrounds. We also work with other agencies, research communities and the private sector to build capabilities and gain insights together. This could take the form of joint labs or research and development collaborations with academia and industry. We then translate ideas into solutions quickly, through an agile IT setup and in-house development team.
The second is to nurture a new generation of planners. We create opportunities, through internships, for the youth to learn and explore the use of technology on urban planning topics. During their stints here, they focus on real-world planning topics and learn how to apply data analytics or experiment in building new technology solutions. URA sponsors and provides mentors for university courses related to urban science and smart cities. These initiatives help to grow and widen the pool of talent, as well as to foster a collaborative ecosystem.
BRINK Asia: How can geospatial and data analytics have an impact in improving the provision of social services and social facilities?
Mr. Zhongwen: URA, as the national land use planning and conservation agency, has to plan in an integrated manner with partner agencies that specialize in their respective urban subsystems. Having a better understanding of how the city and each of its subsystems work is important for planners.
We've been working closely with partner agencies to strengthen how we plan for social facilities such as eldercare, health care, child care, schools, parks, sports and recreation. We've been building up geospatial and data analytics capabilities with them to help us study the usage patterns of various amenities, to help us better identify and prioritize areas for intervention, and also evaluate choices and trade-offs.
The insights we seek include understanding how often a facility is used and the factors contributing to these usage patterns, or why some people travel long distances for their needs. This information helps us assess the need for new social services and facilities and if existing amenities need to be reevaluated. We also seek insights on how people make their daily commute, and for those who have long commutes, what could be ways to encourage them to drive less and choose to walk, cycle or ride public transport.
For example, URA recently collaborated with the Ministry of Health (MOH) to develop a comprehensive social-health database on the elderly, building on the planning and development data on URA's existing in-house geospatial planning portal.
Prior to the project, information on the elderly was fragmented. Most agencies did not have insights on where the vulnerable elderly were and whether their needs were met by eldercare services and programs. This joint database comprises MOH's data on the elderly, data from partner agencies such as the Silver Generation Office and Ministry of Social Family Development, as well as URA's planning and development data.
Now, by assessing the needs of the elderly according to their profile and location, service planning and development of new eldercare and health care facilities and services is much more data-driven.
BRINK Asia: Do cities such as Singapore have to be mindful of their aging populations when it comes to urban planning?
Mr. Zhongwen: The Singapore government has a national plan to ensure that Singapore is a city for all ages. One of the key thrusts in the plan is to enable the city to be a place that Singaporeans can grow old in and live independently, confidently and gracefully in their homes or in communities familiar to them. For example, as the population ages, we are cognizant of the fact that there will be a need for more facilities to support the elderly in future. The government recognizes aging as a multidisciplinary issue, which requires collaborative effort from various (health care, social and urban planning) agencies to tackle, and urban planning with data and analytics is one possible integrative approach.
BRINK Asia: What role do businesses have to play in the increased use of technology in urban planning?
Mr. Zhongwen: With technology disrupting many sectors with new products and services, businesses are reinventing their models to keep up with competition. These technological advancements have also created uncertainties that need to be managed carefully. Collaborations between businesses and planners to jointly study consumption patterns for new services help city planners obtain a better understanding on the ground in a more timely way. This enables planners to maintain a good sense of what businesses need now and how these needs are changing—and to be more responsive to changing needs and concerns through reviews in plans and policies.
To foster innovation, open conversations, a collaborative mindset and the willingness to experiment is paramount.
The Singapore government has also encouraged the experimentation of technology. It has set aside parts of Singapore—for example, Jurong Lake District and Punggol Digital District—to be test-beds and incubators for new and disruptive technology such as autonomous vehicles and drones—that could redefine the cities of the future.