Environment
Developing Nations Lead Record Boom in Renewables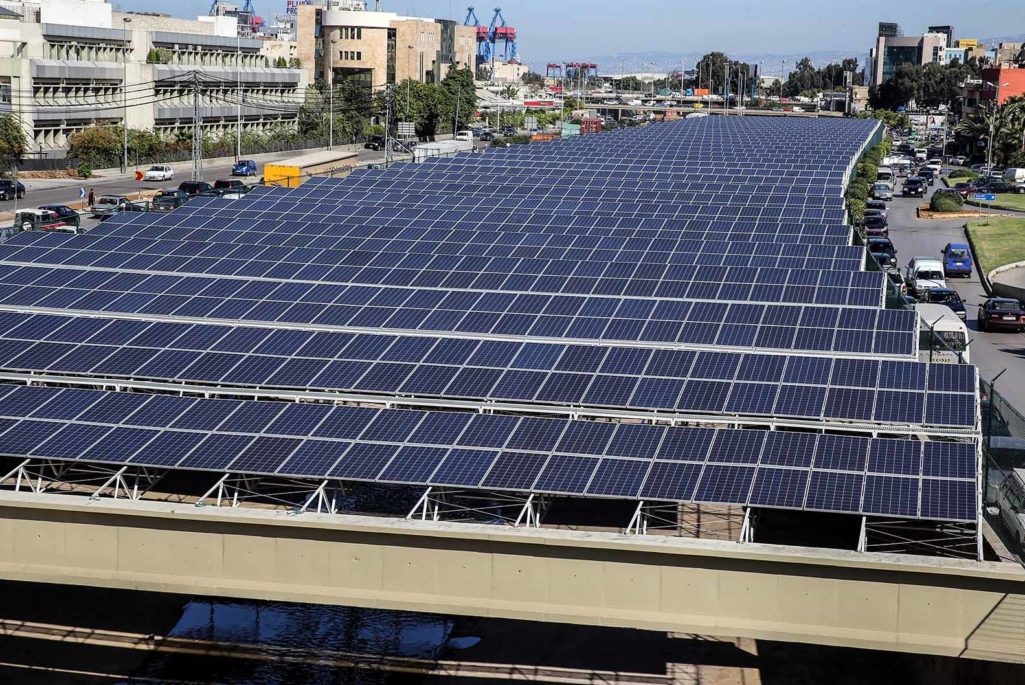 Investment in renewable energy sources hit record highs in 2015, led by developing nations, despite rock bottom prices for fossil fuels, according to a new study.
Total global investment in renewable power and fuels hit a record of $286 billion, exceeding the previous record of $278.5 billion spent in 2011. Total global investment in renewable power capacity, at $265.8 billion, was more than double that spent on new coal and natural gas plants during 2015, according to the report from Renewable Energy Policy Network for the 21st Century (REN21), a Paris-based organization.
"What is truly remarkable about these results is that they were achieved at a time when fossil fuel prices were at historic lows, and renewables remained at a significant disadvantage in terms of government subsidies," said Christine Lins, executive secretary of REN21, in a statement. "For every dollar spent boosting renewables, nearly four dollars were spent to maintain our dependence on fossil fuels."
The investment boom was led by developing nations, the first time such investment outpaced that of developed countries, with $156 billion committed to renewables. China dominated, increasing its investment to $102.9 billion, accounting for 36 percent of the global total.
In the developed world, Europe appeared to be losing its grip as a leader in renewable investment; its total was down 21 percent from last year to $48.8 billion, despite record financing of $17 billion for offshore wind power. Meanwhile, the U.S. increased its renewable investment (led by solar power) by 19 percent to $44.1 billion, the largest increase since 2011.
Last year also saw a record set for renewable energy installations, with an estimated 146 gigawatts added to the global power equation. REN21 said results were driven by primarily by the fact that renewables are now cost competitive with fossil fuels in many markets. Government leadership also played a role in renewable growth. As of early 2016, 173 countries had renewable energy targets in place and 146 countries had support policies, REN21 said. Other factors playing into the growth numbers included better access to financing, concerns about energy security and the environment and a growing demand for modern energy services in developing countries.
While the report is generally positive about renewable trends, it notes several remaining challenges confronting governments seeking to achieve a transition away from fossil fuels. Those challenges include effectively integrating the increased rate of renewable energy into existing grids as well as addressing policy and political instability, regulatory barriers and fiscal constraints. In addition, the report notes that the transport sector needs more attention in the policy area for renewables to really have an impact.
"The renewables train is barreling down the tracks, but it's running on 20th century infrastructure," said Arthouros Zervos, chair of REN21 in a statement. "To accelerate the transition to a healthier, more secure and climate safe future, we need to build the equivalent of a high-speed rail network—a smarter, more flexible system that maximizes the use of variable sources of renewable energy and accommodates decentralized and community based generation."
Despite the record investment, the percentage of clean energy contributing to the global power total is dwarfed by fossil fuels. More than 75 percent of global energy production comes from coal and natural gas, the report said, while renewables—such as solar, wind, bio-power and geothermal—made up just 7.1 percent, with hydropower contributing 16.6 percent.