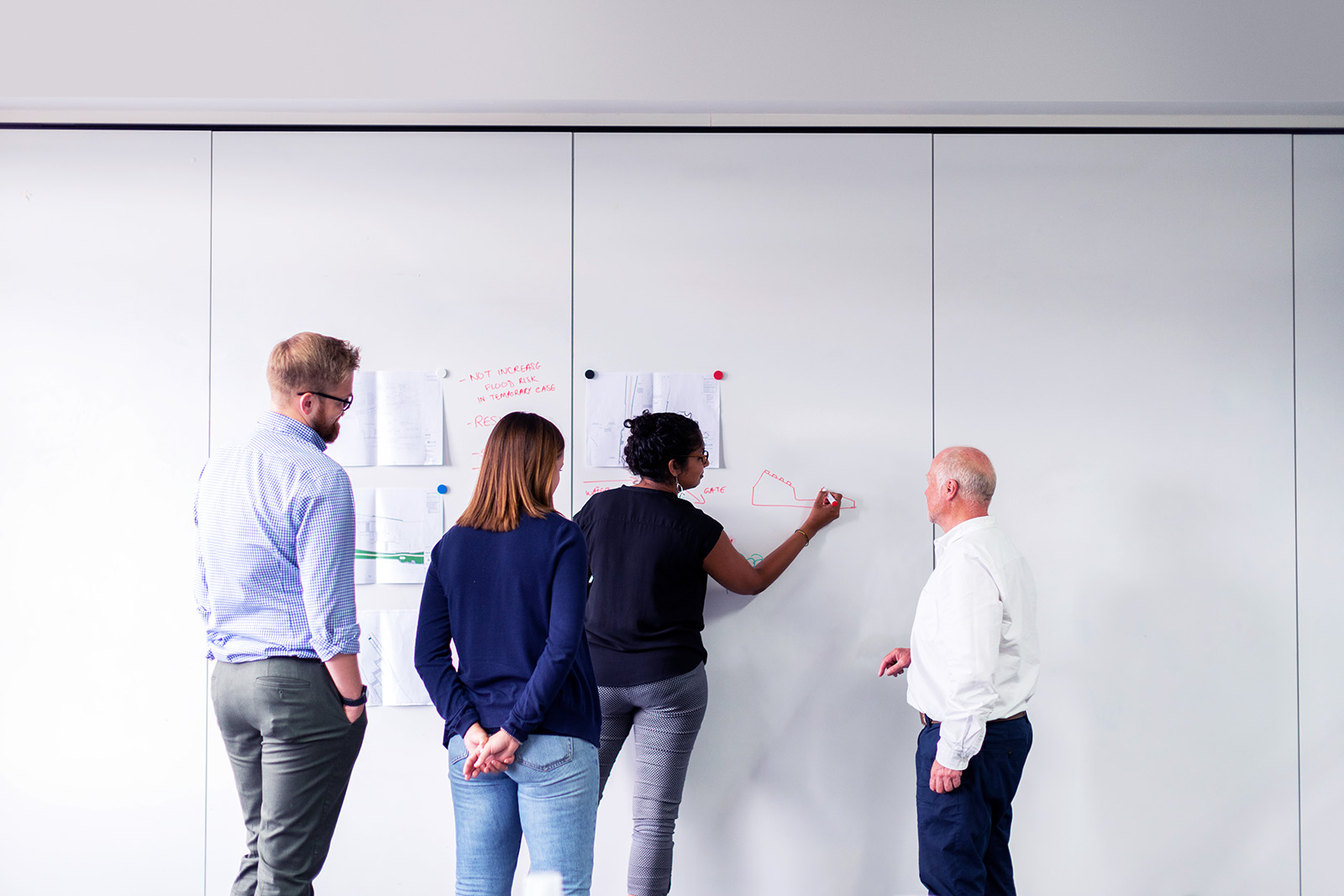 This is part of BRINK's leadership series, in which we invited a few CEOs and leaders to reflect on the year that just passed and what lies ahead.
In 2020, the pandemic, Black Lives Matter and the real impacts of climate change all disrupted society significantly. These seemingly slow risks accelerated — and all at the same time. 
The nature of ESG risks means that they do not get taken care of when "they're slow" — but that they are impossible to catch up on when "they go fast." So will companies really start taking ESG risks and opportunities seriously now?
The answer is: It depends. 
As with all things where there are people involved, at Datamaran we are working with two camps. On one side, there are those companies that talk about the lack of quality and harmonization in the ESG space. You'll hear them say that ESG standards and ESG ratings need work and cannot be relied on. They'll call for clarity. This position on perfection leads to inaction. Typically, these are the companies that were previously silent, disclosing only the bare minimum.
On the other side are companies that embrace accountability and take responsibility. These companies integrate these new risks and opportunities from the top-down; you'll hear them say they're on an imperfect journey, but they're getting better with time. These are the same companies that used to get burned by disclosing "more than absolutely necessary."
A Shift in Public Consciousness
The silver lining of the year 2020 is that the second camp is winning. The shift in public consciousness happened and large main street stakeholders are louder than before. We've seen the following voices getting stronger in 2020:
Mandatory ESG reporting is here. The European Commission — with the European Financial Reporting Advisory Group (EFRAG) and the International Financial Reporting Standards (IFRS) — is in the lead. They are likely to build upon the work of the voluntary ESG standard setters "alphabet soup," enabling them to move fast.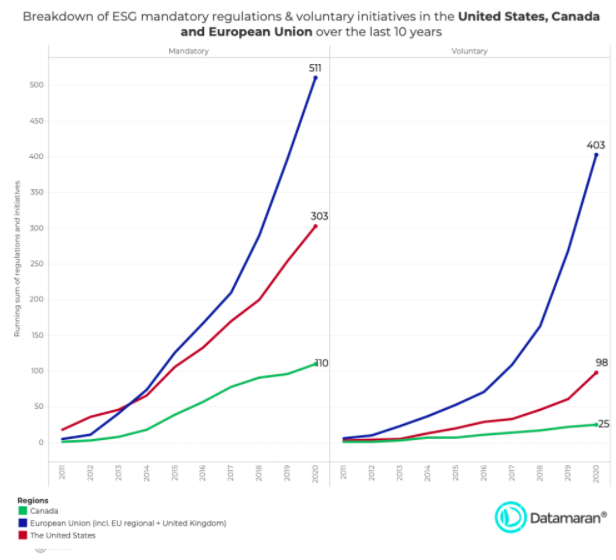 Millennials run companies. Millennials have been climbing the ranks and do not need to be convinced on the value of ESG topics in the same way as their predecessors. Either these topics are material to business or they are "the right thing to do." 

Investors want evidence. BlackRock CEO

Larry Fink's letter

has helped the mainstreaming of ESG tremendously.

ESG is part of board oversight

— ESG reporting is under the CFO mandate and risk registers include material ESG topics. The

evidence demanded by investors

needs to demonstrate true integration. ESG siloed separately does not cut it any longer.

Journalists expose.

Bloomberg Green and FT's Moral Money have become prominent fixtures. Media has shown a real appetite in ESG issues across the board in the past year. They care to know

who is greenwashing and who is not

.
How Can You Demonstrate Authenticity?
Being authentic about ESG topics starts at the board of directors. Boards are responsible for long-term value creation, and without ESG that mandate cannot be fulfilled. Companies demonstrate they truly understand these new issues so decisions can be made. They will be able to explain how these issues are material and/or the right thing to do. 
While diversity information has been reported to some degree, our data revealed how little information was actually disclosed by U.S. companies — and how little of this topic appeared in financial reports.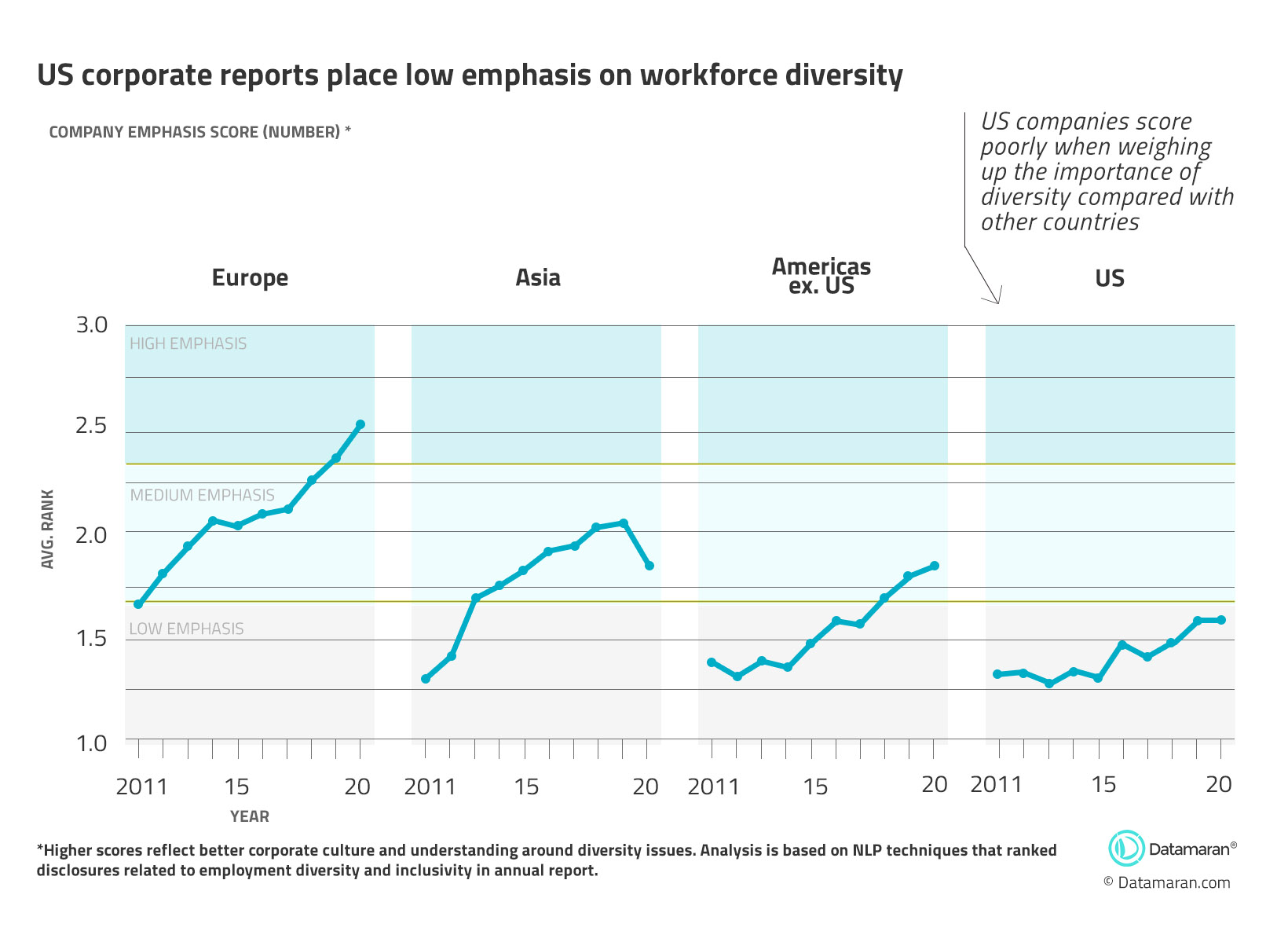 Quality of disclosure is important for corporate authenticity and purpose — processes underlying the disclosures need to be data-driven and systematic. Disclosures in annual reports that are generic (or "fluffy") — without being transparent on the specific actions to manage risks and opportunities tied to climate change — risk exposing companies to the accusation of greenwashing, or at the very least, to be vulnerable to ESG blind spots.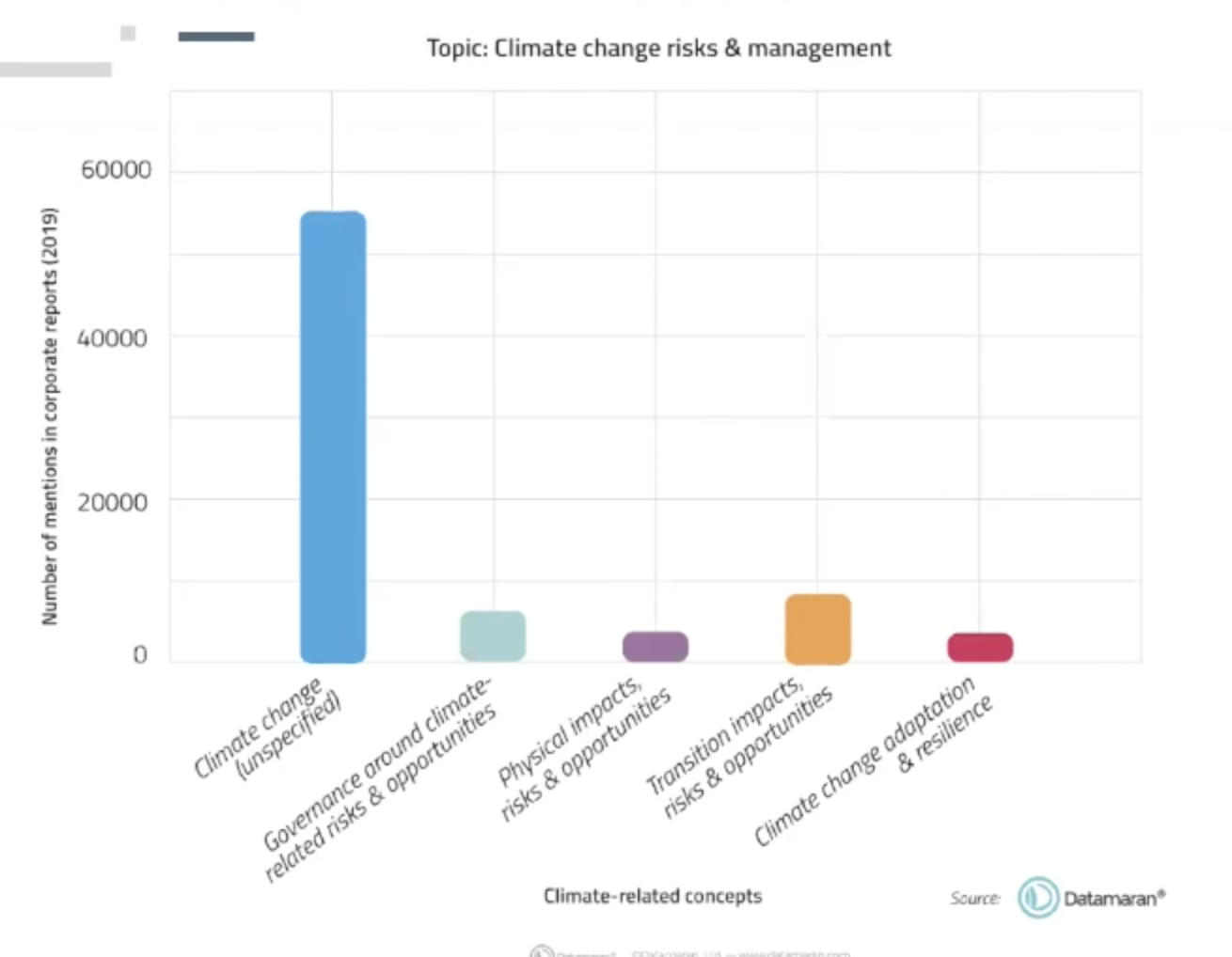 In 2021, It Will Become Harder to Greenwash
Companies will integrate material ESG topics into their core business, consistently. This is no longer about case studies but about business transformation. ESG has moved from project to process.
Before 2020, companies could get away with greenwashing, but COVID-19 tested the resilience of any company in just a matter of weeks. Business continuity planning and crisis management became core themes, and "the idea" of a pandemic materialized into "the reality of a pandemic." Journalists writing about COVID-19 on a daily basis wanted to get an understanding on "who was playing on the right side" and "who was not helping." Companies had to get their act together quickly. 2020 may turn out to have some silver linings — as long as we decide to "not waste the crisis."