BRINKPods
What Makes a Model Social Impact Function?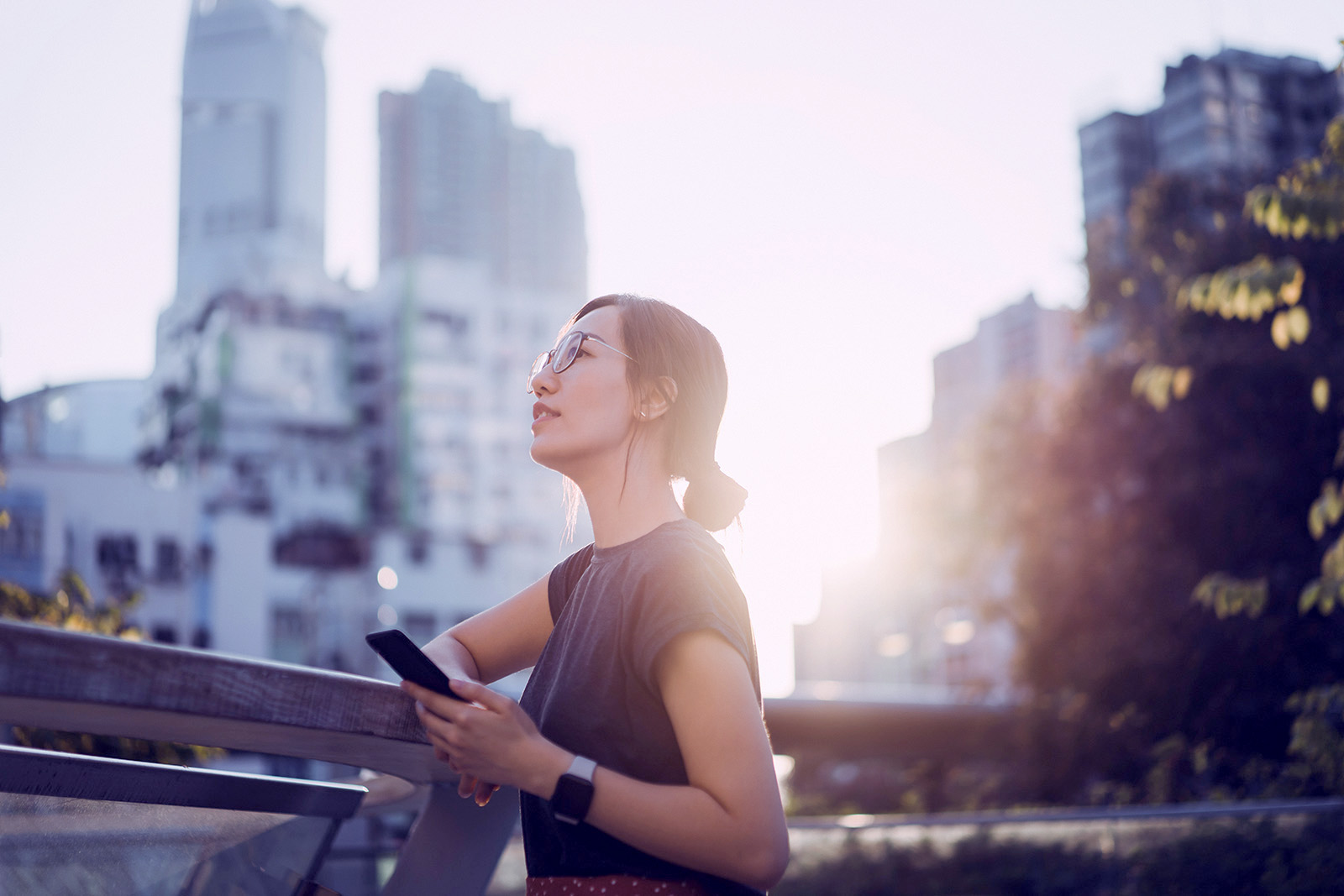 The Healthy Societies podcast series explores the many ways in which businesses can take an expanded view of their role in advancing the health of their broader communities. Listen to part one and part two of the series.
We live in a new era of private enterprise, in which for-profit businesses want to be forces of societal improvement. But having true social impact is not simple, and it requires the same levels of rigorous strategic and operational planning that are applied to the core business. In this discussion, Christine Salerno, Marsh McLennan's social impact lead, takes us through the evolution of the social impact function at Marsh McLennan and how that can be a model for others.
On establishing a social impact function:
"It wasn't something that I thought up overnight and it wasn't something that I thought up alone. It was working with senior leaders and people on the ground. It was also looking at what our employees were doing because we didn't have a CSR department, but we did have employees going into the community and giving back. I remember in the early days that we were trying to get a canvas of all the things that were happening."
On how other companies should approach social impact programs:
"You can't have a one-size-fits-all approach. You need to tailor the program to the company and to the people. If someone were to ask me about their CSR program…I'd ask them: 'What are you looking to achieve? What is it that you want to do? What is the impact that you want to make as a company and for your people to be making?' Question number two is: 'how committed is senior leadership?' Because you need resources."
On the importance of thoughtfulness:
"Think about what your company does, what your business does, and try to align yourself to issues and causes that people in your company can rally around. Thinking through not only what I should be doing but how I should be doing it…you need to have a pulse on employees and what is important to them."