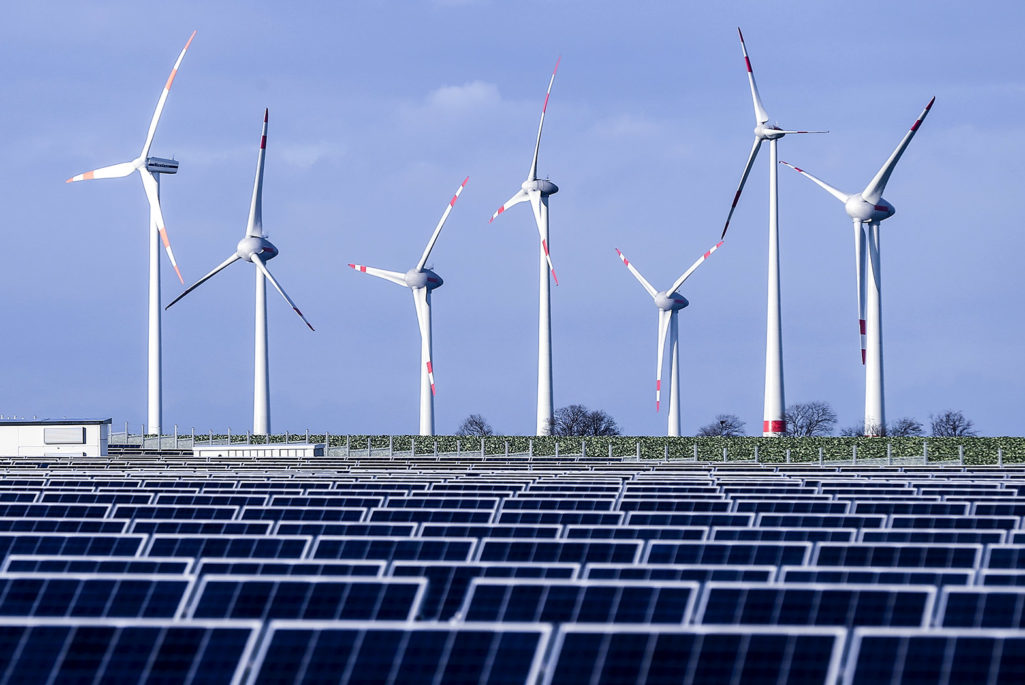 As energy markets become more complex, current market designs and business models in some countries may be unable to cope. The pressures of meeting increasing demand and replacing existing infrastructure must be met with robust policy and regulatory frameworks such as the right investment conditions for the energy and financial sectors.
As the world's economy and population grows, global energy demand is predicted to double by 2050.
This means that cumulative investment requirements in electricity generation alone will range between $19.3 trillion and $25.7 trillion between now and 2050. Furthermore, about $40 trillion will be required across the energy infrastructure supply chain over the period 2014 to 2035, with an additional $8 trillion investment needed in energy efficiency.
The investment needs offer a significant market opportunity if robust and equitable pathways are provided for the investment community. However, capital is extremely sensitive to perceived political and regulatory risks. Moreover, due to the growing pressures on public finances in most countries, public funds are less available to contribute to the private financing of energy infrastructure. Increasing private sector investment in the energy sector lets governments direct their resources to other economic and social needs that may not otherwise be met. It is therefore critical to better understand the nature of risk and its pricing. In the absence of such understanding, investment will not flow.
In addressing the investment challenges, we need to focus on three key questions:
Is there enough available capital at the right cost?
Will the existing funding instruments be able to channel capital from the investor community to the energy sector?
Can the energy sector attract and absorb capital on this scale?
The 2014 Energy Trilemma report found there is enough money available from the private sector if the right conditions are provided. Policymakers and regulators must clearly signal their future energy strategies, while recognizing appropriate risk structures and lasting policy and regulatory frameworks.
It's clear that there is scope to deliver an energy system that meets the triple challenge of the energy trilemma, but policy makers and energy leaders will need to act quickly and get real about the way they engage with the finance community first.