Technology
Forget Self-Driving Cars: This is the Future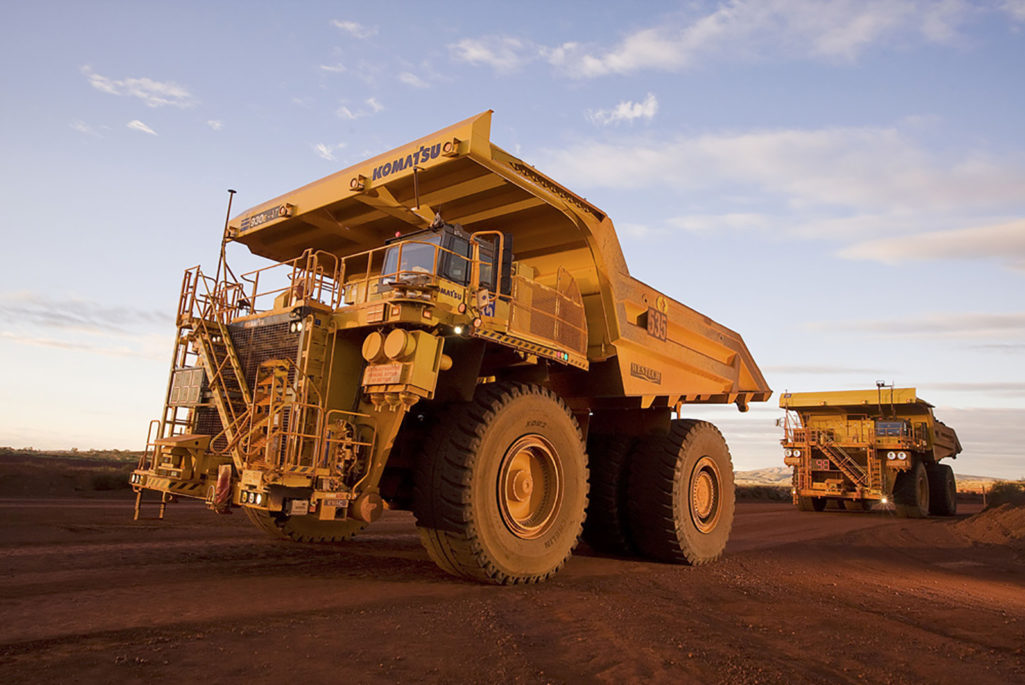 [Perspectives on Innovation: Part of our regular monthly series featuring content from Perspectives on GE Reports.]
The advent of autonomous forms of transportation—vehicles that can sense and navigate their environment without human input—will usher in the greatest change in society since the Industrial Revolution. Autonomous vehicles will change every aspect of society, including the freight industry, which is already facing a metamorphosis.
Rising diesel prices and a slowing demand for some freight are among the sources of concern for the trucking industry today, according to the Wall Street Journal. Autonomous technologies can unlock significant efficiency and safety improvements in slowing industries such as trucking and shipping—and industrial companies and service providers will once again reinvent themselves around these opportunities.
OTTO, a self-driving truck start-up based in San Francisco, is working on a self-driving kit for commercial trucks that will allow drivers to sleep during long-haul trips, greatly improving safety and productivity.
Rolls-Royce recently announced an autonomous ship with no crew that will be remotely controlled through an augmented reality logistics command center.
"Autonomous shipping is the future of the maritime industry," Mikael Makinen, president of Rolls-Royce Marine, said in a white paper about the technology. "As disruptive as the smartphone, the smart ship will revolutionize the landscape of ship design and operations."
But what about those driving jobs? What will the role of humans look like in this scenario?
Today, labor accounts for a significant portion of total operating costs for each unit in a fleet. As autonomous technology evolves, industrial companies that rely on trucks or ships to move their goods could increase efficiency by removing the drivers from the trucks.
But what about those driving jobs? What will the role of humans look like in this scenario?
Rüdiger Grube, chairman and CEO of rail operator of Deutsche Bahn, describes how "the role of the train driver and the train controller will increasingly merge in the future." As these roles merge, a new jobs category will emerge. New jobs will be created for individuals with unique skill sets who can remotely manage and optimize a fleet of autonomous ships, trains, trucks and other vehicles in select regions in real-time.
Drivers and operators may be assisted by these new players—let's call them "automated logistics officers"—who will manage the fleets from a remote command center in multiple shifts a day. When these roles merge, the quality of life of a truck driver will improve immensely. For companies that own and operate the fleet of autonomous trucks, they will see increased efficiencies and lower costs as the trucks begin to operate 24 hours a day, seven days a week.
The age of driverless freight, especially trains, in the U.S. may not be in the near term. In July, the Federal Railroad Administration conducted a public hearing about a rule it proposed that requires two-man crews.
Soon, consumers will be able to subscribe to an autonomous vehicle brand and summon a car when needed. When this technology is first introduced, autonomous logistics officers will manage the fleet to ensure that there are a sufficient number of vehicles in select locations based on demand.
Over time, the role of an autonomous logistics officer will evolve as artificial intelligence combines with deep learning and neural networks. Then industrial companies such as freight businesses will once again reinvent themselves.
This article first appeared in Perspectives on GE Reports.