Economy
Forward Guidance Based On Past Experience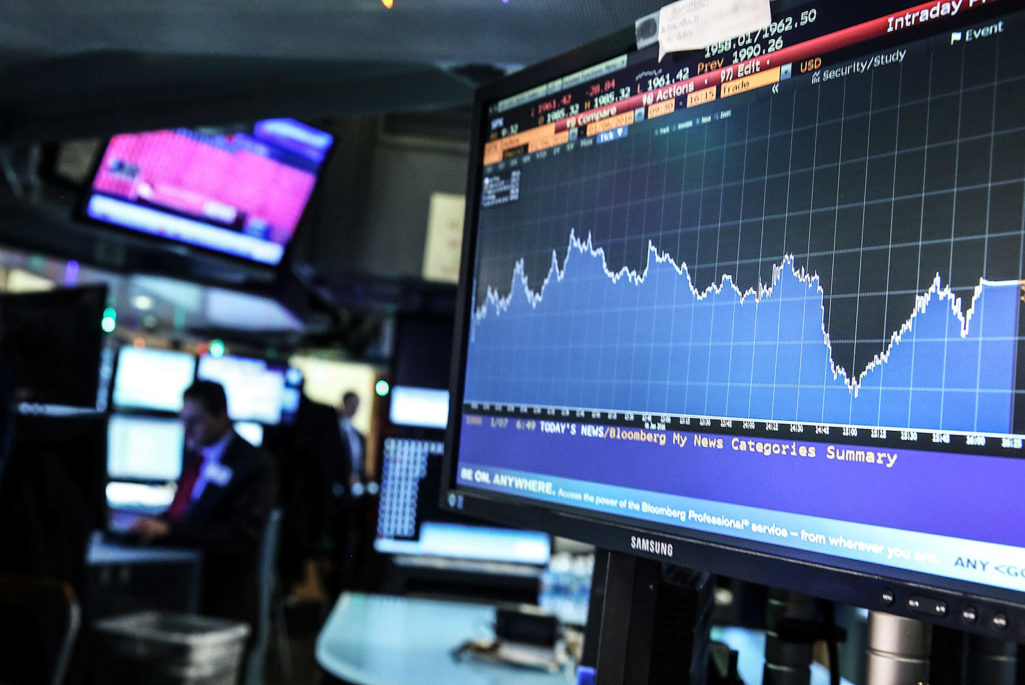 The economic news is ugly. As I write this, the stock markets have plunged 500 points amid new fears of a Chinese economic slowdown and a plunge in commodity prices. I don't think anyone expected such a rocky start to 2016.
Except, perhaps, treasury and finance professionals.
That is my takeaway from the new AFP Corporate Cash Indicators survey. A quarterly survey of treasury and finance professionals, the CCI asks three simple questions: How much did your organization's cash holdings change last quarter? How much did your organization's cash holdings change in the past year? And how much do you expect your organization's cash holdings to change this quarter?
The results of the January 2016 AFP CCI, just back from the field, indicate that treasury and finance professionals anticipated tough times this year.
According to the latest CCI, U.S. firms built up cash holdings at a far more rapid pace during the last quarter of 2015 than in the prior quarter. For the last quarter of 2015, the indicator measuring the quarterly change in cash holdings was +16, up from the October reading of +6. In other words, treasury and finance professionals made sure they had plenty of cash on hand in case of emergency.
In the previous three CCI updates, respondents said they were poised to spend more but did the exact opposite, actually accumulating cash. I should note that organizations' behavior aligned with their expectations entering the fourth quarter and they held onto their cash as they promised.
This discrepancy tells me treasury and finance professionals were more optimistic earlier in 2015. But successive quarters of saying one thing and doing another left them chastened. Hence, the round of hoarding cash in the fourth quarter of last year.
Of course, the U.S. economy could use some good news in the form of increased capital expenditures. And the latest CCI does offer a small degree of optimism in this area.
The forward-looking CCI measure, tracking expectations in the change of cash holdings during the current quarter, came in at -1, a decrease of 9 points from October's CCI report, and up 13 points from a year earlier. This is the first quarter since April 2015 that organizations said they are planning to decrease their reserves rather than accumulate them.
So there you have it: American treasury and finance professionals say they are not planning to hoard cash as a hedge against tough times. It's not much, but based on their actions at the end of 2015, maybe it's a sign of good things to come.