Society
How Active Listening Builds Diverse Cultures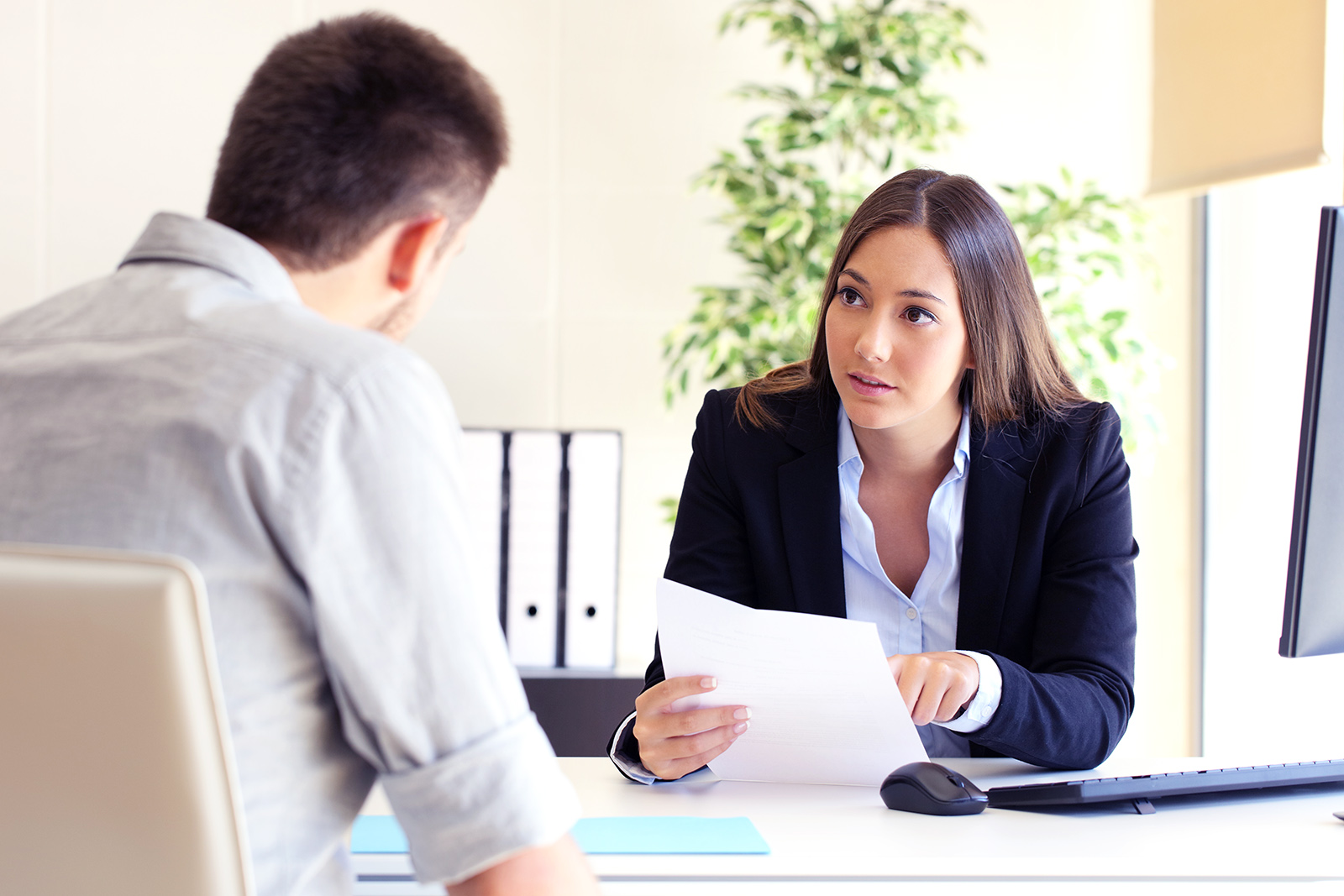 Most companies understand that diversity and inclusion in the workplace is good for business performance and their people. In the last decade, many have invested heavily in "D&I" initiatives, including targeted recruitment campaigns, proactive sponsorship and flexible working. Yet our research shows that diversity initiatives do not automatically bring the anticipated benefits, largely because many organizations fail to create a culture in which diversity can thrive. 
In an ideal world, D&I would be deeply ingrained into a firm's DNA, with its people instinctively knowing how to operate. In reality, D&I is still being treated as a series of boxes to tick, with leaders making swift assumptions and crafting hasty solutions to address certain perceived problem areas without really understanding what is driving the organization's culture. 
Take gender balance, a lack of which still has huge negative commercial implications, according to Oliver Wyman's recent Women in Financial Services report. Paradoxically, well-intentioned calls to "focus on the women" often lead to decreased engagement levels, with both men and women believing their organization is no longer meritocratic. Training efforts to raise awareness about the effects of unconscious bias usually do not change behavior in a meaningful way; instead, people feel they are put in boxes or come away thinking "this doesn't apply to me."
The same applies to diversity metrics in recruitment. No amount of advertising on specialist job boards will lead to lasting change if firms are not addressing the root causes of why certain demographics habitually leave organizations. Although many firms are hiring more diversely, promotion and retention rates lag consistently across these groups.
Active Listening
Inclusivity shouldn't be treated as a side project but rather fully ingrained in the culture of the organization, similarly to the way organizations are now thinking about sustainability broadly. One way to do that is to get better at listening. In our experience, there is a clear link between those firms whose leaders actively listen to their workforce and those that have successfully created a culture of inclusion. 
Active listening means taking the time to engage with people at multiple levels, including individual and organizational, on a regular and structured basis. From employee surveys to 360-degree reviews, active listening tools are commonplace, but these need to be far more engaging and acted upon if firms are to make sustainable culture changes. 
For active listening to be successful, organizations must create a trusted environment in which staff members feel comfortable speaking up. Feedback must be followed up with a highly visible response and clear communication about the next steps. Most important, firms should attempt to understand why people behave in certain ways to make reasonable and feasible changes to culture.
Some of the tools or methods we use to help firms actively listen include:
Virtual focus groups

, which are real-time, facilitated, online chatroom discussions in which 40-70 anonymous participants take part in a structured conversation. Live polling and analytics spot trends and generate insights from the discussion. 

Peer-to-peer sharing,

in which interactive groups share their challenges and work experiences, then offer feedback as a group.

Millennial boards,

consisting of young, diverse professionals who discuss how to tackle the same issues facing their board of directors, including strategic, operational, and cultural challenges. 
Here are some quotes pulled from our interviews with employees across a range of firms that show how cultural improvements can be made possible by active listening.
The most important task for leaders is to actively listen and pay attention to everyday behaviors, which will help to shape better communication and steer change in the right direction. 
Embedding Inclusivity Into Operating Models
"They want me to collaborate with other teams, but that is not how I am measured."
There's little point telling employees to be more inclusive if these sentiments are not reflected in operating models. This means rethinking everything from processes to metrics, skills, technology use, rewards and communication to support the behaviors you want to see. Importantly, organizations should focus not just on what they would like to see in performance models, but also how these goals are to be achieved, with the right behaviors being visibly rewarded. Tools and nudges could be used to guide how to listen, demonstrate empathy, display appreciation and develop self-awareness. 
Take yearly reviews. We worked with a firm to overhaul its performance management system and to equip its 20,000 staff on how to hold effective performance conversations. The firm trained employees on how to observe behavior, hold conversations based on hard evidence and provide constructive advice, such as improving collaboration with colleagues across departments. Embedding a focus on continuous feedback resulted in a completely new way of working together, learning and output. Most important, managers and employees alike were held to account. 
Inclusion Efforts Concern and Benefit Everyone
"It doesn't really affect me; I am just your typical white, middle-aged man." 
Whether gender, ethnicity, age, flexible working, disability, mental health or sexual orientation, don't let inclusion be about "labelling" or "fixing" a particular category. Even where targets and metrics are needed, it's often helpful to flip the script and talk about the 70% of men rather than the 30% of women. Diversity groups are important, but it's easy to slip into a "them and us" culture by reprimanding certain groups, such as men. Inclusion should be perceived as a collective endeavor that concerns and benefits everyone. Communication channels should share experiences, equipping employees with the skills to have open conversations. 
One client's virtual focus group of more than 1,000 employees revealed that less than half of participants believed their line manager was comfortable discussing inclusion-related topics. The organization subsequently introduced a monthly reverse mentoring scheme to learn and share experiences. This increased awareness of commonplace experiences. Their impact gave line managers the language and "permission" to hold these conversations more informally with their teams.  
Modeling the Behavior
"She gave a great speech about showing each other better respect, but that wasn't what I saw in the meeting with her this morning." 
Many organizations want a more inclusive culture, but the everyday behavior of managers creates a different impression. Firms must define and map the behaviors needed to deliver the organization's strategy, which leaders must visibly model. 
One solution could be identifying critical moments that matter and committing to simple, yet effective, actions. For example, firms invest a lot of effort into personalized communication with clients, but rarely apply the same bespoke approach to staff at important moments like returning from a leave of absence. Simple gestures, such as hand-writing welcome and thank you notes, or reminding managers to rate themselves on how considerate they have been to their team members and each other, can make a surprisingly big difference. 
Final Thoughts
An organization's culture is continuously evolving and changing, and embedding inclusivity is incredibly complex. Rather than working toward one, final inclusivity goal or target, the most important task for leaders is to actively listen and pay attention to everyday behaviors, the beliefs held by different groups, and their drivers. This will help to shape better communication and steer change in the right direction. 
Active listening means delving deeper with individuals within a trusted environment to understand what is impacting them then offering data-driven quantitative and qualitative feedback on what matters. It is often the small actions that make the biggest difference — who you talk to, who you connect with and who you praise. Acting on this valuable feedback will influence employee beliefs and affect their behaviors to start to shift the organization's culture to one of more inclusion and belonging.