In Practice
Creating More Opportunity for Women in the Post-Pandemic World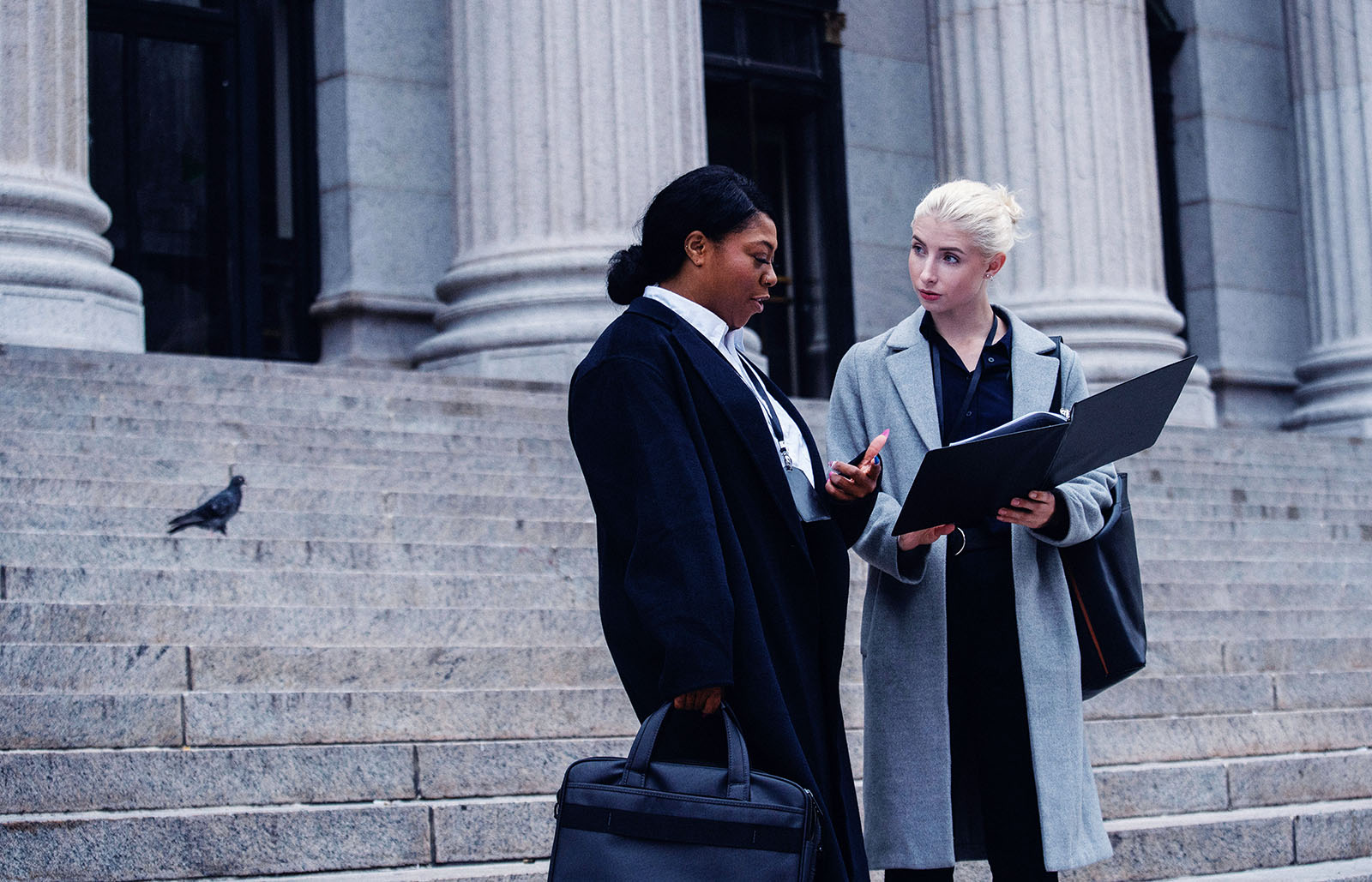 COVID dealt a big setback to women in the job market, but reimagining work can foster a more equitable recovery.
Judging by recent headlines, women are making real strides toward equality:
Kamala Harris Sworn in As the United States' First Female Vice President

Ngozi Okonjo-Iweala Becomes the First Woman to Head the World Trade Organization

Rosalind Brewer Takes Over As CEO of Walgreens Boots Alliance, Raising to a

Record 41

the Number of Women Leading US Companies in the Fortune 500
This is all good news, but not nearly enough. Women still represent only 8% of Fortune 500 bosses and are perceived as less suitable leaders than men, according to a 10-country survey by Kantar in places as varied as India, France, Nigeria and the U.K. Worryingly, this view is strongest among young men. And consider that only 41% of people in Germany say they would feel very comfortable with a woman heading the government. That's after 15 years of having Angela Merkel as chancellor.
So, gender equality isn't just about strong female role models. It has to involve society more broadly — how women are perceived, what opportunities they are afforded and how economic change affects them.
The Role for Men's Voices
COVID plunged the global economy into the worst recession of modern times, and women have borne the brunt of the pain. Female participation in the U.S. workforce has fallen to the lowest level in almost 35 years, while globally, female employment fell by 5% last year versus 3.9% for men. And women do far more unpaid work than men, on average. The economic value of this unpaid work is at least $10.8 trillion — more than double the revenue of the global tech industry. 
This year's International Women's Day was a celebration of our victories. Of role models. Of women coming together in sisterhood. But it was also a call to action, asking each of us to "Choose to Challenge." So we should remind ourselves of what remains to be done. And take the opportunity to engage those in power — typically white men — to personally take up the drive for gender equality. 
COVID has erased decades of women's gains in the workplace — but now, as we begin to glimpse the end of the pandemic, we have an opportunity to shape a new and better future.
Research published in The Academy of Management Journal found that women and people of color who promote diversity are penalized in terms of their perceived competence and effectiveness, while white men are not.
So, we need all voices — men as well as women — calling together for gender equality. Not just on a single day, but as an ongoing mission, one that affects most of our shared global challenges.
Equal Responsibility
Right now, our biggest collective challenge is to bring the pandemic to an end and restore economic and social activity. This offers us a once-in-a-generation opportunity to reimagine and change things for the better. Already, for instance, some big companies in the finance and tech sectors have said they will reduce office space and shift to a hybrid model of working, with many employees continuing to work some or much of the time from home. Will this become a widespread practice, and will the shift encompass a more flexible approach that allows all workers to better balance their work and family obligations? Or will the burden of child and elder care remain mostly on women's shoulders? 
The Potential Risk of Remote Work
If companies aren't mindful of how they implement new hybrid working models, they risk ending up with a situation where most of the people video conferencing into meetings are women and underrepresented members of the workforce. They literally would not be in the room where it happens.
The COVID crisis has been like a volcano eruption. During the last year, it has erased decades of women's gains in the workplace. But now, as we begin to glimpse the end of the pandemic, we have an opportunity to shape a new and better future, before the lava cools and hardens, making change much more difficult. It's time for all of us to be the inspiration we need to narrow the gender gap and extend opportunity.