Technology
How Is India's Insurance Landscape Changing?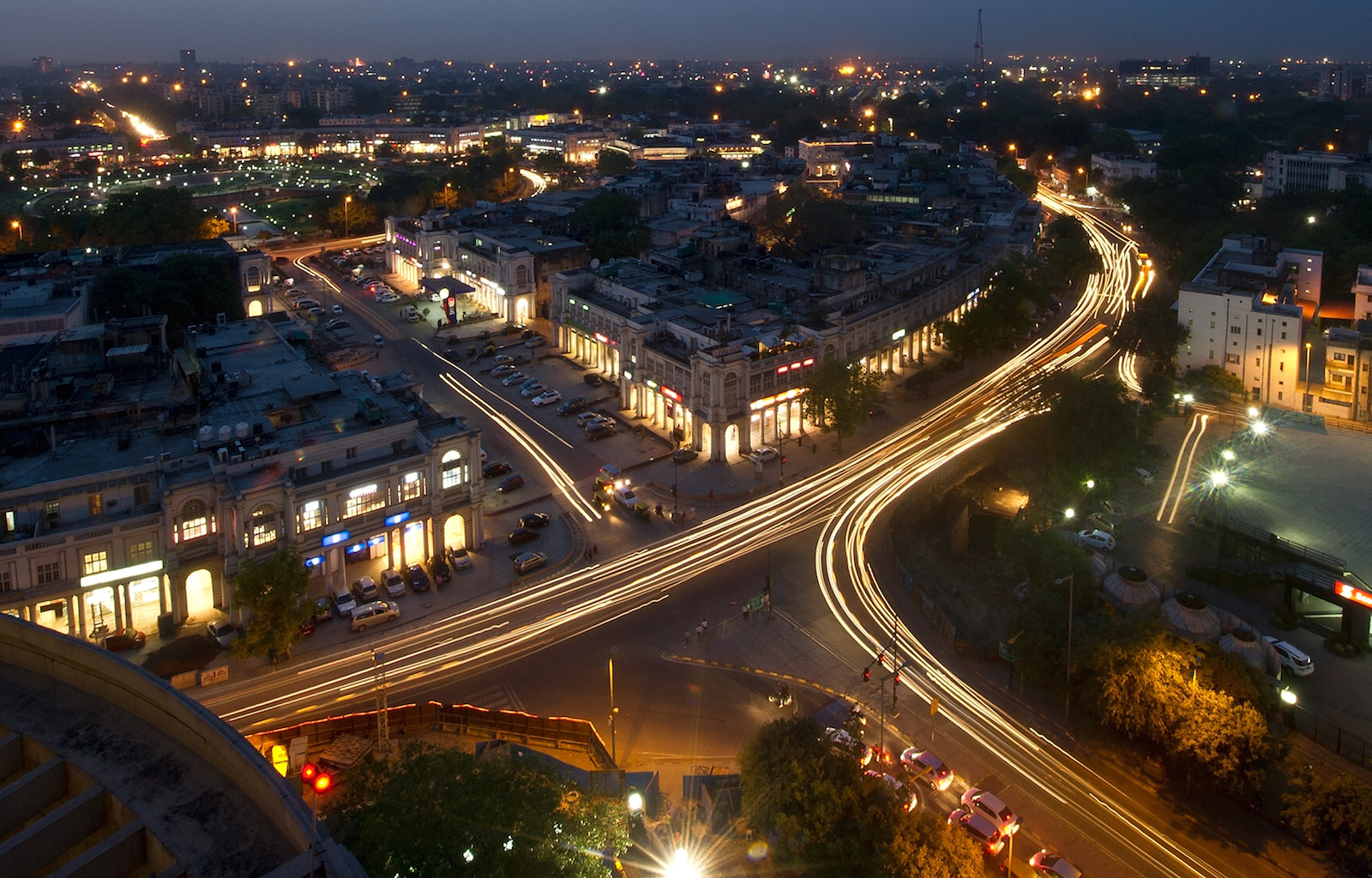 This is the third article in a weeklong series on insurtech.
Insurance, one of the oldest industries of modern civilization, is witnessing a tech revolution at breakneck speed. In the days of old, the industry wasn't structured the way we have seen it in the last 100 years, but the need to hedge risks, protect assets and insure them against any kind of loss was prevalent even back then.
In India, too, the insurance industry has undergone many structural changes, from being completely government-controlled, to being FDI-friendly to now welcoming new-age tech—artificial intelligence/machine learning (ML), bots, the Internet of Things and analytics. These latest developments are transforming the Indian insurance sector.
Understanding the Indian Insurance Market
A peek into the past helps contextualize the significance of new trends emerging in the Indian insurance sector. The Indian insurance industry can be classified into three eras: The first is that before liberalization; the second is post liberalization, which was initiated in 1991; and the third, which is now driven by technology.
Until the formation of the Insurance Regulatory and Development Authority (IRDA) in 1999, the insurance industry in India had just two entities—Life Insurance Corporation of India (LIC) and General Insurance Corporation of India, both government-owned and therefore highly regulated and enjoying a monopoly. Before the IRDA, FDI was not allowed in the insurance space, and as a result, India didn't have any foreign investment in the industry. Also, as it was a monopolistic situation, there was little innovation to speak of.
However, that started changing once the segment was opened up for FDI, with a cap of 26 percent. The FDI limit was hiked further to 49 percent in 2015. The increasing FDI allowance coupled with the growth in the number of domestic insurance companies—today there are 24 life companies including LIC and 33 nonlife companies in India—has resulted in innovative products that cater to the needs of consumers.
It has also resulted in a growing industry. According to the Indian Brand Equity Foundation, gross premiums written in India grew to reach 5.53 trillion rupees ($78 billion) in fiscal year 2018, with 4.6 trillion rupees from life insurance and 1.5 trillion rupees from nonlife insurance. Overall insurance penetration (premiums as a percent of GDP) in India, meanwhile, reached 3.69 percent in 2017, up from 2.71 percent in 2001.
Government Initiatives
While the segment is seeing steady growth, the Indian government is also playing an important role in boosting the industry. Some of its initiatives are the National Health Protection Scheme under Ayushman Bharat to provide coverage of up to 500,000 rupees to more than 100 million vulnerable families; the Pradhan Mantri Fasal Bima Yojana, which benefitted 47.9 million farmers in 2017-18; the Pradhan Mantri Jeevan Jyoti Bima Yojana, which is a life insurance policy initiated by the central government to provide a life insurance policy of 200,000 rupees to those who previously had no access to such services; and the Pradhan Mantri Suraksha Bima Yojana, which provides accidental death and disability cover.
Separately, as mentioned earlier, liberalization opened up the Indian insurance market and moved it from a monopolistic structure to one with increased competition, resulting in:
Increased insurance penetration

A level playing field for private players

Increased capital inflow into the sector

Job creation

The creation of structured products for the pension sector

A more consumer-friendly industry
A vast majority of Indians remain uninsured, implying a huge untapped market.
The Insurtech Era
The beginning of the third era is a shift to digital insurance or insurtech as it is called now. Insurance providers have witnessed the change that new technology could bring to other industries. Indian consumers have accepted the idea of online shopping in under a decade, for instance. These behavioral changes tell us that Indian customers are now ready for insurtech. Hence, we are seeing giants such as Amazon committing investments into a range of digital tech—bots, AI, ML and IoT—to create a strong foundation as they move toward digital transformation.
Insurance providers, along with other stakeholders of the ecosystem, are making well-thought-out investments in leveraging technology to drive better customer experience, faster closure of claims and ease of buying insurance policies. It is now a common trend to see insurance companies launch mobile apps for providing round-the-clock support to customers and tools that allow for better and swifter engagement with the company.
The insurance sector has been a late adopter of technology, but it is now witnessing disruption. With the use of chat bots and AI, insurance companies are able to provide support to their customers, agents and other third-party service providers. With the customer data being collected, the accuracy of the data is helping companies understand market dynamics better and launch more user-friendly products with easy premium options.
Additionally, the acceptance of tech by insurance companies has also given rise to many new startups in the fintech space, some of which, such as PolicyBazaar and Paytm life insurance, have already attained unicorn status.
The adoption of tech, including IoT, robotic process automation, advanced analytics, AI, blockchain and wearables, to name a few, is having far-reaching effects on established business and giving birth to new business models and potentially sustainable, scalable business ideas. We are seeing evolution in terms of startups entering this highly regulated and traditional playground of the biggies. Companies have emerged as large players just by selling policies online, while lesser-known names are beginning to make inroads by providing highly specialized AI-backed services to large players in order to improve their settlement rate.
As a result, the industry is experiencing a new era of growth in an increasingly competitive space. To succeed in the era of digital insurance, insurers are focusing on a range of value drivers. These include customer experience, engagement and ownership, business innovation, technological leadership, and more. This indicates that a move toward tech-enabled insurance is no longer a matter of how, but how soon. The companies that do not adapt to the fast-evolving scenario will miss out on a share of the pie.
For instance, one leading health insurance carrier uses IoT technology to create and launch new products that are subsequently improving customer experience. Similarly, a leading life insurance player has eliminated the need for cash transactions and data-entry hassles by fully automating its customer-facing business processes. These are but two examples of tech-driven changes that have the potential to transform insurance in India.
Exciting Times Ahead
The evolution of India's insurance sector holds great promise for both customers and the entities that operate within the industry. Disruption will likely continue and will result in the creation of many innovative companies or transformative services.
While the Indian insurance industry has grown rapidly since 1991, there is still significant scope for further growth. A vast majority of Indians remain uninsured, implying a huge untapped market. And separately, the shift in socioeconomic patterns—largely in terms of increasing disposable incomes and high Internet penetration rates, coupled with the emergence of insurtech and a changing regulatory environment, mean that the way insurance players conduct their business and engage with customers will change, likely for the better.