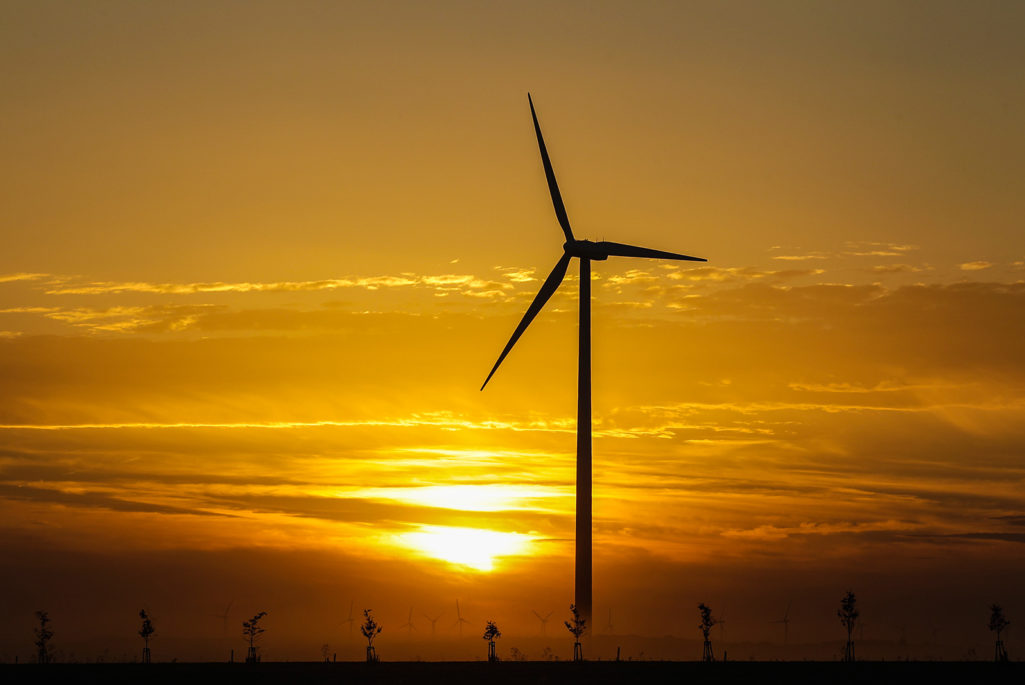 In order to achieve zero net greenhouse gas emissions globally by the end of the century—and have any hope of keeping temperature rise less than 2 degrees Celsius, the target goal of the recent Paris climate talks—the world will have to wean itself off fossil fuels, which today account for 81 percent of the energy we use.
Such a feat will require governments to solve the perplexing problem of how to disentangle their often contradictory approaches to climate change and energy, says an OECD brief, Three Steps to a Low-Carbon Economy.
While the majority of the world's governments are committed to enacting plans to help thwart climate change by reducing carbon emissions, many are still propping up fossil fuel use with subsidies. Few policy incentives are in place to encourage the use of alternative energy sources, the OECD says. For example, the use of coal is usually the least heavily taxed of all fossil fuels and is typically subject to no import taxes, the OECD says. Meanwhile, renewable energy sources may be hit with import tariffs of at least 10 percent, and in some cases, that figure can hit 30 percent, the OECD says.
"Resolving these contradictions, and developing a genuine global partnership to fight climate change, are essential to getting to zero net emissions," the OECD brief says.
Major policy arguments in favor of fossil fuels cite risks to economic growth and competitiveness; however, the OECD says that the steps needed to transition to a low-carbon economy don't pose "any such threats." On the contrary, OECD research suggests that by doing nothing, climate change could reduce global GDP by up to 3.3 percent a year through 2060.
Swift policy action to make rapid cuts in carbon emissions can be immediately effective, the OECD says, owing to completing action in the following policy areas:
Strengthen carbon pricing and remove fossil fuel subsidies:
A range of subsidies, soft tax arrangements and investment allowances insulate producers from the true cost of extracting and using fossil fuels. While a gradually rising carbon price is necessary, there is an urgent need for governments to remove subsidies on fossil fuels to strengthen price signaling, both for producers and consumers. But with some notable exceptions, too few countries have taken action. Similarly, more needs to be done to introduce realistic carbon taxes. And while there has been progress on introducing emissions trading systems, allowance prices within these systems are generally too low.
Remove barriers to investment in the green economy:
The underpricing of fossil fuels also serves as a barrier to investment in energy efficiency and renewable energy sources, but there are other barriers to such investment. These include unpredictable policy and regulatory environments, market and regulatory arrangements that favor existing fossil fuel power generators, high financing costs and barriers to international trade and investment, such as local content requirements for solar and wind energy projects.
Align policies across the economy and increase transparency in climate finance flows:
A major international effort is also needed to support climate change mitigation and adaptation in developing countries, many of which face particular risks from rising temperatures. Developed countries have committed to provide $100 billion a year by 2020 and have made significant progress towards meeting this goal: In 2014, climate finance reached an estimated $61.8 billion. That is encouraging, but it is also clear that a sustained effort will be needed to meet the [2 degree Celsius] 2020 goal.