Economy
Major Insolvencies Reached Record Highs in 2019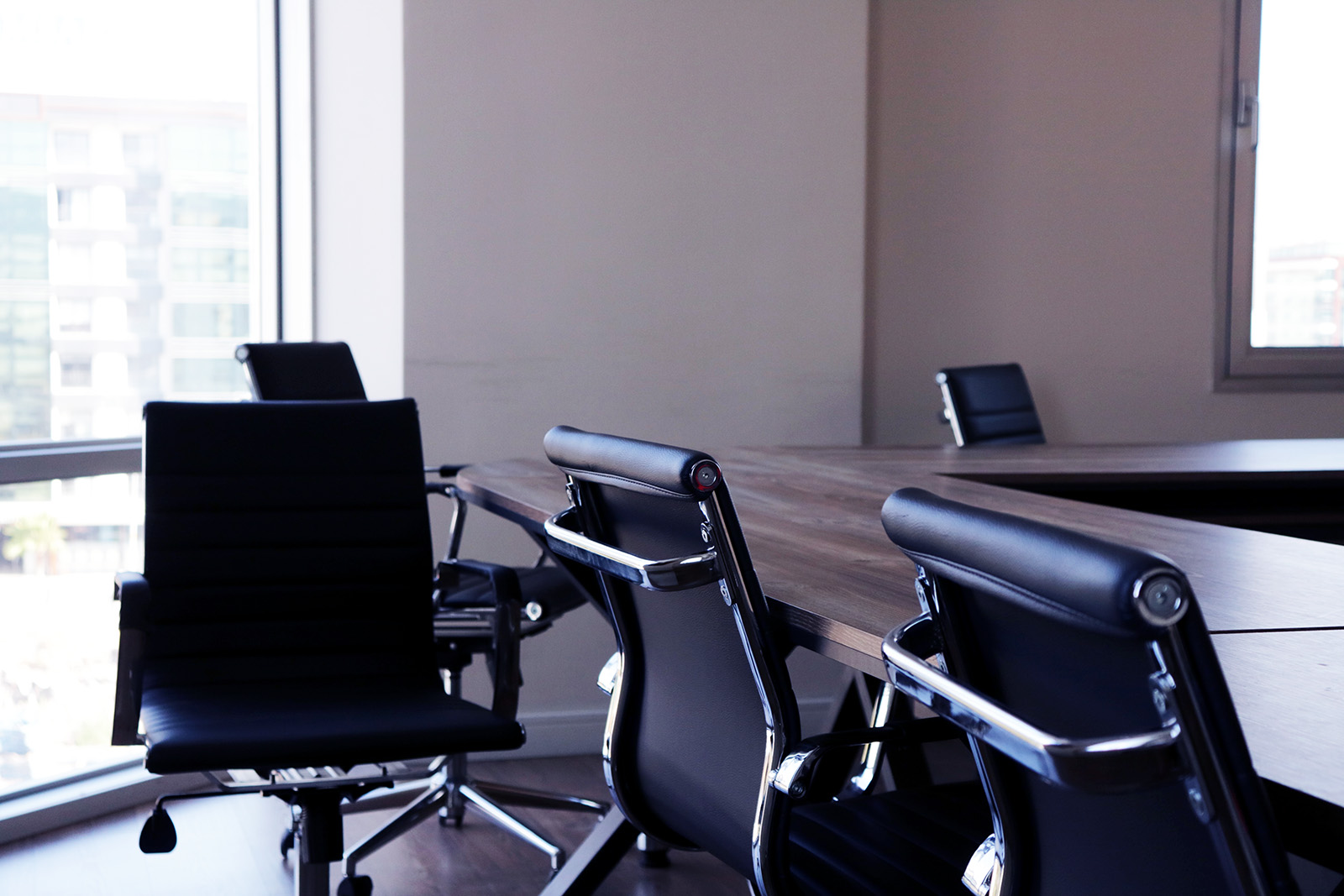 Our latest monitoring points to record levels in the number of major insolvencies — those with more than 50 million euros ($54 million) of turnover — and the severity of them. For the year of 2019, the number of major insolvencies stood at 342, and the cumulative turnover was 205.6 billion euros. 
This increase in severity is notably the result of a growing number of failures of companies with turnovers exceeding 1 billion euros, and it is notable that the increase in major failures accelerated in the last quarter of 2019. 
Q4 2019 saw a record number of major insolvencies since 2016 with 94 cases, representing a +11% increase quarter over quarter. The cumulative turnover of insolvent major companies also reached a record high at 60.4 billion euros. 
Number of Major Insolvencies by Quarter and Size of Turnover in Millions of Euros
US Leading the Way
The U.S. drove the rise while Asia and Europe increased the global count. Despite a slight decrease, Western Europe nonetheless remained the largest contributor to the global insolvency count in 2019 with 133 cases, ahead of Asia with 96 cases. 
Asia posted the strongest increase in insolvencies of companies with a turnover exceeding 1 billion euros. North America posted 29 more insolvencies compared to 2018, with a noticeable rebound in companies with turnovers between 100 million euros and 1 billion euros. 
Central and Eastern Europe stands out for maintaining a decline in insolvency cases for the second consecutive year. The U.S. and China both share the podium for top insolvencies with seven and eight out of the 20 largest insolvencies registered in 2019, respectively. 
Retail and Construction Most Impacted
Retail and construction were the most impacted sectors in 2019, but energy also stood out with the strongest increase of major insolvencies. For 2019 as a whole, retail, construction and services were the most affected sectors compared to 2018, despite a noticeable decline for construction. 
Energy posted the strongest rise in insolvencies, along with five sectors registering six more major insolvencies: metals, electronics, pharmaceuticals, paper and textile. Conversely, construction and machinery and equipment posted the strongest declines compared to 2018. 
The highest average size of insolvent companies in terms of turnover are seen in electronics, chemicals, metals and energy/commodities.
Major Insolvencies by Sector in Millions of Euros, 2019
The 2019 hotspots were retail and services in Western Europe, energy and retail in North America and construction in Asia. The last quarter of 2019 registered the highest number of major insolvencies in the retail sector in Western Europe. But top increases were observed in Asia due to electronics and services and, to a lesser extent, in North America due to agrifood and paper. 
For the full year, in Western Europe, the hotspots remained retail and services, while the energy sector also posted a noticeable increase. Asia registered the highest number of major insolvencies in construction, services and the electronics sectors, which posted a significant increase. Yet, the strongest increase appeared in North America in the energy sector, which posted the highest number of major insolvencies ahead of retail. 
Serious Domino Effects
The accelerating pace of major insolvencies and their worsening severity could have serious domino effects on providers along supply chains, as the greater the turnover of the bankruptcy, the greater the damage to individual suppliers. 
Overall, such insolvency calls for a close monitoring of trade disputes and other political and policy-related risks, as the level of economic volatility is likely to remain high in 2020. More selectivity and preventive credit management actions are going to be needed to bring this trendline down.