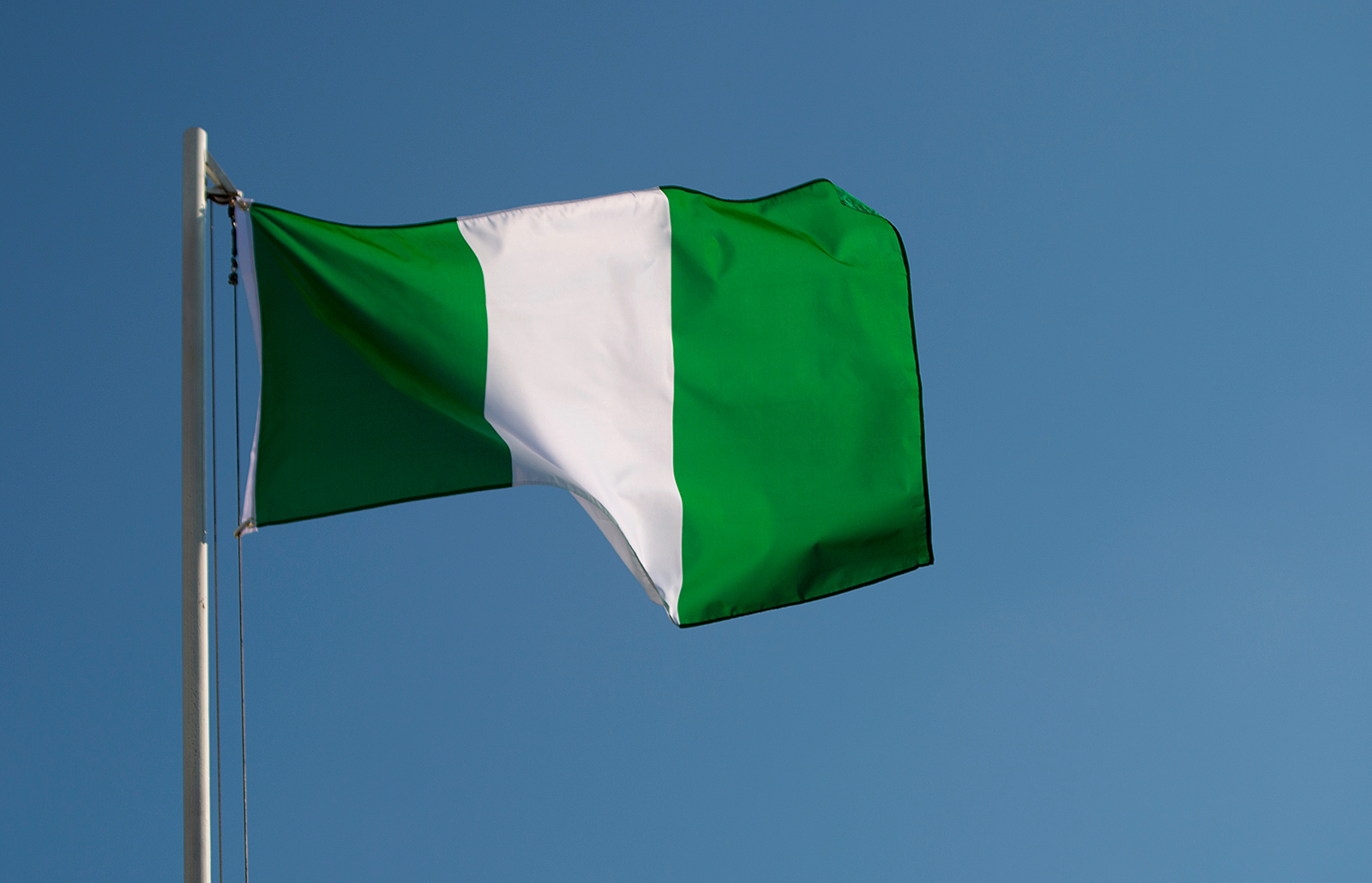 On February 25, Nigerians are scheduled to vote in a general election. It is difficult to fully appreciate the importance of these elections. The country's potential for economic and political growth is bogged down by myriad systemic issues ranging from corruption, insecurity, and unemployment to ethnic and religious divisions. 
Nigerians themselves have grown frustrated by the failure of the established political parties, the All Progressives Congress (APC) and People's Democratic Party (PDP), to change the country's trajectory for the better. With all eyes on the presidential race, APC and PDP presidential candidates Bola Tinubu and Atiku Abubakar are lagging in nationwide polls behind a third-party candidate, Peter Obi. 
At 61, Labour Party (LP) candidate Peter Obi is the youngest in what has become a three-horse race. He has captured the attention of Nigeria's media-savvy young voters, who feel disenfranchised by the two mainstream parties and their leaders. However, translating the pre-election polling lead into success for Obi and his Labour Party is not a foregone conclusion. 
Pulling In the Youth Vote
The Labour Party is the undeniable underdog in the upcoming elections. Established in 2002, the LP won only one seat in the house of representatives in the last elections. This time around, the LP's prospect for victory is much larger. 
Unlike Tinubu and Abubakar, Obi was quick to organize a nationwide campaign focused on Nigeria's massive youth population. Seventy percent of Nigeria's population is under the age of 30. Despite being technologically inclined and responsible for developing Nigeria's lively tech and finance sector, 20% of Nigerian youth are unemployed. Moreover, strikes by the Academic Staff Union of Universities have forced many college students to miss a year of studies. The lack of employment opportunities, coupled with a broken education system, make Nigerian youths prime targets for recruitment by criminal organizations and xenophobic political movements.
Targeting Nigeria's youth population only works if people actually turn out to vote. In Nigeria, that is not a given. Less than 35% of registered voters participated in the last two general elections.
Peter Obi has tapped into youth frustration to propel his candidacy. The LP's political manifesto has a section dedicated entirely to providing more economic opportunities to Nigeria's enormous youth population. With a more left-leaning agenda compared to the incumbent APC party, the LP seeks to reform Nigeria's massive federal bureaucratic architecture to provide local jobs, rather than privatizing the country's monopolies for foreign companies. 
The LP's platform, coupled with its effective communication and campaign strategy, has seen Obi topping the polls with more than a five-point advantage on Abubakar, the second-highest polling candidate. Unfortunately for Obi, polling in Nigeria is a poor reflection of voting patterns, as political engagement does not materialize in voter turnout. 
Polling Is Not Voting 
Targeting Nigeria's youth population only works if people actually turn out to vote. In Nigeria, that is not a given. Less than 35% of registered voters participated in the last two general elections. Moreover, Nigeria's Independent National Electoral Commission calculated that only 39% of all registered voters are between the ages 18-35, which represents a decrease in youth voters from 2015, when 51% of registered voters were that age. 
Adding to Obi's challenge is the fact that the majority of his strongest support are from the areas of, traditionally, lowest election participation. His background as a Christian from the Igbo ethnic group provides him with comparatively strong support in Nigeria's southeastern states. But that same region faces a separatist movement from lingering grievances related to the Nigerian-Biafran Civil War of the late 1960s, and separatist Biafra groups violently boycott the Nigerian federal government's presence. In 2022, Biafran separatists targeted scores of voter registration centers, polling places and federal offices to intimidate locals from engaging with the federal government. 
Given the potential for low voter turnout, Obi's base will struggle against the support afforded to the APC and PDP in northern states, which are predominantly Muslim and where people not only vote more readily but do so along religious lines. With both the APC and PDP candidates being Muslim, Obi is unlikely to beat his political rivals in much of the country. 
Cash Is King
Obi and the Labour Party face another challenge: vote buying. Political parties purchasing votes in battleground states is common in Nigeria. The Labour Party's small size and limited political and business connections compared to those of the APC and PDP make it unable to compete. Obi is alleged to have tried to garner favor from voters by distributing packets of salt at a campaign rally in Abia State. While the Labour Party distributes salt, the APC and PDP have the resources to buy votes with cash, a far more attractive enticement against current economic hardships.
The central bank of Nigeria recently introduced policies partially aimed at reducing the practice of vote buying. A redesign of high-denomination naira notes and limits to cash withdrawals seek to make political parties' cash coffers obsolete. Still, establishment parties' access to financial institutions, both domestically and abroad, provides them with the ability to woo voters in battleground states with newly minted banknotes and, in some cases, valuable U.S. dollars. 
Runoff Expected?
The dual challenge that Obi faces makes his prospect of political victory less certain than many of his supporters would hope. However, Obi's rise under the LP has broken some of the hallmarks of Nigeria's presidential race. By making this a three-person race, Obi has shifted the elections away from a duopoly between the APC and PDP and significantly increased the possibility of Nigeria experiencing its first presidential runoff.
For a candidate to secure the Nigerian presidency, they must secure the highest number of votes cast and garner at least a quarter of the votes cast in two-thirds of all 37 Nigerian states. If a candidate fails to meet both requirements, the leading two candidates face off in a runoff election. 
In the short term, a runoff could further entrench anti-democratic practices. A drawn out, bipolar, electoral campaign will incentivize parties and their supporters to engage in more voter intimidation and vote buying. 
But longer term, Obi's unprecedented presidential campaign can help transform Nigeria's democratic system. His platform, backed by Nigeria's largest and often most disenfranchised demographic, may provide the push needed for Nigerian politics to include the voice of this generation and of the next.