Environment
Oil Dominates Energy Through 2035; Gas Gains, Coal Lags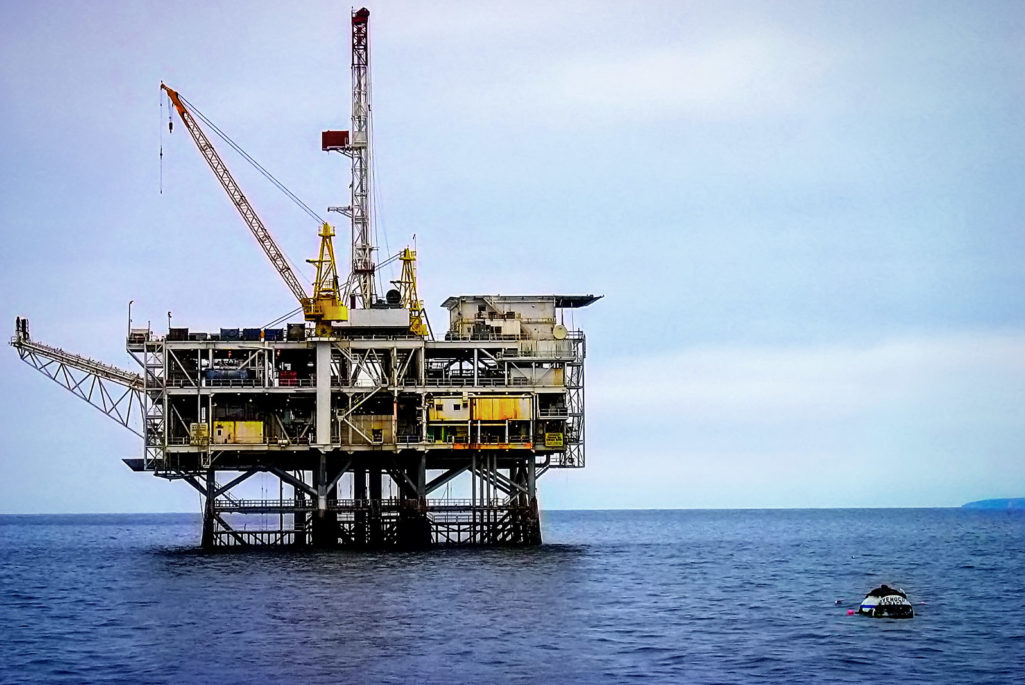 Although global energy markets are weakening, economic expansion in Asia will drive continued growth through 2035, according to the BP Energy Outlook 2035.
Demand over the next 20 years is expected to grow by an average of 1.4 percent per year equaling a rise of 37 percent from 2013 to 2035.
"After three years of high and deceptively steady oil prices, the fall of recent months is a stark reminder that the norm in energy markets is one of continuous change," said Spencer Dale, BP group chief economist, in a statement. "It is important that we look through short term volatility to identify those longer term trends in supply and demand that are likely to shape the energy sector over the next 20 years and so help inform the strategic choices facing the industry and policy makers alike."
Oil continues to dominate the energy scene, with rising demand coming from non-OECD countries. By 2035 China is predicted to overtake the U.S. as the largest consumer of oil globally. Within OECD countries, demand is expected to fall to levels not seen since 1986. The shale oil revolution in the U.S. is expected to fade, with the Middle East once again gaining ground in production. However, by the 2030's the U.S. is expected to achieve self-sufficiency in oil.
Natural gas will be the fastest growing fossil fuel through 2035 owing to the increasing demand from Asia. Over the next 20 years, coal is the laggard, after having been the fastest growing fossil fuel over the past five years.
The report cites three factors attributing to coal's weakening: "Moderating and less energy-intensive growth in China; the impact of regulation and policy on the use of coal in both the U.S. and China; and the plentiful supplies of gas helping to squeeze coal out from power generation."
Meanwhile, carbon emissions continue to grow, likely rising by 1 percent a year to 2035. That puts emissions "on a trajectory significantly above the path recommended by scientists as illustrated, for example, by the IEA's '450 Scenario.'
To stem those carbon emissions will "require additional significant steps by policy makers beyond the steps already assumed," the report says. "However, as no one option is likely to be sufficient on its own, multiple options will need to be pursued."