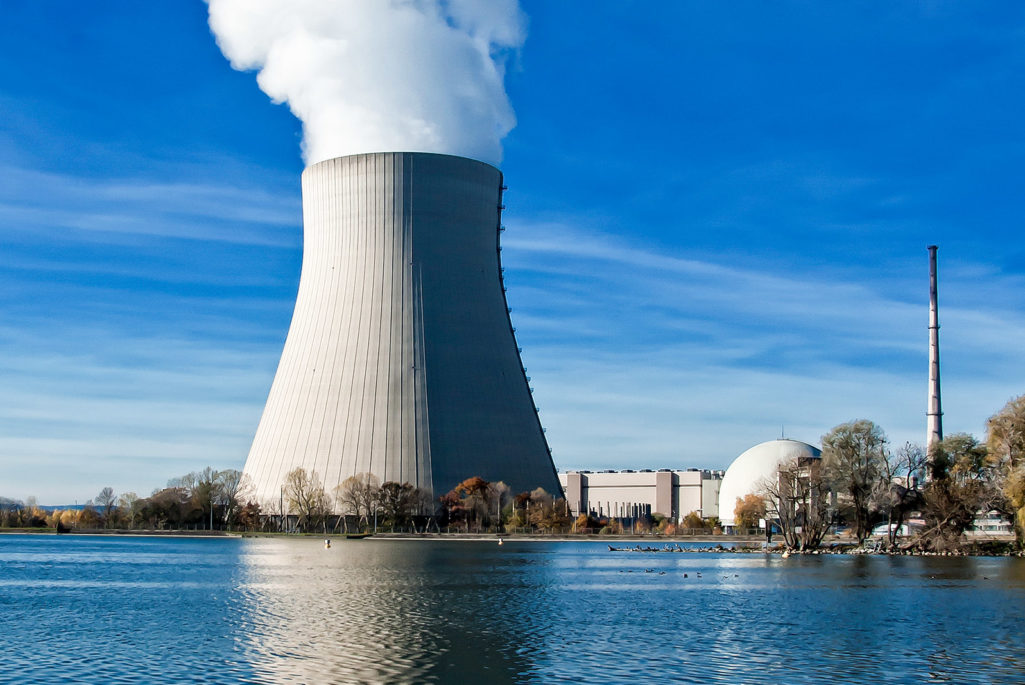 [Editor's Note: This is the fourth article in BRINK's special series on water risk.]
Significant amounts of water are needed in almost all energy generation processes, from generating hydropower, to cooling and other purposes in thermal power plants, to extracting and processing fuels. Conversely, the water sector needs energy to extract, treat and transport water. Both energy and water are used in the production of crops, including those used to generate energy through biofu­els.
These interdependencies complicate possible solutions and make a compelling case to expeditiously improve integrated water and energy planning in order to avoid unwanted future scenarios.
Despite these concerns, current energy plan­ning and production is often made without taking into account existing and future water constraints. Planners and decision-makers in both sectors often remain ill-informed about the drivers of these challenges, how to ad­dress them, and the merits of different tech­nical, political, management, and governance options. The absence of integrated planning between these two sectors is socio-economi­cally unsustainable.
To support countries' efforts to address challenges in energy and water management proactively, the World Bank has embarked on a global initiative, Thirsty Energy, which aims to help governments prepare for an uncertain future, and break disciplinary silos that prevent cross-sectoral planning. With the energy sector as an entry point, thirsty energy quantifies tradeoffs and identifies synergies between water and energy resource management.
What is Thirsty Energy doing?
Increasing awareness regarding the water requirements of energy projects among political decision mak­ers, the private sector and other stakeholders in order to reduce energy projects' vulnerability to water constraints.
Enhancing stakeholder capacity to plan and manage energy and water resources comprehen­sively, by improving the tools and technical solutions avail­able to assess the economic, environmental and social impli­cations of water constraints in energy and power expansion plans.
Fostering interdisciplinary collaboration between the energy and water sectors and promoting knowledge exchange to help develop an integrated manage­ment framework and ensure its practical application.
Developing innovative technical tools and approaches and policy-oriented material and guidance to help countries develop and manage their energy and water resources in a sustainable way.
---