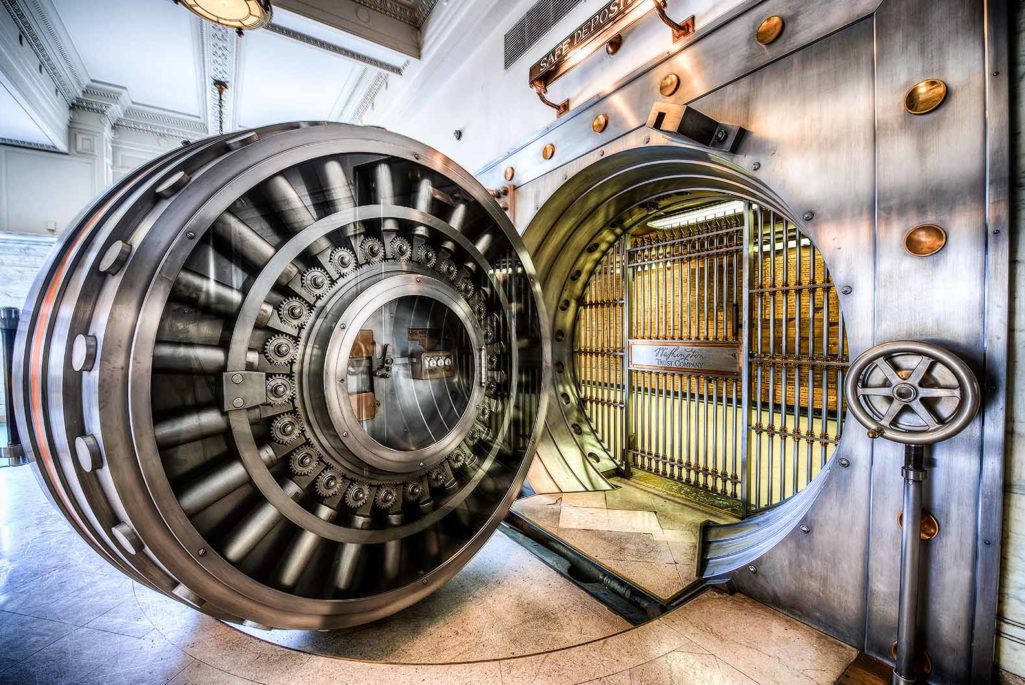 Just when it seemed like U.S. businesses were starting to feel confident enough to grow, along came Brexit.
That's the conclusion of the latest AFP Corporate Cash Indicators survey.
A quarterly survey of treasury and finance professionals around the nation, the CCI asks three questions: How much did your organization's cash holdings change last quarter? How much did your organization's cash holdings change in the past year? How much do you expect your organization's cash holdings to change this quarter?
The results of the July 2016 AFP CCI indicate that American businesses hoarded cash at a far quicker rate than in the previous quarter. What's more, the CCI revealed that they intend to hoard cash in the coming quarter at a rate the CCI hasn't seen in five years. Keep in mind, this survey was conducted after the Brexit referendum.
The quarter-over-quarter component of the CCI surged 9 points to +8, signaling a significant softening in organizations' business confidence. Meanwhile, finance professionals anticipate that cash accumulation will continue at an accelerated pace through the summer.
The forward-looking indicator in the CCI measuring expectations for changes in cash holdings increased from a reading of +7 to +16 during the third quarter of 2016, the highest reading since July 2011 and the second-highest reading since AFP began tracking this data in January 2011.
This is a different story than the April 2016 CCI, which revealed that organizations drew down their cash reserves in the first fiscal quarter. What's really interesting is the forward-looking CCI measure, which tracks expected changes in cash holdings during the current quarter. In April it came in at +7, an increase of 8 points from January's CCI report—meaning treasury and finance professionals were poised to increase their cash reserves in the second quarter of 2016.
The July 2016 CCI reveals this impulse actually accelerated. Past results revealed a reluctance to spend on the part of finance professionals; these second quarter results underscore this behavior, as well as confirm that they plan to build their cash reserves at least until the end of summer.
Why the Buildup in Cash Reserves?
Blame the Brexit. Curse the coup. Fear the brutal terrorist attacks. Point your finger at the tumultuous U.S. presidential election. Whatever the reason, it's clear that American firms have resumed building their cash reserves in a big way, and they intend to keep doing it for the foreseeable future.
For the American economy, the increased cash-hoarding means a decline in capital expenditures and, as a result, a reduced GDP and job growth.