In Practice
Three Ways to Take Action Toward Diversity, Equity and Inclusion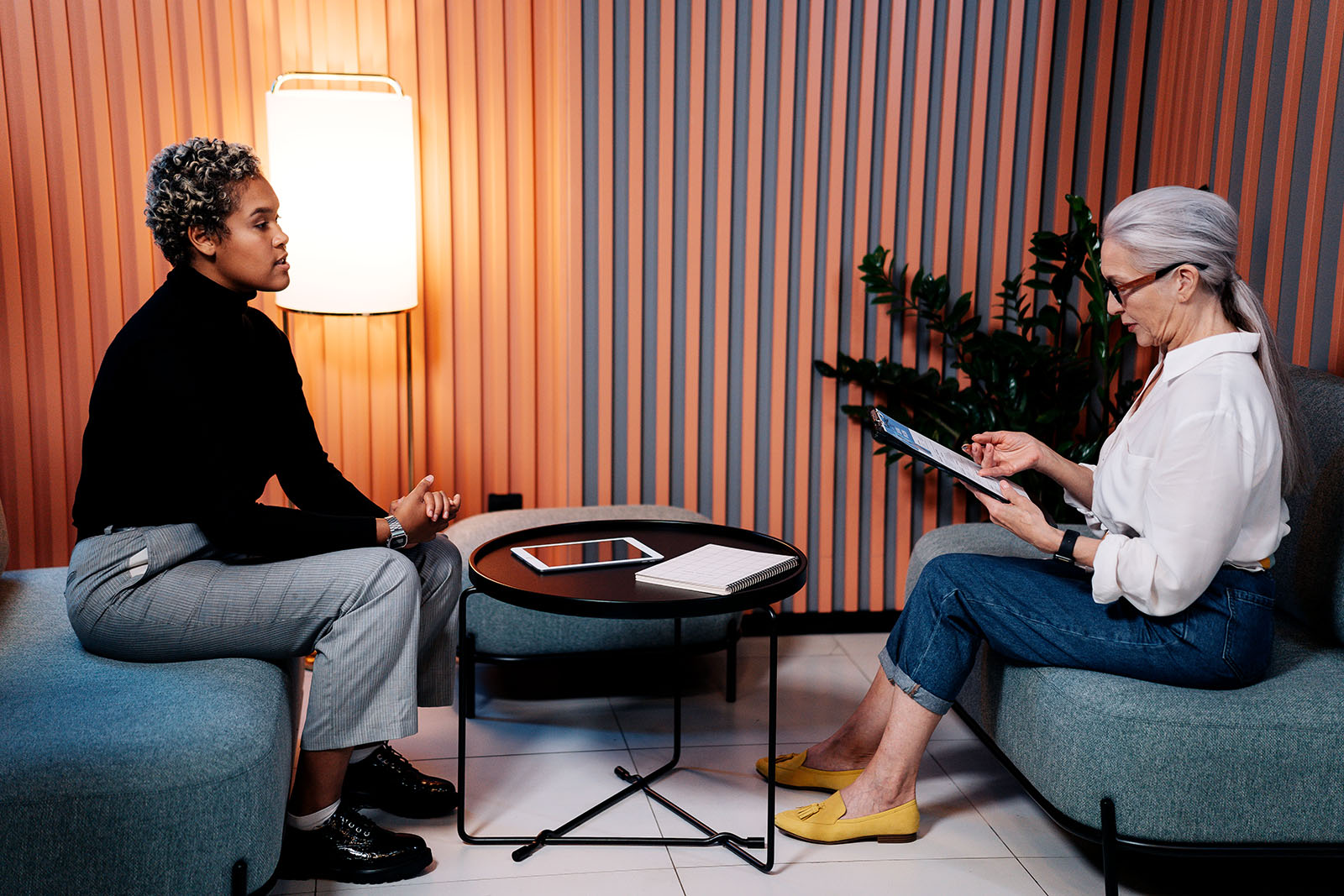 Given the year we've had, it's likely no surprise to hear that "making progress on DEI" is a top priority globally for HR in 2021 and the No. 1 priority for HR in the U.S., according to Mercer's 2021 Global Talent Trends (GTT) study. But as we celebrate the 44th annual International Women's Day, it's vital to our collective success around diversity, equity and inclusion (DEI) that we ask, "why are we not making progress faster?"
After all, Mercer's When Women Thrive research has been saying for years that, despite there being strong organizational intent, progress on DEI remains painfully slow. This is not to say there haven't been bright spots. The U.K. and France have issued legislation for organizations to reveal their gender pay differences, and many countries, especially in Europe, now have gender quotas for senior executives and boards (e.g., 40% of boards in Iceland, Spain and Norway have to be female-identifying, 30% in Germany). This helps with responsibility but not always with addressing the underlying causes of pay inequity — only 12% of companies are measuring how they can correct these inequities, according to GTT. And these bright spots certainly have not blinded us to the reality that we continue to face a world of divided futures — made even starker by the COVID-19 pandemic and its unequal impact on women and other minorities. In the U.S., for example, only 14% of HR leaders surveyed for the GTT report are taking into account the impact of 2020's transformation or rightsizing plans on various minority groups, and just 15% are considering the pandemic's impact on these populations.   
As social unrest grows alongside health and wealth disparities, we need to keep DEI front and center. If we are to equalize the workplace, bold actions (as well as accountability) must underpin our efforts on DEI and broader ESG matters. Failure to do so will endanger the ability of organizations to sustain themselves and their people over the long term.  
Indeed, the business risks are clear. A holistic DEI approach adds significant value to the organization, a point made in the soon-to-be-released World Economic Forum/Mercer paper, A Revitalized Vision for Diversity, Equity and Inclusion (DEI): How Businesses Can Embed Social Justice in Their Workforce. Many investors and customers now evaluate companies based on their human capital management and DEI metrics, but very few companies take a DEI lens to their M&A activity, to their choice of partners and suppliers, or to their restructuring plans. Today, equal representation and pay and benefits, along with attrition rates by certain demographic groups are business-critical priorities, but these are just the tip of the spear. With under-represented groups hit harder by the pandemic and its ensuing fallout for a multitude of reasons, we need new and more holistic solutions to make measurable progress.
Three Ways to Move Beyond Talking to Active Change
1. Know who and where you are on the DEI spectrum. To define your desired state and create a strategy to get there, you have to get up close and personal about who you are today. This includes: knowing how your talent represents your markets and customers; revealing the true state of affairs with regard to pay and promotion parity, and getting honest about your culture's true inclusivity. Ensuring a positive trajectory means caring about how your culture and talent ecosystem are improved or upset by acquisitions, mergers, divestitures, partners and restructuring.
The pandemic has created a unique opportunity for companies to pause and reconsider who they are and who they want to be: Traditional HR models are under pressure to change from every angle, DEI being one.
Action: Analyze your internal labor flow — who joins, who stays, who gets promoted and what they are paid? See if this picture looks different for women and other minorities by business and geography. With these insights in hand, evaluate the talent practices and mindsets that might be contributing to unequal trends and what might make a difference. Set ambitious goals for change that include those in your talent ecosystem — make this a priority of everyone — not just the executive team.
2. Once you think you know yourself, hold up a mirror. Perception and reality are not one and the same. Be sure to check data against intersectionality, as the experience of a Black female employee likely differs from white and Latina female employees. Progress is made by people, and it is people that need to be engaged in order to achieve true progress on diversity, equity and inclusion. To clarify between perception and reality, you'll want to solicit input from multiple workforce groups on what responsible employment, responsible investment and sustainable business practices should look like for the organization. Then, engage them on how to demonstrate the change in their words, values and actions.
Action: Implementing modern employee listening techniques such as Engagement surveys and/or digital focus groups — coupled with design thinking — to not only understand perceptions but create a catalyst for genuine dialogue and action is gaining traction. Don't forget to ensure that senior leaders lean in hard and create enough time to co-create new processes and share best practices. Progressive companies, such as GE, are working to put DEI dashboards alongside economic metrics and ensuring these are chairperson-level conversations. 
3. Integrate and incentivize DEI into your transformation agenda. Purpose sits at the heart of any real change. The pandemic has created a unique opportunity for companies to pause and reconsider who they are and who they want to be. Traditional HR models are under pressure to change from every angle, DEI being one, and new models are being tested — from infusing DEI throughout all HR practices, to dedicated diversity, inclusion and belonging functions. Companies that want to pay more than lip service to diversity are linking DEI goals to executive incentive plans, although most are still in the "consideration" phase and few have taken action. Like business itself, HR needs to reflect on who we are (a diverse world), how we work (digitally) and how we live (inclusively). Today 58% of U.S. companies have set up a DEI council or taskforce to promote inclusivity, but only 7% measure DEI performance in incentive compensation plans. 
Action: For optimal impact, weave your DEI goals into your transformation agenda. Based on your own culture and maturity, decide how best to drive change and action through functional and work redesign and how best to incentivize the transition. Equipping leaders to look at DEI data below the headlines will help them to understand talent flows and where intentional action needs to be taken for sustainable change — from digital access to distributed working support, from reskilling to retirement planning.
Last year's Black Lives Matter movement exemplified that patience with conversations around DEI without measurable change has come to an end. Indeed, many past initiatives to advance DEI have fallen short of real accountability. Now employees are watching how organizations address widening inequalities and are seeking employers who show responsibility to the health well-being and wealth needs of those in their business and communities. Everyone agrees that there is room for improvement. In 2021, clear and consistent listening, DEI data gathering and putting sustainability/DEI at the heart of business' transformation agendas will be essential to making progress.