In Practice
Trust, ESG, and People Risk: A CEO's Perspective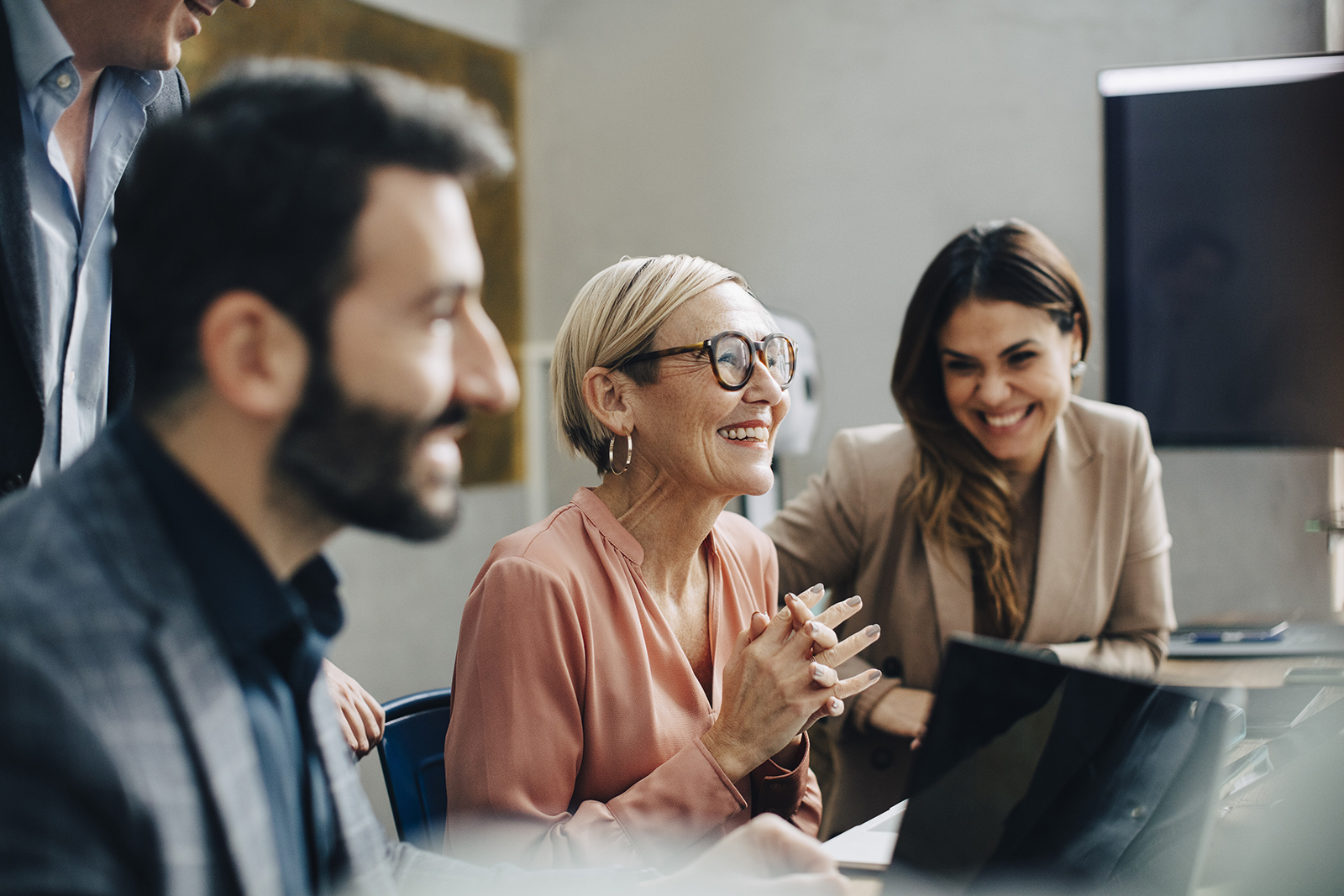 Given the current economic environment, inflationary pressures, and a tough labor market, people risk, perhaps previously a matter solely dealt with by HR, has garnered attention from organizational risk managers. In this special episode of Marsh's ESG insights podcast, Chris Lay shares his perspective on a variety of issues related to people risk, from cultivating trust to understanding neurodiversity, as well as what philosophies guide him as a CEO.
On purpose and work:
We're in a workplace that has probably the largest stretch of generations, and therefore, we come with the largest stretch of backgrounds and perhaps perspectives. … Our colleagues are our number one stakeholder group. We need to understand their perspectives. … We need to be clear to them [about] what is our philosophy on a particular issue? What is our purpose, how do we run our business to deliver our purpose?
On people risk:
I would contend that people risk is the number one issue. … Every time I think about people, I do go back to a slogan that a company used, an advertising phrase, a few years ago: It's good to talk. … I don't know what I don't know. And if I'm having a conversation I might understand something about somebody. I'm grateful that we're in a world now where we do talk about a lot of things that were once not talked about. 
On neurodiversity:
We're understanding a lot more about neurodiversity in the workplace, for example. That's just one example that I think we had a very different view on a few years ago. And we're excited about some of the things we're discovering about how that can enable us in areas of our work as we go forward in brilliant ways. … If I've got 100 people on a team, and they can show up 10% more engaged because we understand them and we're able to work together more effectively as a team, that's a huge productivity shift.