Technology
What Will Asia's Workplace of Tomorrow Look Like?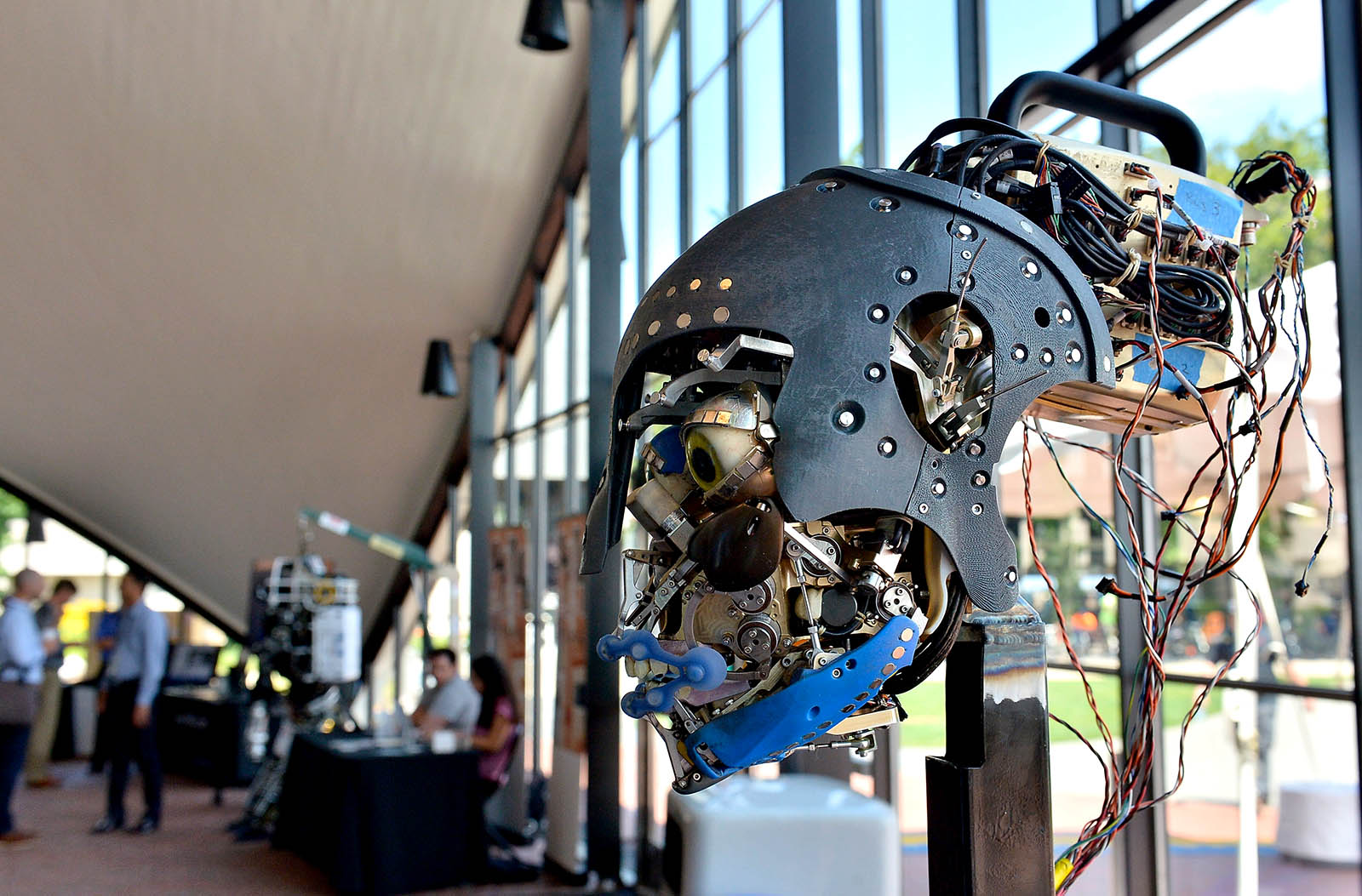 Asia's tight talent market presents challenges for employers recruiting for the skills needed in today's business environment, according to a recent report exploring automation, AI and the future of work in the region.

Business leaders already have started to feel the impacts of these technologies, and they expect them to intensify, note the authors of a report from the Economist Corporate Network.

Companies are actively seeking to incorporate automation and artificial intelligence into their workplaces. However, drafting the ideal strategy to meet this objective is a challenge. Incorporating AI and automation in the workplace can have both positive and negative effects.
Where Are Automation and AI Heading?
In light of automation and AI making steady inroads, businesses in the region must focus on key drivers such as sociocultural, infrastructural and institutional realities of different countries and industries across Asia. About two in three CEOs surveyed believe that automation and AI will have a significant impact on their organizations. Business leaders must therefore ensure that their organizations use benefits from technology to prepare for the workplace of tomorrow. And while just over half (51.5 percent) of CEOs say their businesses are already impacted by automation and AI, almost three in four (72.2 percent) believe that "the full scale of the impacts will only be felt within the next five years."
The majority of business leaders maintain that automation and AI will yield positive results. In fact, most CEOs keenly follow news on automation and AI and keep themselves abreast with current IT trends. Over 90 percent of CEOs surveyed stated that they were moderately aware, highly aware or fully aware of the prevailing trends, challenges and opportunities that automation and AI offer. The positive outcomes expected are improved efficiency, enhanced worker productivity and reduced costs. On the negative side, certain job categories may be rendered obsolete and redundancies will be witnessed. CEOs believe that older and low-skilled workers will be most affected by automation and AI.
Exhibit 1: When do you think the full impacts and scale of automation and AI will be felt by your business? (% of respondents)
Impacts of Automation and AI
The majority of business leaders surveyed feel "automation and AI will affect the way people in their companies work." Two major changes are expected:
More flexible working arrangements

Less formal employment structures  
This pattern will affect job security for some workers. A relatively small number of CEOs maintain that highly skilled workers will be less affected, and 41.6 percent responded that only specific tasks within jobs will be impacted. Top level executives are instrumental in devising automation and AI strategies for their organizations with only 16.7 percent adopting a passive approach.
Interestingly, in Japan and Hong Kong, this figure was as high as 37.5 percent and 33.3 percent respectively. This implies that management in these countries may need to reconsider their strategies to ensure viability in the long run. In this regard, no respondents from China reported a passive approach to addressing risks. A similar trend was observed in Indonesia, Singapore and South Korea. A majority of CEOs in these countries said they were actively leveraging technology. Respondents based in Indonesia were the most proactive.
Exhibit 2: Please rank the top three impacts or potential impacts from automation and AI to the way people work in your business. (% of respondents)
Hurdles in the Adoption of Automation and AI Strategies
Companies, in general, are facing difficulties adequately educating their employees about their automation and AI strategies. They are reluctant to use the assistance of external consultants and would rather prepare their workforces through internal and on-the-job trainings. While the importance of technology is well understood, many seem unwilling to keep pace. In Hong Kong, the reluctance to acquire new skills and a lack of curiosity among younger workers are concerning, respondents note. In Japan, CEOs observed that workers are content working within their areas of familiarity and are unwilling to assume risks for fear of failing. Furthermore, strides made in certain spheres are offset by irregular reviewing of HR practices and not seeking the expertise of external HR and recruitment organizations.
Gearing Up
Evidently, automation and AI have fueled a wide impact on Asian economies and societies, with China and Southeast Asia leading the transformation. Business leaders highlighted that the success of workplace alterations depends not only on the right strategy but more so in engaging people with the right skills and mindset.
In fact, at a Southeast Asia focus group discussion in Singapore, one CEO pointed out that "Technology has certainly made us more efficient, speeding up our process. But customers today expect more and faster turnaround times anyway. As such, employing technology hasn't meant that we need fewer people now, but rather to be able to achieve more, and deliver more quickly."
To brace for the future, "business leaders in Asia are looking for resiliency—the ability to accept failure, get up, learn and try again," the report says. CEOs have a critical role in ensuring that they drive their organizations in creating an environment "for their employees to learn to not only survive disruption, but to create disruption."