Society
What Would Improve Gold's Tarnished Image?
An Altamar podcast with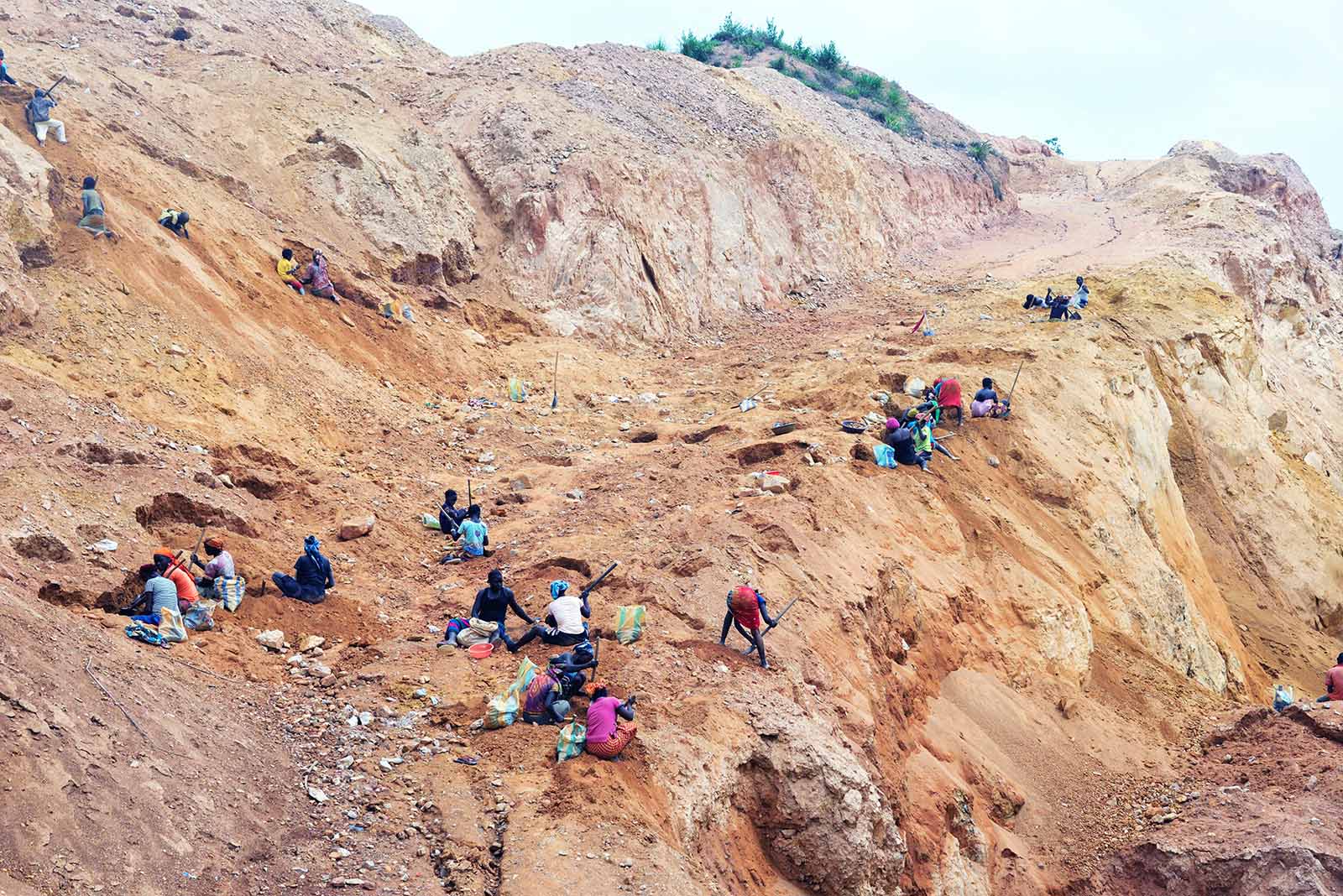 In 2019, the price of gold bullion surged to its highest rate in six years. 
Unfortunately, the rise in the price of gold has triggered a comparable increase in the level of illegal mining, human rights abuses and environmental destruction. 
From the Amazon to sub-Saharan Africa, drug trafficking and organized crime connected to gold prospecting are on the rise. Gold-producing regions often suffer from weak governing bodies and scant oversight, which means lax protections for workers, environmental degradation and local corruption. 
Professor Mark Pieth joined the Altamar podcast team of Peter Schechter and Muni Jensen to shed light on the industry's intricate network of miners, bankers, traffickers and enablers — and how to clean up the supply chain. Mr. Pieth is the head of Basel University's Institute on Governance, a research and policy institute he founded that explores methods to challenge abuses of power in international settings and the private sector. 
Mr. Pieth is also a professor of criminal law and criminology at Basel and was previously an international and national regulator, defense lawyer and judge. He is the author of a recent book on the gold industry, Gold Laundering: The Dirty Secrets of the Gold Trade and How to Clean Up.
The Illicit Trade
As Mr. Pieth explains, things quickly become complicated when talking about the illicit gold market: "The actual problem is, you have illegal, really organized crime or warlords controlling the gold market … you have lots of informal — let's say simply not officially registered — miners." 
On both large and small scales, miners are considered illegal when they fail to get proper permits, work in environmentally protected areas, fail to pay taxes or employ workers under the table without contracts. And illegally mined gold commands a serious share of the market. In the case of Latin America, for example, experts estimate that one-third of the region's exported gold is mined illegally.  
Altamar podcast: Mr. Pieth explains how illegal drug money has become mixed up with illegal gold production.
The Social and Environmental Cost
The cost to local communities is often devastating. When mining for gold, mercury is mixed with the precious metal to help remove any natural impurities. The two elements react and emit noxious fumes into the air, while leftover mercury seeps into soil and local waterways. Exposure has been linked to cancer, neurological damage, shock — and even death. 
According to Mr. Pieth, violence tends to closely follow gold mining productions, resulting in "a whole plethora of different human rights problems." In many countries, cartels with massive earnings from the illegal drug trade buy gold to further diversify their profit portfolios.
In terms of organized crime, "Colombia is at the forefront at the moment where the peace process has actually created a lot of so-called 'bandas criminales,' criminal gangs, and if you talk about conflict, it's enough to go to Darfur in Sudan. You have lots and lots of people being killed over fights over gold." 
What Regulation Is in Place?
Ultimately, Mr. Pieth argues that pursuing binding legal standards will help ensure that more gold is produced ethically worldwide. 
The OECD, for example, has a legal framework to safeguard against malpractice in the gold industry. The problem is that it's completely voluntary: "These rules are not really taking root; they're not really translated because the people, the independent evaluators who should secure the whole system, they're not up to it … governments are very slow to do something very meaningful because they're trying to protect their economic interests." 
Altamar podcast: Mr. Pieth explains why voluntary regulation is not enough.
One of the challenges is that it is hard to trace where most gold comes from. The blood diamond campaign was successful in helping to stop illegal diamond production. So is there anything to learn from the blood diamond campaign that the gold mining industry can adopt?
Altamar podcast: Mr. Pieth explains that consumer awareness is key, but that it is harder to trace gold back to its source.
Although one might expect large-scale, industrial gold mining to face more stringent regulations, Mr. Pieth says that there's often little oversight there as well: "You frequently have a kind of land grabbing; you have expropriation without adequate remuneration of indigenous populations, or you have toxic waste … and you have, as a consequence of all that, conflict with local communities." 
Altamar is a global politics podcast hosted by former Atlantic Council SVP Peter Schechter and award-winning journalist Muni Jensen. To hear the full episode with Mr. Pieth, click here.