Environment
Why Stakeholders Are Raising the Pressure on US Business Leaders to Address Climate
An interview with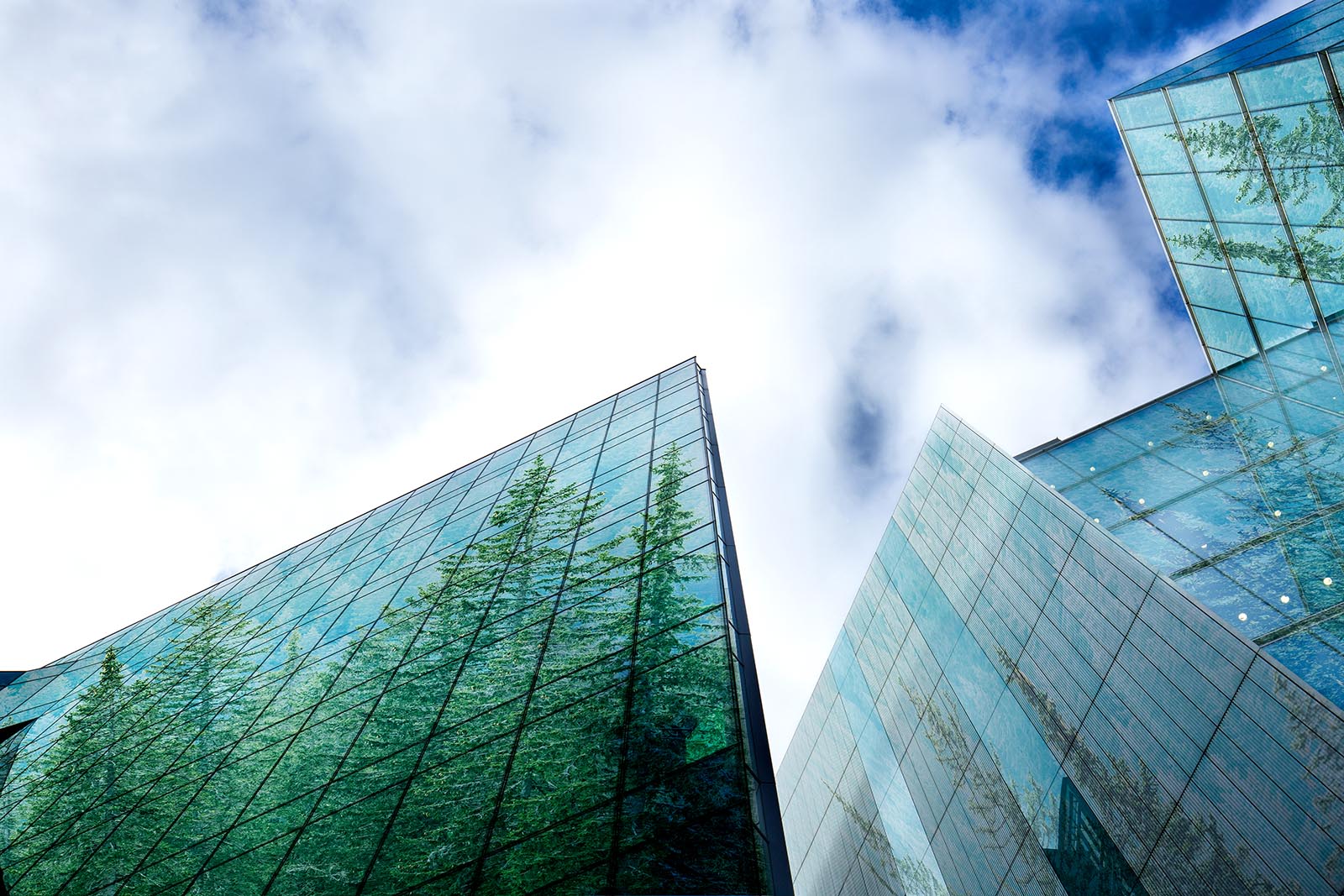 The Environmental Defense Fund says there's been a marked increase in the number of leaders who believe that stakeholders will hold them accountable for their companies' environmental impact. 
In its annual survey of 600 U.S. business leaders, 87% of senior leaders surveyed in retail, manufacturing, energy, technology and finance agreed with this premise, compared to 76% last year, with some 93% of leaders saying they believed the issue is critical to consumers. 
BRINK spoke with Tom Murray, vice president EDF+Business, about how business attitudes to climate change are shifting. 
Tom Murray: I've never seen expectations for corporate leadership on climate change higher, especially from key stakeholders such as employees, customers and investors. Employees are an increasingly influential voice on climate in the global competition for top talent. At Amazon, for example, top data scientists and programmers and others are using their leverage to put pressure on the leadership of that company to do more on climate change.
One key finding that jumps out from the survey is that 92% of the business leaders agree that fourth wave technology [innovations such as artificial intelligence, automation, blockchain, data analytics and sensors, which lower resource consumption, pollution, carbon emissions and waste while driving revenue] can boost both their business and sustainability results. 
But there's an opportunity gap. Only 59% of that same set of leaders are currently investing in these technologies for sustainability purposes. Now, they may be using AI sensors and IoT to run their businesses more efficiently and effectively, but they haven't fully deployed them to help drive sustainability outcomes. So there's a lag there.
BRINK: What is an example of businesses failing to fully deploy these technologies?
Mr. Murray: Many businesses are in the early stages of unlocking these technologies for environmental gain. We see a key opportunity to integrate environmental priorities into operational efficiency technologies. For example, while some companies are already realizing the benefits of sensor technologies in methane mitigation, much more can be done. The oil and gas industry leaks an estimated $30 billion of product each year. Sensor technologies can help to keep product in the pipeline, while diverting harmful emissions that are more than 80 times more potent than carbon dioxide. Business adoption of key technologies creates the opportunity to change the way we measure, manage, improve and report environmental impacts and performance. And we are not fully leveraging that in corporate operations across supply chains to capture all of the business and environmental benefits that technology can help us harness today.
BRINK: What else stands out in the report? 
Mr. Murray: The biggest change year over year is uncertainty about the policy environment. Businesses hate uncertainty. And in this case, we're living in a moment where the current administration is rolling back a lot of our environmental protections, fuel economy, clean power plants, methane regulations for the oil and gas industry. So there's a lot of uncertainty in the climate, environmental policy and regulatory space. And that uncertainty is showing up in our survey with an almost 15-point difference year over year.
BRINK: What can be done to address this uncertainty? 
Mr. Murray: If you want to close this gap — the 33-point gap between the business leaders who believe that emerging technologies can help advance sustainability in their company, and the 59% who are actually doing it — one of the biggest ways to do that is to strengthen our climate and energy policies. Take the uncertainty out of the equation, send a clear direction to the market and to the industry that solving this problem is a priority. Create market and financial incentives through policy to reward the companies that are leading and the innovators who are developing the technologies that help solve this problem.
BRINK: In the wider environmental and corporate space, what are the most significant global trends?
Mr. Murray: The Chinese economy is rapidly becoming the largest producer of electric vehicles, solar panels, batteries and other components we need for a clean energy economy. I think there's a concern in the U.S. that we're falling behind. I think other parts of the world, China, Europe, etc., are moving forward both on the policy front and the business front.
Secondly, the EDF works with companies that are not only reducing their own emissions from their direct operations, but also working across their supply chains to cut emissions from the farms and factories that provide their products. By leveraging this demand signal, companies are accelerating their impact by using their purchasing power to drive even more change. 
Impediments to Progress – The ROI of Sustainability: What C-suite and VP business leaders think hinder their organization's ability to make choices that have a positive impact on the environment
The problem is that corporate leadership alone is not sufficient to match the scale of this global crisis. We need economy-wide solutions. We need system-wide change. 
BRINK: What are the chief risks facing companies most immediately? 
Mr. Murray: We are seeing an increase in extreme weather events. The companies we work with in the food and agriculture space, in particular, are seeing the impacts of climate in their sourcing and supply chains. Their farmers are seeing changes in the landscape, soil health, and rainfall, among other things and adapting to it. So I think there's a range of risks. Some are economic, some are about license to operate, some are about the ability to recruit and retain the best talent.