Economy
A Fresh Approach to Mergers and Acquisitions in ASEAN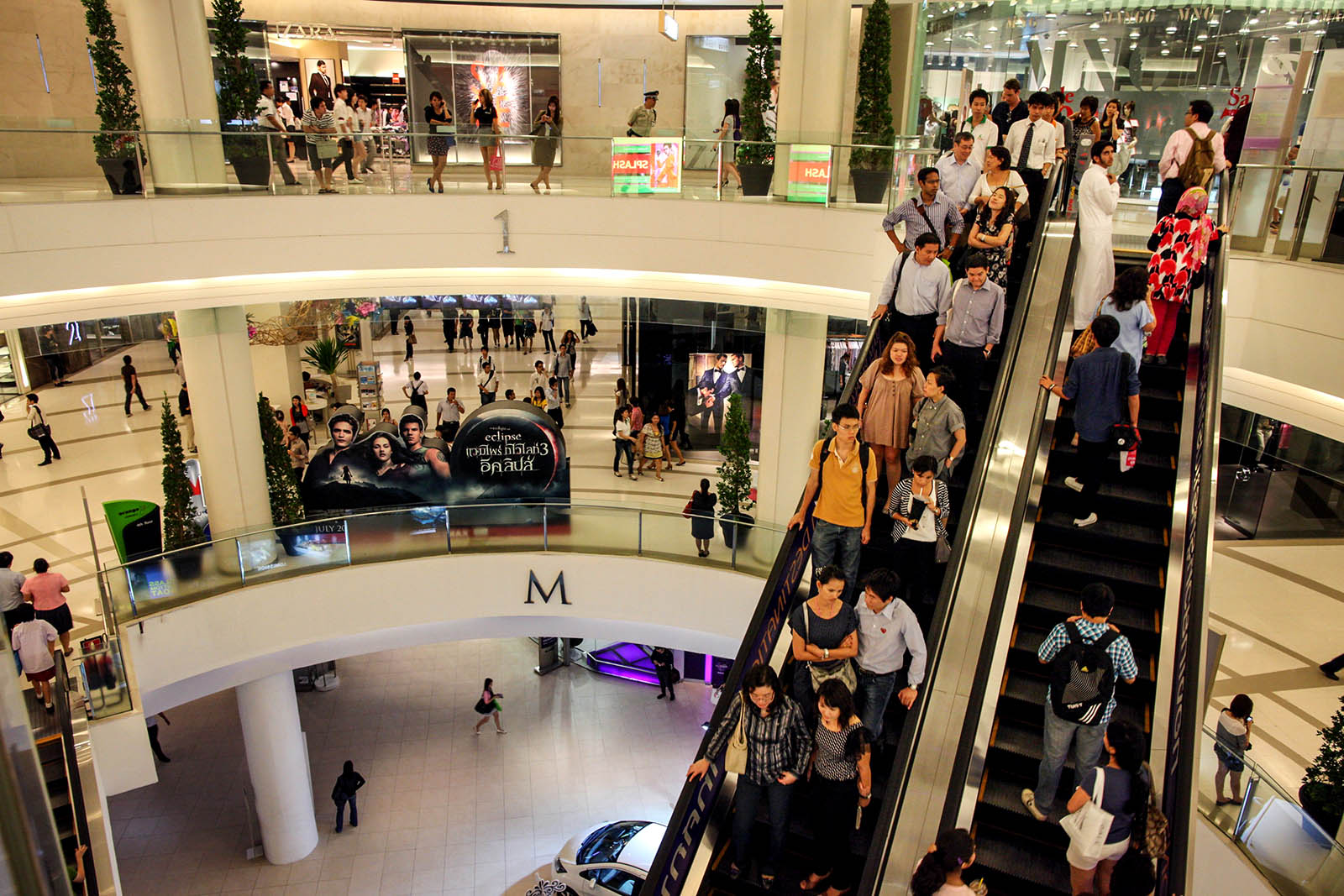 Rapid economic growth in the Association of Southeast Asian Nations and the nascent nature of many of its industries make the region an enticing investment destination for foreign companies. The mergers and acquisitions route is emerging as a commonly used entry into the market.
This is because M&A can offer foreign companies smoother entry, with local players instrumental in helping disentangle the complexities of launching an ASEAN strategy. However, proper preparation and planning are required to implement this strategy successfully.
The ASEAN Attraction
For companies seeking growth, ASEAN is an attractive destination. With a population of 650 million and a combined GDP of $2.7 trillion, the region's increasingly interconnected economies continue to grow. ASEAN is home to a swelling population of affluent youth— one-third of the population is younger than 34—and the region's per capita GDP has been growing at a CAGR of 3.5 percent since 2012.
Direct greenfield entry by foreign companies into ASEAN, however, is not without its challenges. ASEAN's regulatory environment is layered and complex and is often further beclouded by local idiosyncrasies in business relationships, distribution models, and brand preferences. These uncertainty drivers often frustrate and slow down market entry, pushing firms to look for newer methods to access the region.
Fueling the appetite for quicker growth in the region, the outlook for cross-border and intra-ASEAN M&A transactions is positive (Exhibit 1).
Exhibit 1: Growth Trends of M&A Investments in Southeast Asia
Despite being a strategic tool for entering the growing ASEAN market, M&A have their own set of inherent risks, often relating to regulations, inconsistency of bureaucratic processes, possible foreign ownership restrictions and the heterogeneity of ASEAN markets. As such, achieving strong returns on investment is not always easy for foreign investors. In 2012, for instance, the value lost to unrealized transactions made up more than 30 percent of all potential deal value in ASEAN (Exhibit 1).
Implementing a Successful M&A Strategy in ASEAN
Despite the risks, M&As in ASEAN can still be an extremely high-yield investment if managed correctly. We see three key success factors through which companies and investors can make M&A deals work.  

Finding the right partners is crucial in a cross-border M&A transaction. Partnering with reputable local companies and ensuring alignment across long-term growth objectives, values, and professional passion are key. Strengthening partnerships in the region by expanding local relationships beyond the conventional pair to a three-party agreement has also proven to be a powerful strategy.

A recent example of a right relationship is the Ayala-Globe partnership with Ant Financial, which closed in September 2017. Apart from tapping into the scale and expertise of Ant Financial and Ayala being one of the Philippines' largest conglomerates, all three partnering organizations share a common vision to promote financial inclusion among underserved Filipinos.
Exhibit 2: End-To-End M&A Value Creation
Overcome Risks Early
Strategic Risks
M&A is risky business. It is best to begin with an aligned and well developed inorganic growth strategy, with clarity on the unique values each partner can bring. The following are three key questions that should be addressed early among all involved parties:
How will capital contributions (for example, money or assets, upfront and subsequent) and expertise (such as technical and professional) be shared?

How will the governance structures and principles (for example, board membership, daily management and decision-making, transparency and periodic reporting and the like) be defined?

Are the collective objectives and incentives well-aligned (such as financial compensation package, management KPIs and time horizon)?
Transactional Risks
The entire M&A deal process, from strategizing to planning and execution carries complex risks. Hence, an in-depth risk and insurance due diligence review should be undertaken to determine the type and scope of existing risks and liabilities, thereby allowing the respective parties to outline and prioritize the risk exposure early in the transaction phase.

For each risk type, mapping out plausible options to either reduce the risks—such as contractual terms and flexible timing—or transfer them to insurance companies or capital markets—such as transaction risk insurance—is recommended. This is especially necessary in cross-border transactions across ASEAN where counterparties tend to be individuals or less-sophisticated companies. The complexity of the legal, finance, and tax systems across ASEAN also makes getting the appropriate and adequate protection on M&A warranties in the region particularly crucial.
People Risks
According to research from Mercer on people risks in M&A transactions globally, employee retention and cultural fit are the top two perceived risk issues in M&A transactions.

In a recent case where a Japanese multinational company acquired an engineering and construction firm in Southeast Asia, the main challenges identified by the Japanese company were retention of key management staff of the target company and contrasting national and corporate cultural differences, which resulted in significantly different compensation packages and designations.
With these people risks identified early in the M&A transaction process, the Japanese company immediately worked on practical human resource interventions, such as a transition plan to bring all employees across both organizations unto a consistent salary structure, as well as appropriate retention bonus schemes for key employees from the target company. Harmonization of cultures is often the most challenging dimension, and it began with getting the leadership teams aligned on a shared vision and mission, coupled with a series of culture and performance sensitization interventions, both in person and virtually, to bring the workforce of the two entities together around a shared purpose. A long-term change management roadmap and people-risk mitigation plan was drawn up using predictive analytics to address the longer-term impact of the transaction.
Enabling Growth Strategies with the Right Team
As a strategy enabler, M&A provides massive opportunities depending on what the various objectives are: growth for economies of scale, deeper market penetration, or new market entry, to name a few. However, foreign investors need to think beyond these short-term quick wins—often thought to be maximizing efficiency gains or managing the people risks within the target company—to fully integrate the target company into the global business to increase overall competitiveness and improve profitability.

M&A target companies need action plans to align business models, strategies, and talent management with those of the foreign investor to ensure successful integration and sustainable growth. These are necessary in addition to taking measures to address near-term business continuity and stability immediately after transactions are completed.
From finding the right partners and overcoming risks early in the M&A process, to providing the long-term perspective to fully localize and integrate with the global business, companies need to engage with strong support teams that can offer expertise across the transaction lifecycle and facilitate a disruption-free experience while tapping into the developing growth market of ASEAN.