Economy
AFP Survey: Earnings Uncertainty, Cyberattacks New Normal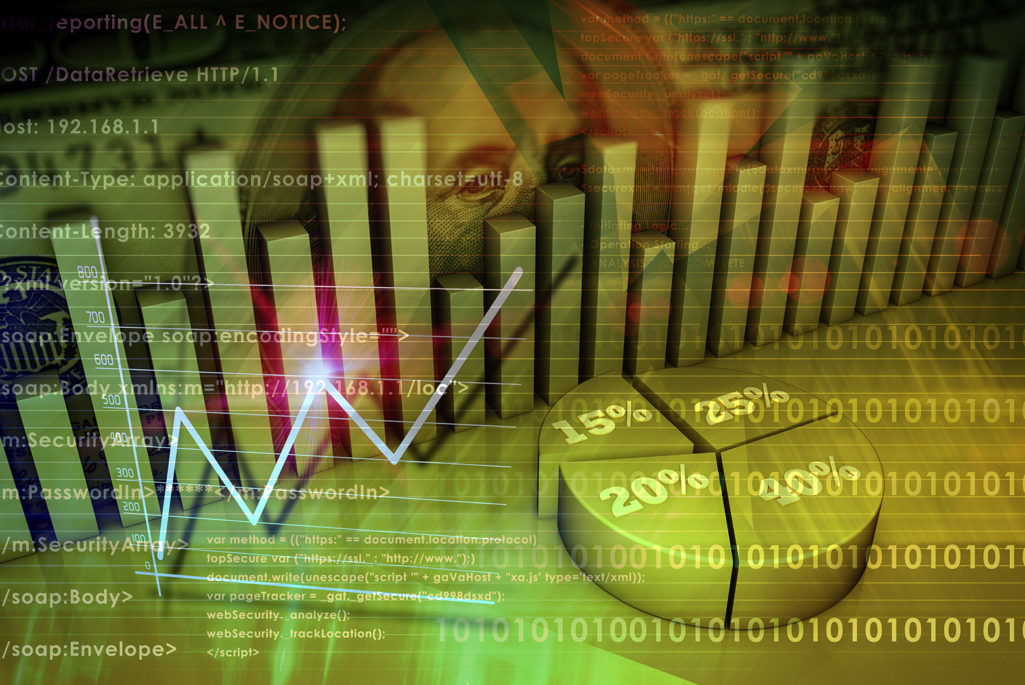 With tension between economic improvements in the U.S. and shakier economies in Asia and Europe, uncertainty over corporate earnings continues but appears to be leveling off, according to our annual survey of financial professionals. Cyber attacks are also top-of-mind for many respondents, with reputational risk viewed as the most serious consequence.
The 2015 AFP Risk Survey, produced in conjunction with Oliver Wyman, found that 43 percent of U.S. corporations see higher levels of earnings uncertainty over the next 18 to 36 months, down from 45 percent last year and 59 percent two years ago.
However, a large majority of respondents (86 percent) reported the same or higher levels of uncertainty compared with last year's report, indicating that such uncertainty has become the "new normal."
Financial professionals say top drivers of uncertainty are concerns about business and operations (25 percent), financial factors (24 percent), external factors (20 percent), and macroeconomic factors (20 percent). Amid changing oil prices, 11 percent of respondents point to commodities as a contributing factor, up from seven percent a year ago.
Looking ahead, 44 percent of treasury and finance professionals rank political and regulatory uncertainty as their biggest risk to corporate earnings in the next three years, down from 48 percent last year. They also cite tougher competition and customer satisfaction and retention among top three risks on the horizon.
In response to these threats, financial professionals report their companies are adjusting product lines or offerings (69 percent) or extending or creating new supply chain partnerships (62 percent). More than half are increasing capital expenditures, expanding their workforces, and re-prioritizing their geographic markets (each cited by 59 percent of respondents).
"The survey results show that as companies are becoming more attuned to the uncertainty in the business environment, they are identifying opportunities to invest in their businesses," said Alex Wittenberg, a partner at Oliver Wyman and the executive director of Marsh McLennan Companies Global Risk Center. "Whether expanding product lines, hiring new talent or concentrating on high-growth geographies, the goal is to be more competitive and more resilient, and it is information gleaned from risk analyses that companies are using to shape their decisions."
Cyberattacks a Focus of Concern
This year's survey also focused on cyber attacks. According to 45 percent of survey respondents, the most severe likely impact resulting from a cyber attack is damage to the company's reputation. Indeed, 51 percent of financial professionals from companies that have suffered breaches cite reputational damage as the most severe result. Financial liability, revenue loss, regulatory investigations, and fines also were cited as potential consequences.
For protection, companies are moving to technical solutions (71 percent), such as levels of systems approvals, authentication procedures, and access controls. Fewer companies (62 percent) are implementing better training for staff. A significant vulnerability is in corporate treasury departments, where 60 percent say they have no clearly documented mechanism in place to initiate a response to a cyber attack.
"When it comes to cyber attacks, it's a question of when, not if," said Jim Kaitz, AFP's president and CEO. "Companies need to move beyond technology and change their culture to protect themselves."