Beginning May 1st, BRINK Asia coverage will become integrated with BRINK, which will now include more regional coverage on risk and resilience issues.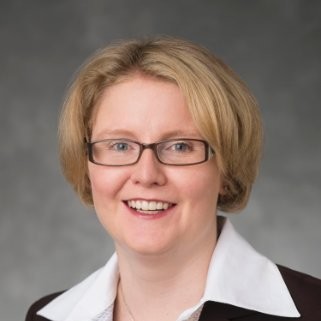 Global Strategic Initiatives and Solutions Leader at Mercer Marsh Benefits
Amy leads advice and solutions for Mercer Marsh Benefits, MMC's Health & Benefits business outside the US. She is currently focused on building new capabilities across our 73 markets. This includes enhancing MMB's consulting capabilities across a range of disciplines like workforce health, driving pioneering research and ensuring digital solutions are engaging for organizations and their workforces.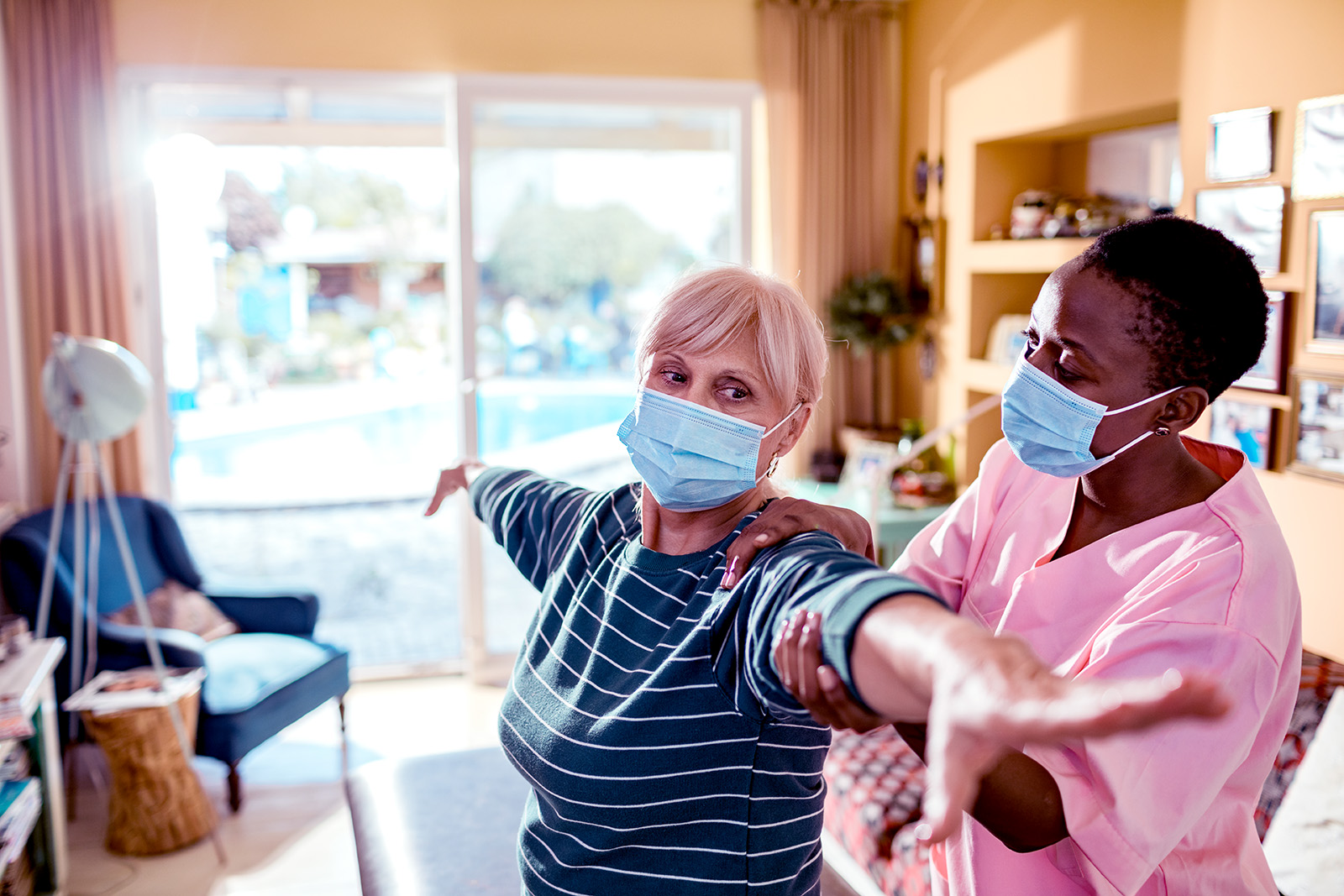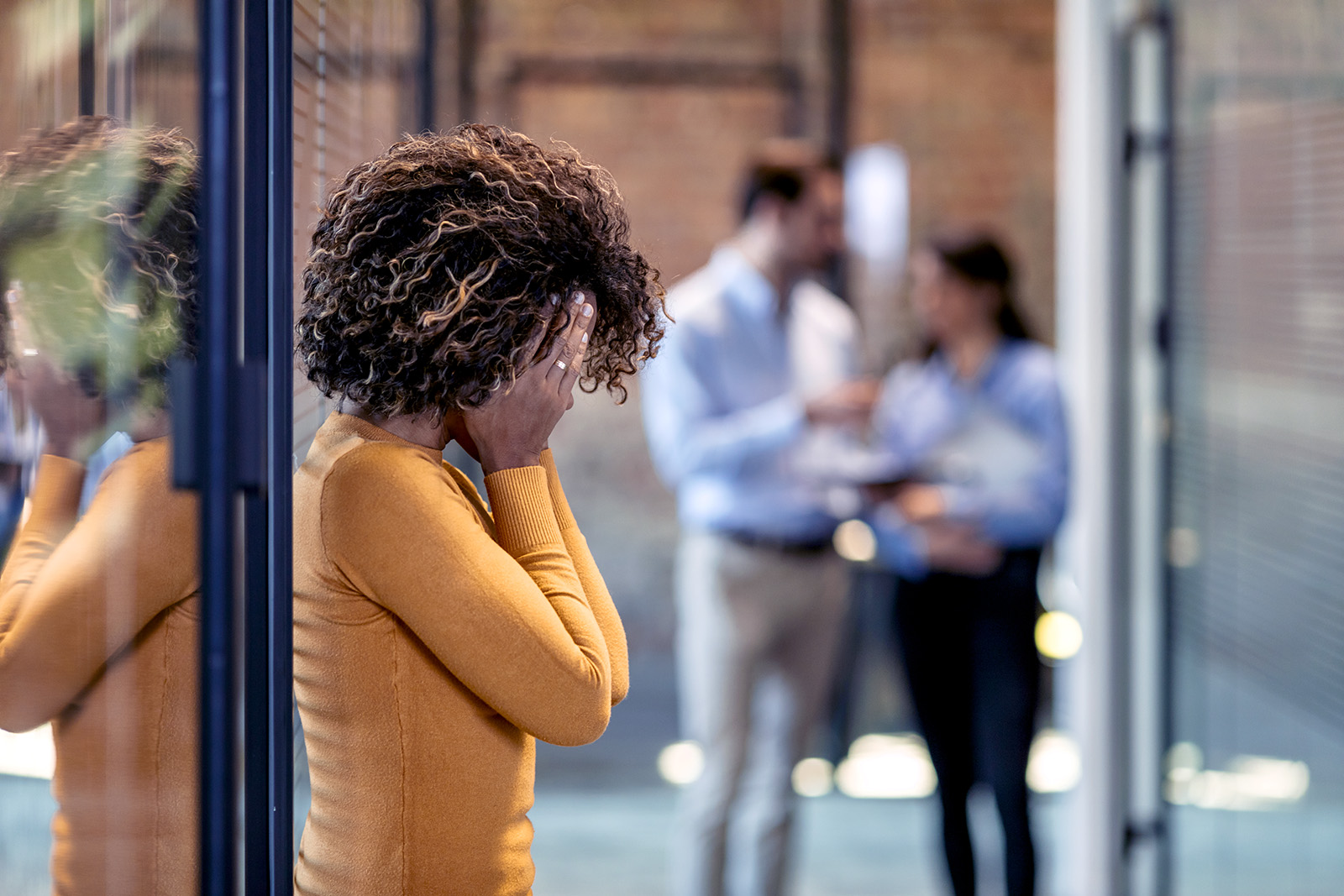 ​​