In Practice
Employees Need a Variety of Personalized Benefits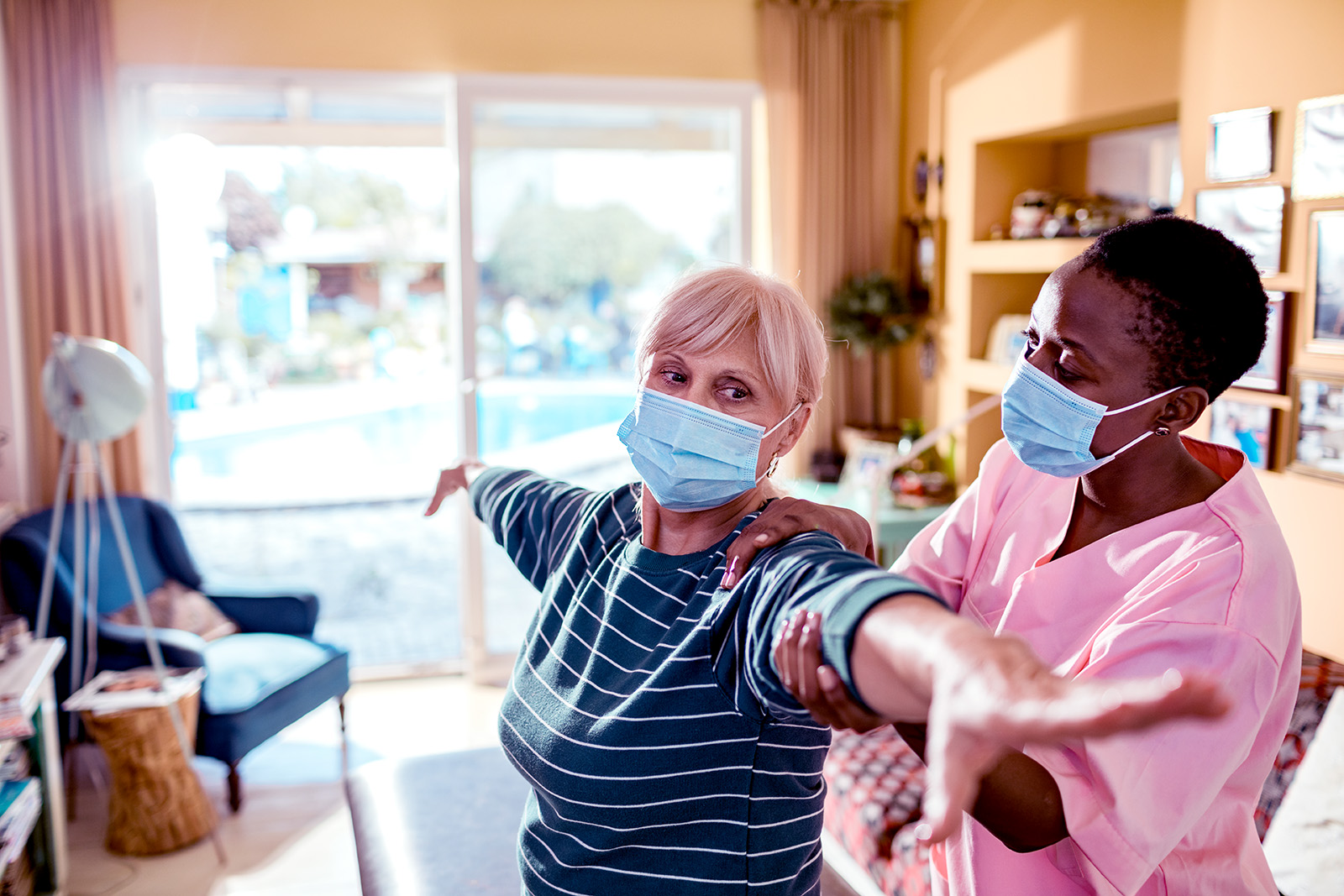 As organizations take more thoughtful approaches to inclusivity at work, an area lagging behind is the extent to which health and well-being benefits are meeting the needs of a diverse workforce. If some employee groups struggle to access needed health and well-being support, it could have serious implications on the ability of employers to attract, retain and engage talent.
According a Health on Demand survey of over 14,000 employees from across 13 countries, many of those employees who are most in need of health and well-being support from their employer are the least likely to be able to access them. While 46% of higher earners are able to access health care through their employer, only one in three (36%) lower earners can say the same. Higher earners are also more likely to report access to mental health counselling services, dental care, life insurance and health education through work.
Where Employer Benefits Fall Short
This not only puts lower earners at increased risk of ill health — bringing a range of reputational, business continuity and operational risks to employers — but it also makes them less loyal to their employer. Only one in five (20%) employees who received poor support from their employer during the pandemic say the level of support made them less likely to leave their job, compared to almost half (44%) of those who reported receiving good, or very good support. 
In addition to lower earners, women also feel less supported at work, with more than one in four (27%) saying they are not confident they can access the health care they need compared to one in five (21%) men. Single mothers feel the least supported overall, with one in three (34%) worried that they cannot afford health care for themselves and their family. While 49% of the global workforce reported receiving good or very good support from their employers, only 31% of those in poor health reported receiving the same level of strong support. 
Those involved in making plan-design decisions, especially those for another country or socioeconomic segment, have a real opportunity to apply a growth mindset and consider the differing needs of their employee populations as benefit design and spend decisions are made.
Many health and well-being strategies are also failing to meet the needs of certain demographics. During the pandemic, there was a reduction from 49% to 46% of the workforce that felt cared for by their employer. This was driven by younger employees, for whom well-being is generally considered to be more important. Boomers and Gen X both saw a single percentage-point drop compared to a six percentage-point decline for millennials and a five percentage-point drop for Gen Z.  
So how can employers show their employees they care? Our Health on Demand study finds that the more varied the benefits are that employers offer, the more the business and employees both benefit. Nine out of 10 (92%) employees who had access to 10 or more benefits were confident they could afford the health care they needed, compared to just two-thirds (65%) of those who had access to no benefits. Three quarters (75%) of employees with access to the most varied benefits also felt energized at work, compared to two thirds (64%) of those with no benefits.
Flipping the Pyramid
To make access to benefits provided through work more inclusive, the concept of "flipping the pyramid" needs to come into play. This means instead of just looking at policies and practices designed to support those at the top of the pyramid, who typically receive the most benefits, organizations should consider adding new support for the wider workforce at the bottom of the pyramid. This is especially critical given the current essential worker labor market shortage and acceleration of more flexible employment relationships. 
At a minimum, employers should audit benefits plans to ensure low-wage workers aren't excluded by means of eligibility requirements, coverage affordability or weak communication. Employers can also consciously conduct formal research to better understand needs and design programs that meet the health, risk protection and well-being needs of minority or disadvantaged groups.
The Bottom Line — And Doing the Right Thing
In today's business environment, it is important to have a view on how to address unmet needs in terms of how this will drive engagement, productivity and reduce costs; but it is also about doing the right thing. In the past, much attention was given to the cost of sickness absence; a somewhat outmoded concept in today's era of flexibility, the importance of thriving at and away from work and considering many essential workers don't have access to paid sick leave.
There is also an opportunity to modernize and take a more holistic approach to how benefit plans are packaged to promote inclusivity and sustainability. For example, even though flexible working arrangements might not be seen as a typical health care benefit, this emerged as the well-being benefit most people (60%) highly or extremely value.
Digital solutions also have a vital role to play in making health and well-being support more accessible, with over half (55%) of employees saying they highly or extremely value apps that help them to access health care. Many employees also value the confidentiality provided by using digital tools to self-manage their mental health alongside sensitive issues such as addiction. Close to two in five employees (38%) say they would also highly or extremely value mental health advice powered by artificial intelligence to address anxiety, sadness or personal relationship issues. 
All of this means that the days of rolling out one-size-fits-all benefits plans and communications is coming to an end. Employees want and need a new era of personalized benefits, meaning employers must look at providing a range of benefits to support all employees in some way, instead of promoting what will support the most people.