Beginning May 1st, BRINK Asia coverage will become integrated with BRINK, which will now include more regional coverage on risk and resilience issues.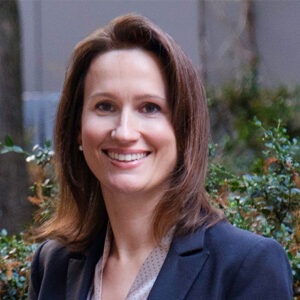 Partner and Chief Knowledge Officer at Oliver Wyman
Ana Kreacic is the chief knowledge officer of Oliver Wyman Group. As the first person to hold this role, Ana focuses on enhancing capabilities in research, knowledge management, collaboration and innovation, as well as related organizational, technology and cultural changes.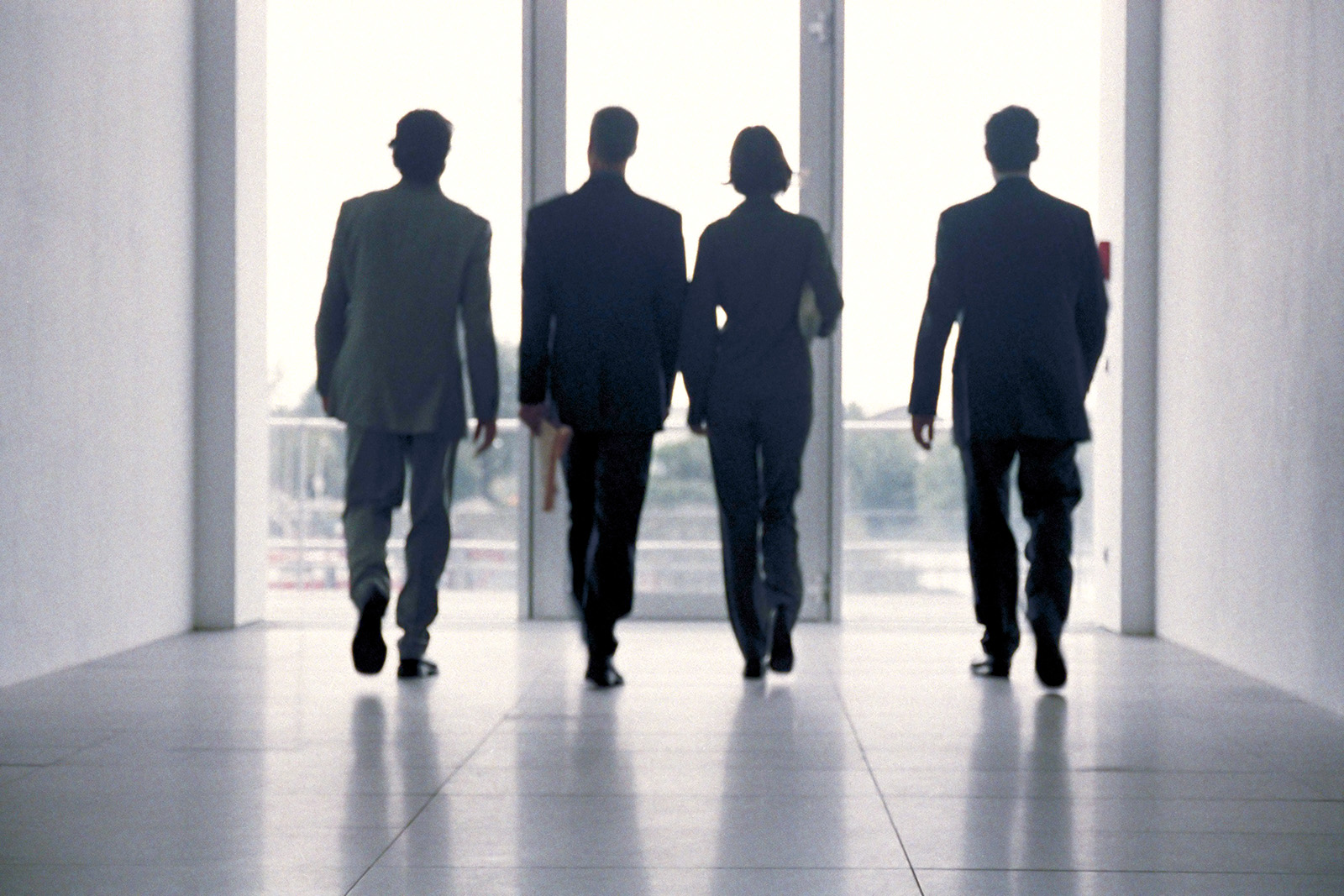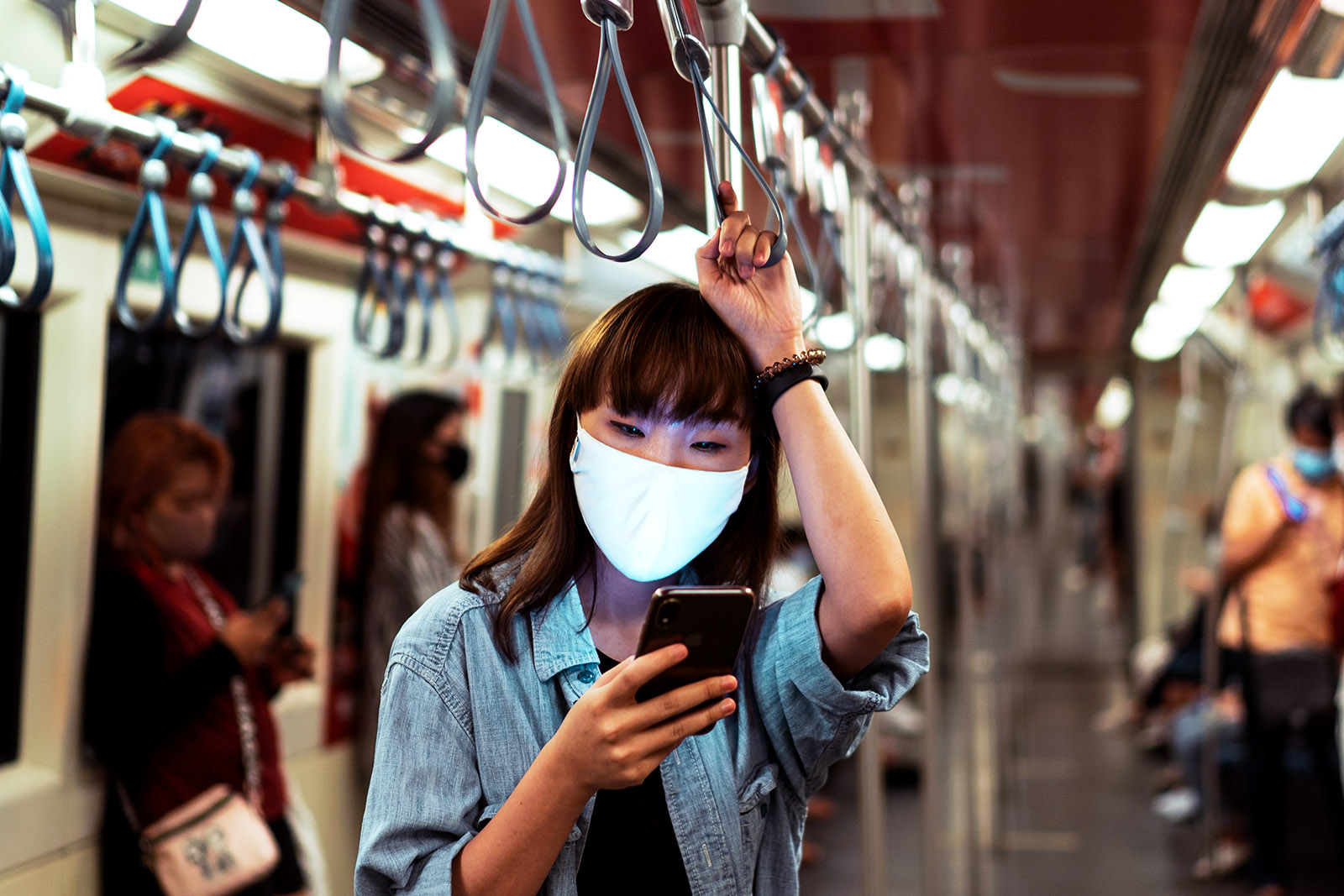 ​​