Beginning May 1st, BRINK Asia coverage will become integrated with BRINK, which will now include more regional coverage on risk and resilience issues.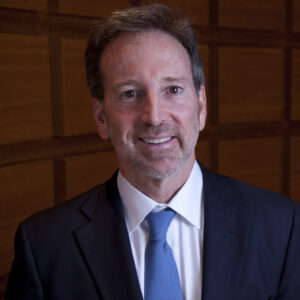 Former U.S. Ambassador to Mexico
@aogarza
Antonio Garza formerly served as U.S. ambassador to Mexico (2002-2009) and is now counsel to White & Case in Mexico City. Mr. Garza is currently a director at both Kansas City Southern and MoneyGram. At Kansas City Southern, he is a member of the Executive Committee and chairman of the company's subsidiary, Kansas City Southern de Mexico. At MoneyGram, he serves as chairman of the company's Committee on Compliance and Ethics.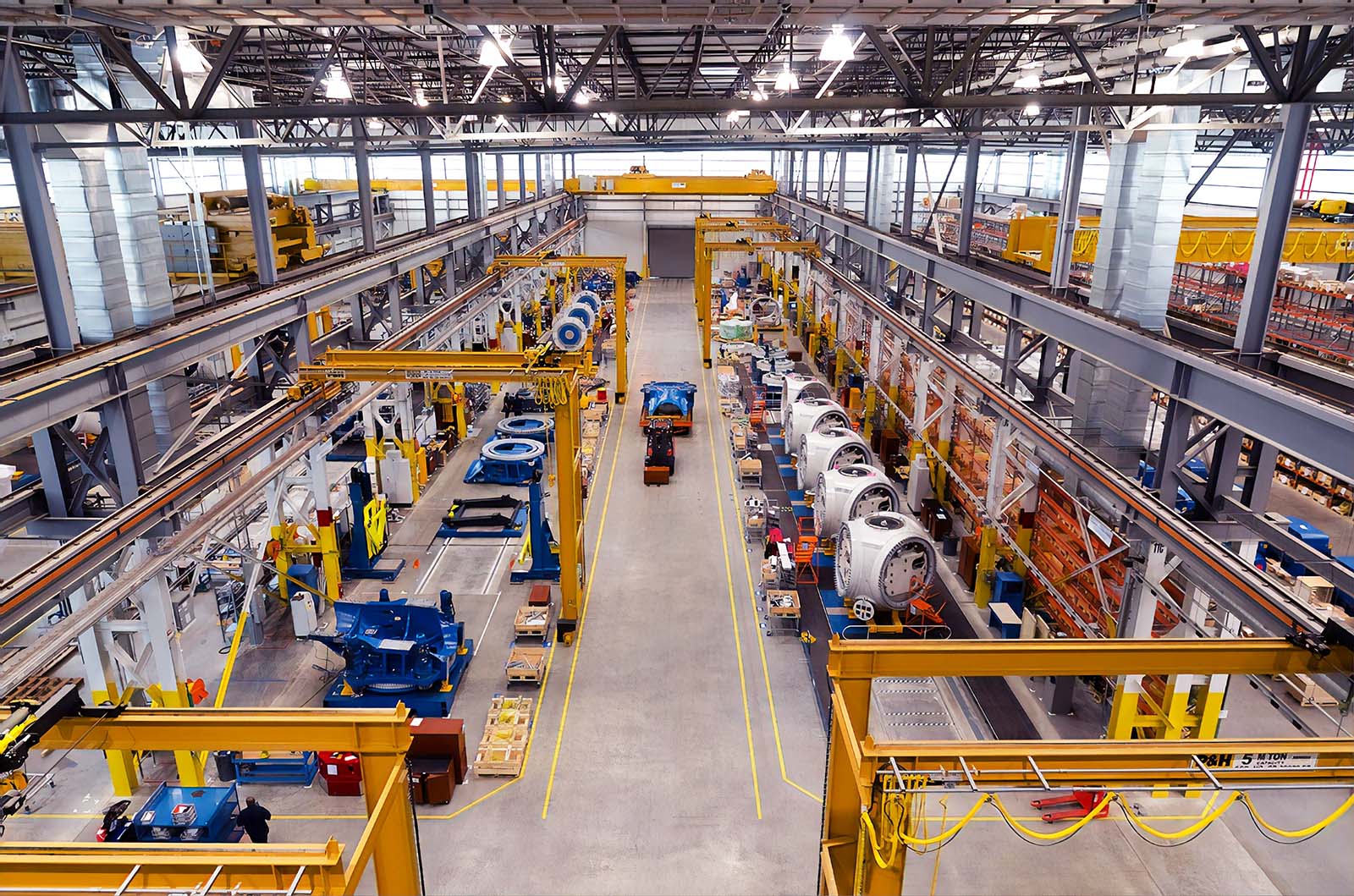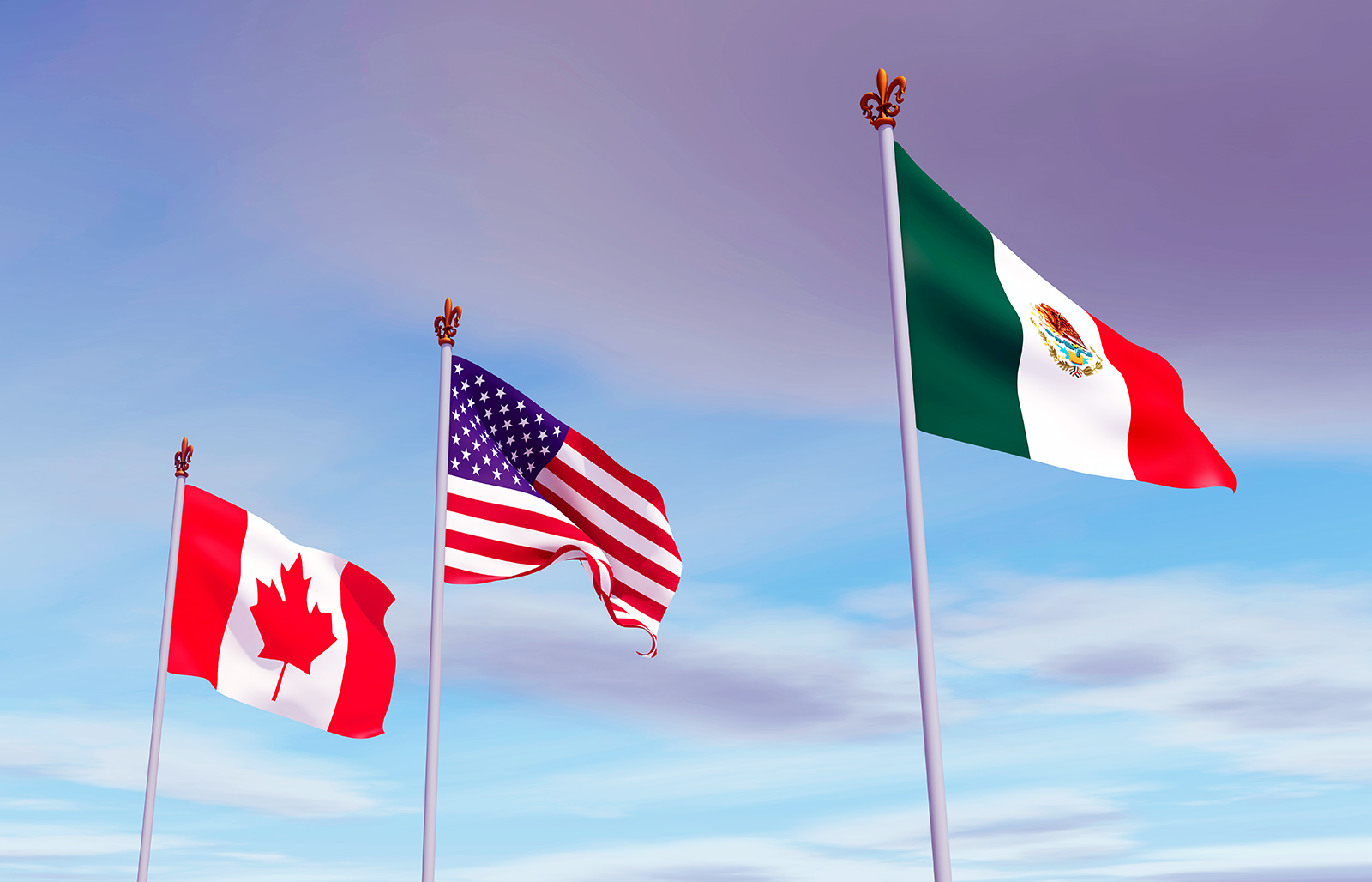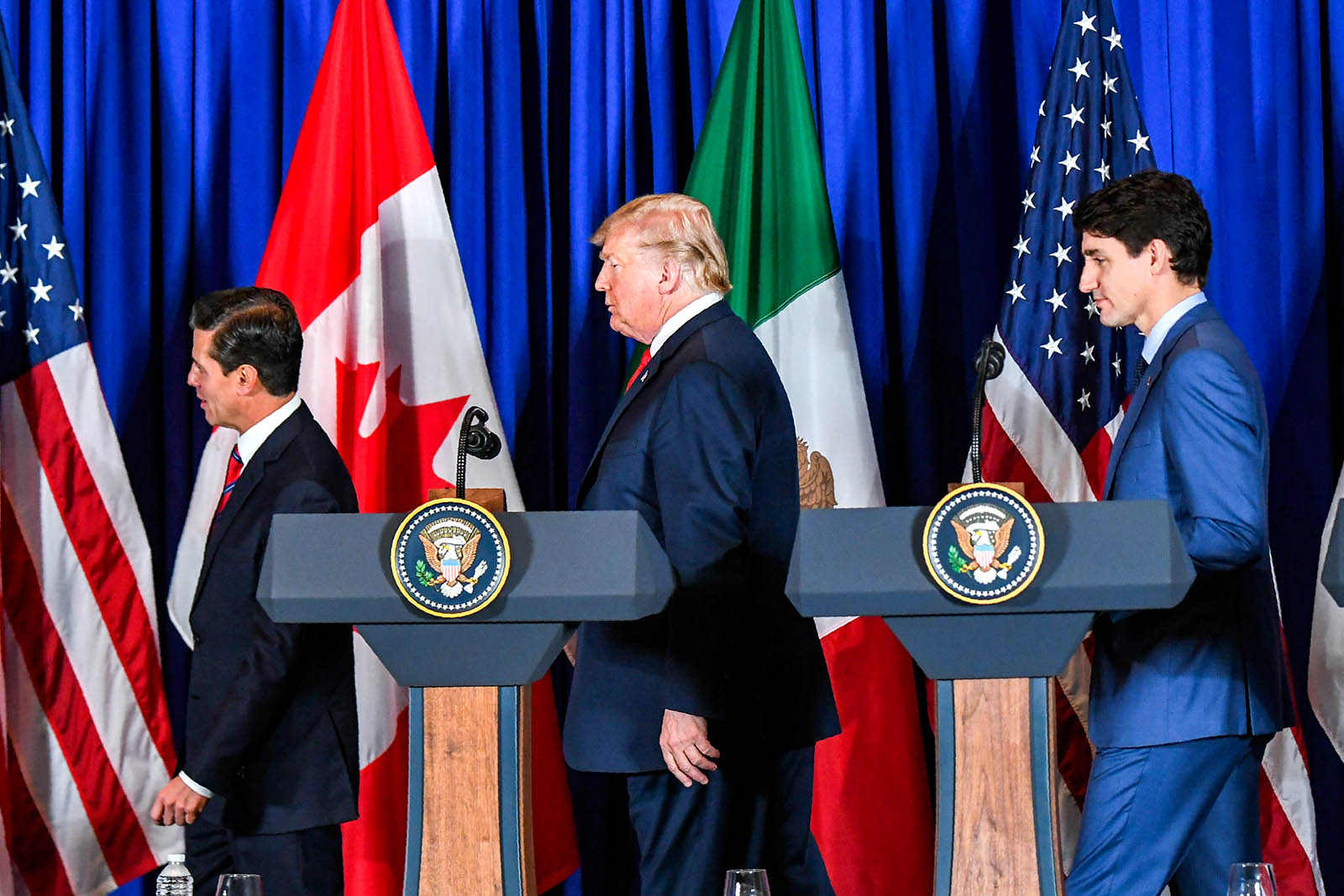 ​​