Beginning May 1st, BRINK Asia coverage will become integrated with BRINK, which will now include more regional coverage on risk and resilience issues.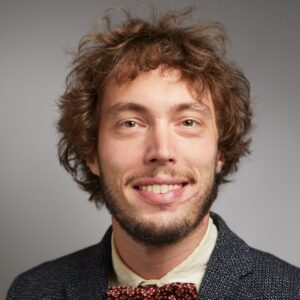 Technical Director for PreScouter
Maikel Boot is a Senior Project Architect at PreScouter and the Technical Director for PreScouter Dx, a subsidiary of PreScouter dedicated to providing B2B diagnostic services and consulting. Maikel completed his postdoctoral fellowship in the Department of Microbial Pathogenesis at the Yale University School of Medicine.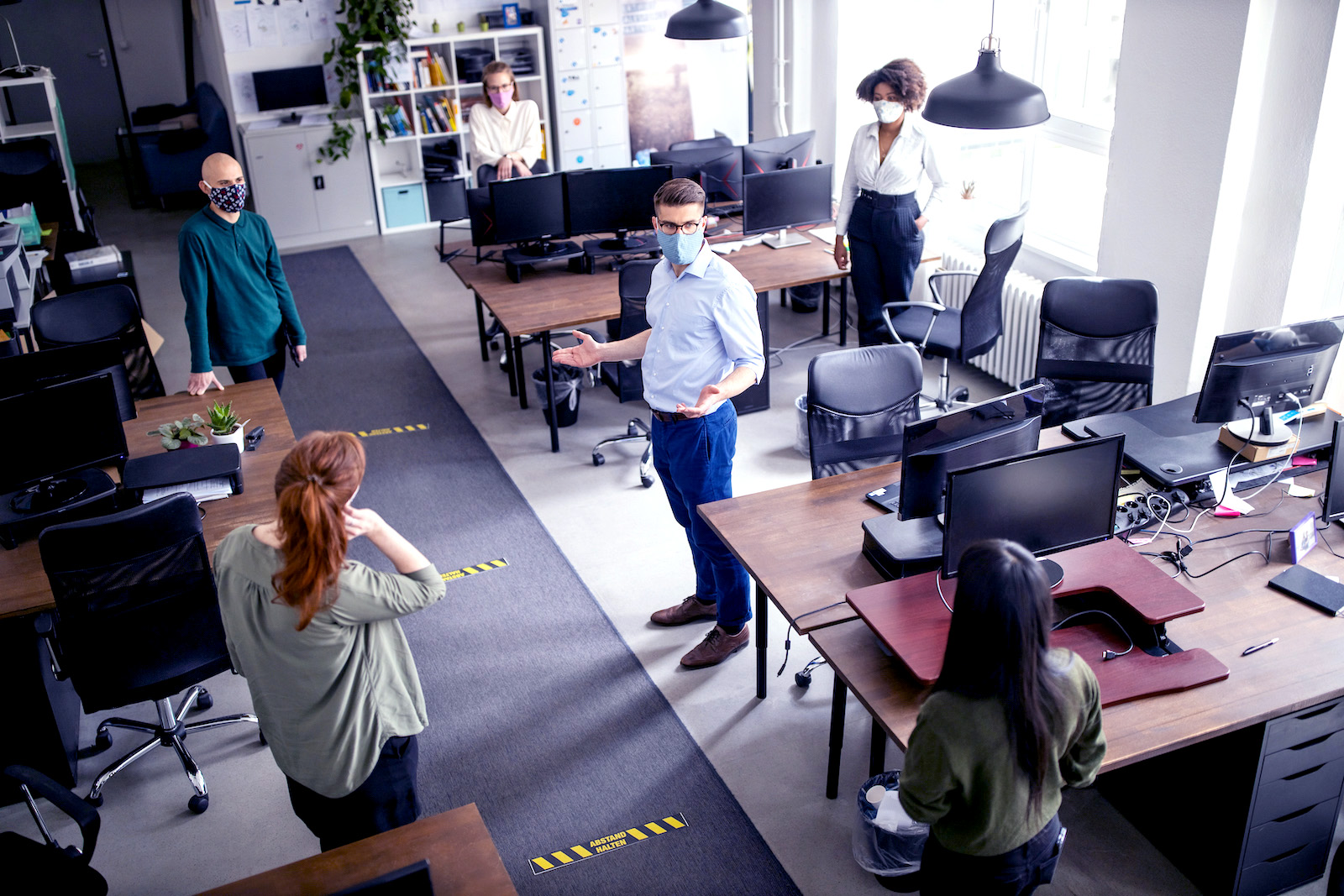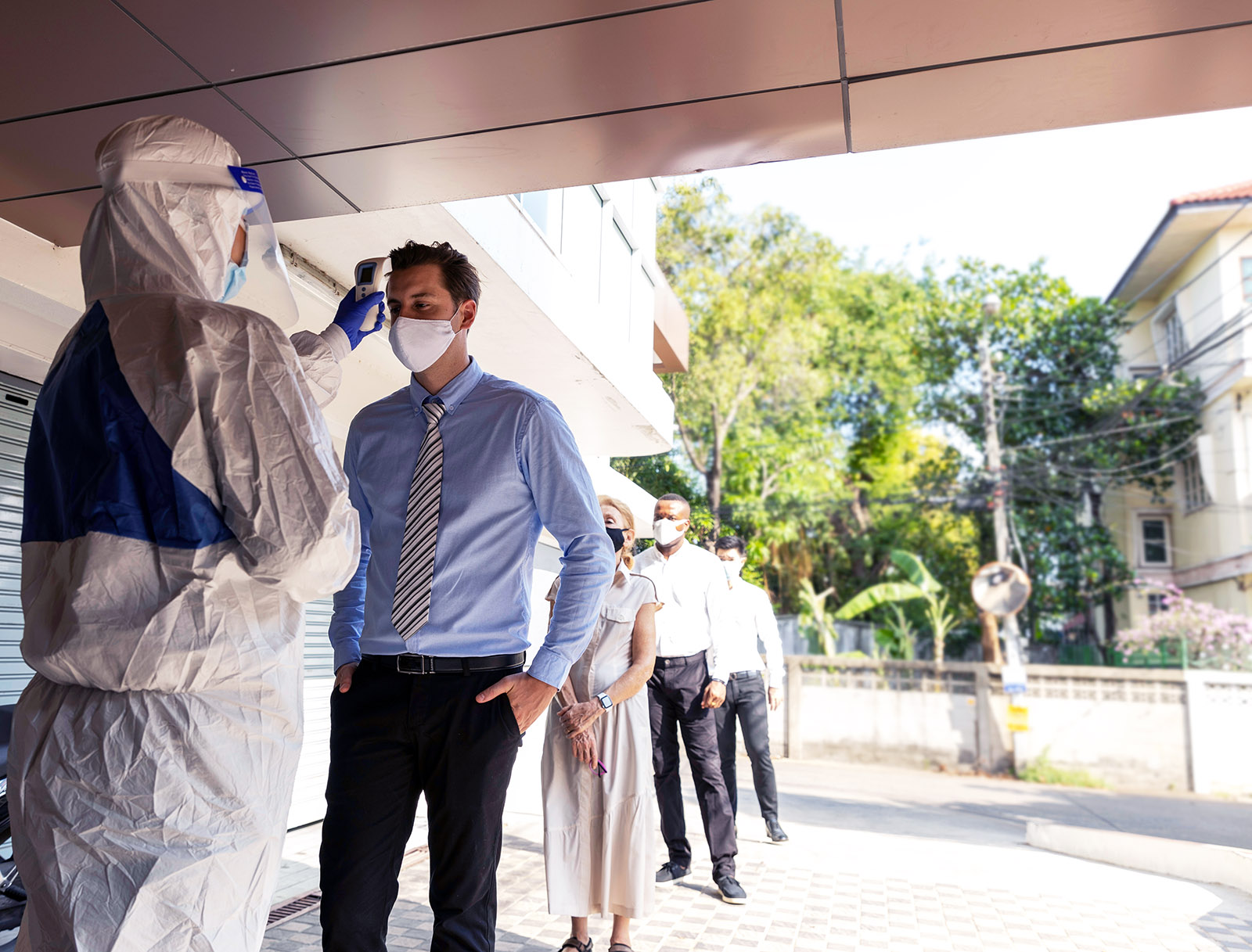 ​​