Beginning May 1st, BRINK Asia coverage will become integrated with BRINK, which will now include more regional coverage on risk and resilience issues.

Reader, Political Economy of Development at University of Cambridge
Ha-Joon Chang is a Reader in Political Economy of Development, University of Cambridge. He is a is a South Korean institutional economist specializing in development economics. He is the author of several policy books, most notably Kicking Away the Ladder: Development Strategy in Historical Perspective.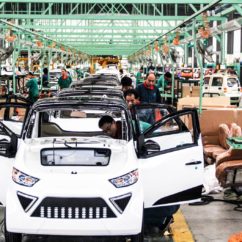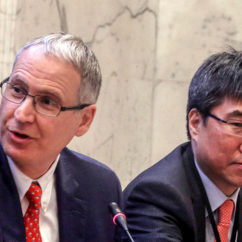 ​​