Beginning May 1st, BRINK Asia coverage will become integrated with BRINK, which will now include more regional coverage on risk and resilience issues.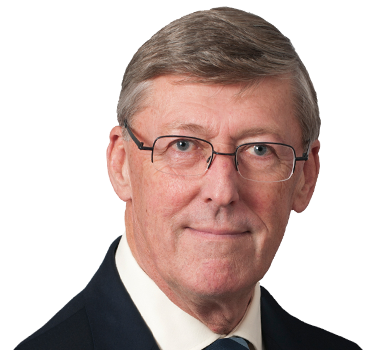 former Canadian Chief Negotiator on NAFTA
John Weekes joined Bennett Jones as a senior business adviser in the Ottawa office in 2010. He is an expert in international trade policy, trade agreements, and the settlement of trade disputes. He is the former Canadian chief negotiator on NAFTA and the former Canadian ambassador to the World Trade Organization.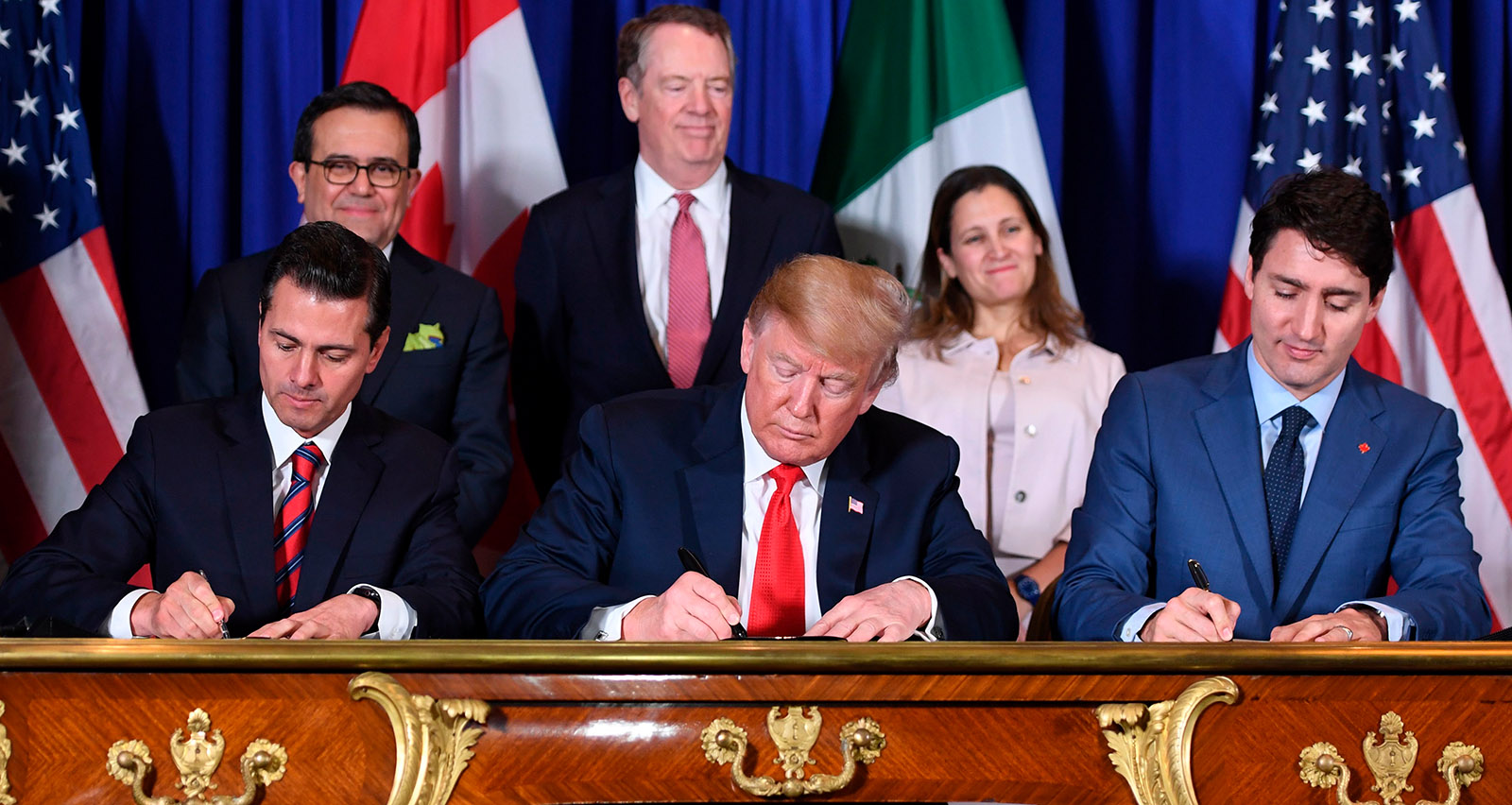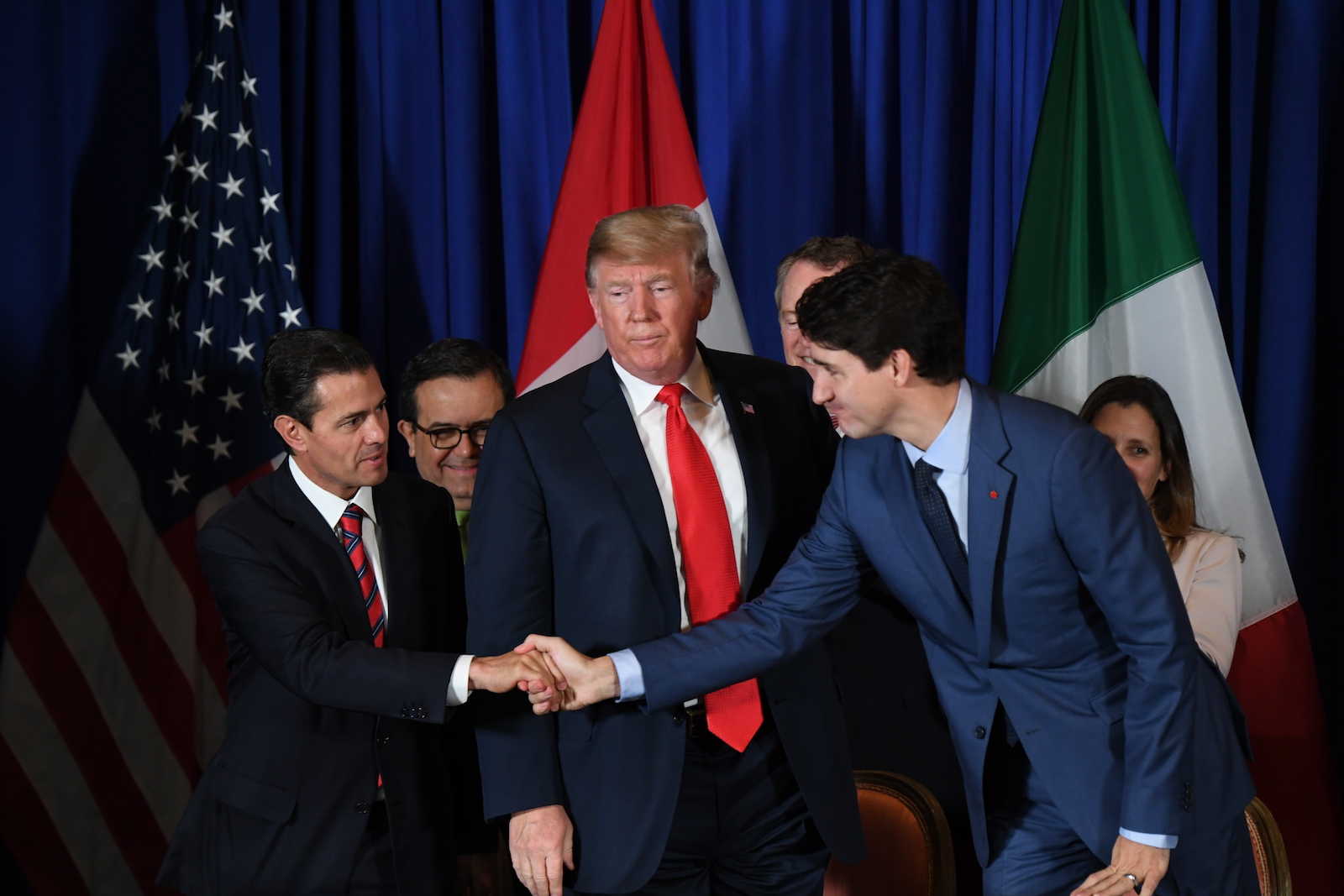 ​​