Beginning May 1st, BRINK Asia coverage will become integrated with BRINK, which will now include more regional coverage on risk and resilience issues.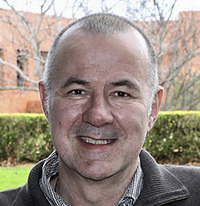 Security Consultant and former Detective Superintendent for Australian Federal Police
Mark Briskey, Ph.D., had a career in the Australian Federal Government as a law enforcement professional for over twenty years where apart from roles in transnational crime and counter-terrorism  he was deployed to a number of South Asian countries. Mark has also had a career as an academic specializing in security studies.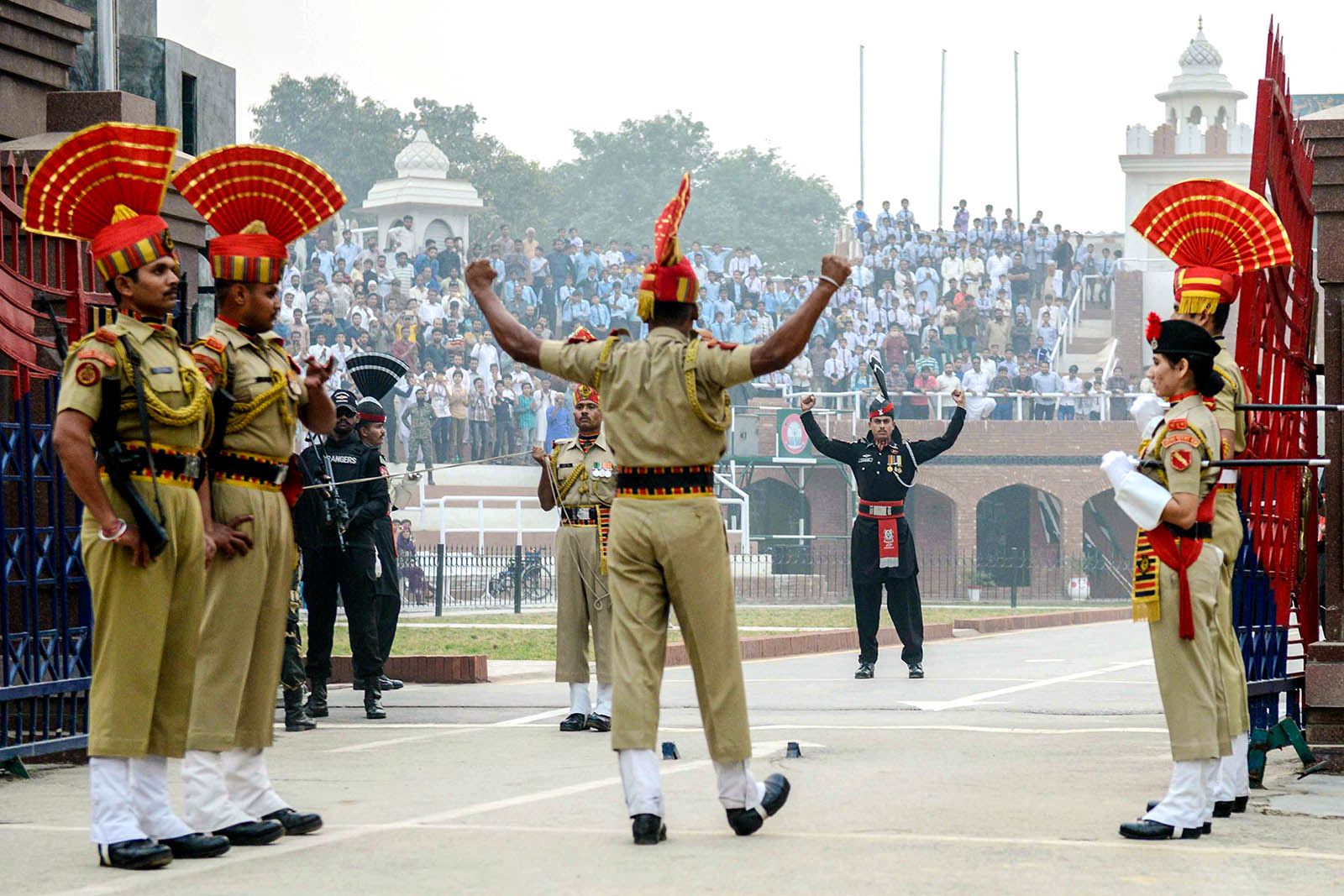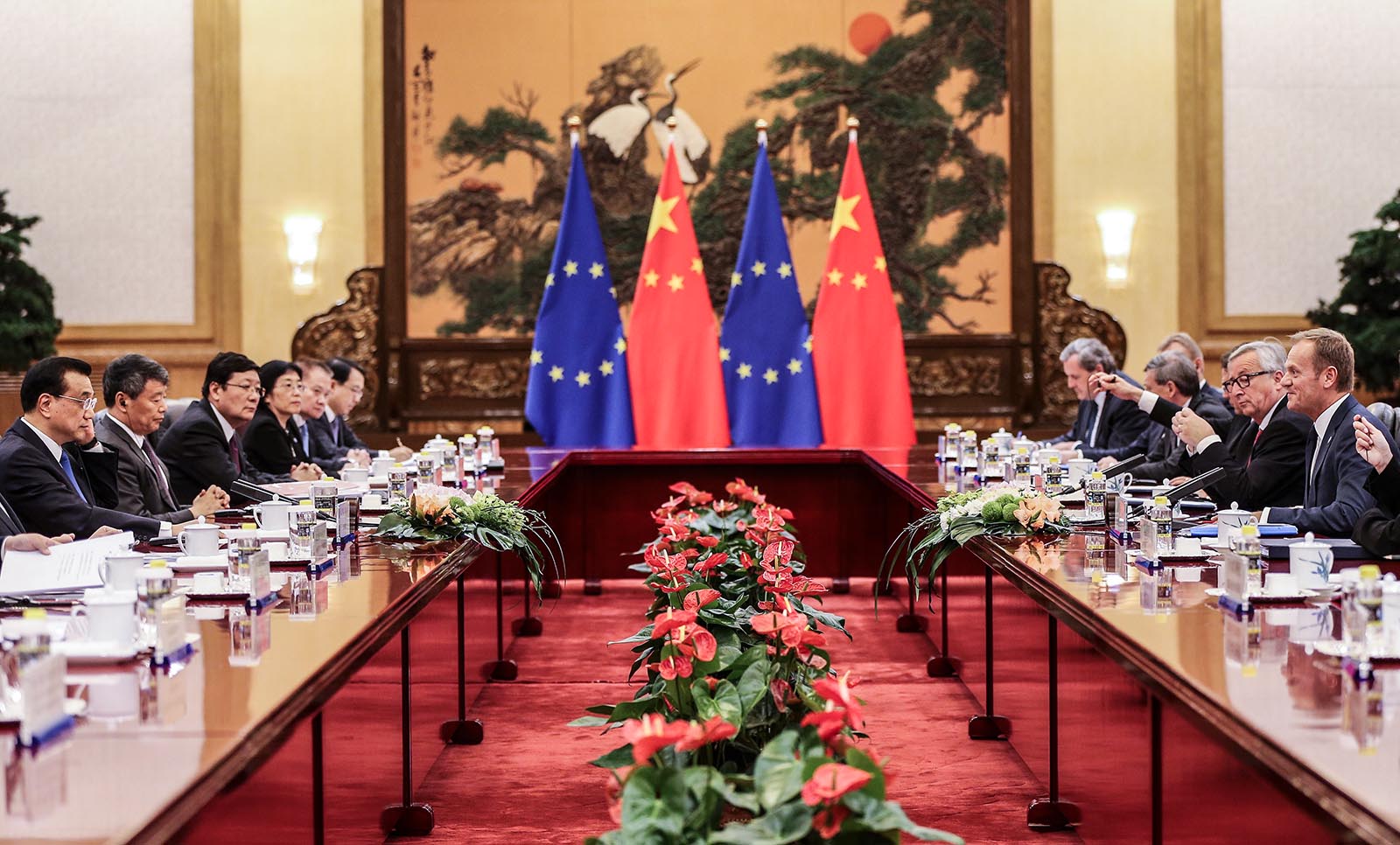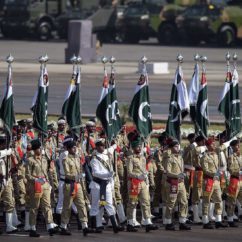 ​​