Beginning May 1st, BRINK Asia coverage will become integrated with BRINK, which will now include more regional coverage on risk and resilience issues.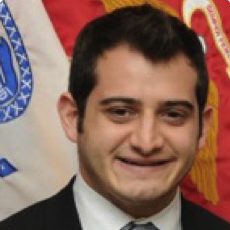 Senior Underwriter at Ambridge Partners
Matthew Flug is a senior underwriter with Ambridge Partners and resident manager of the firm's San Francisco office. He focuses on underwriting complex financial and transactional programs and developing innovative risk-transfer solutions in a rapidly evolving market.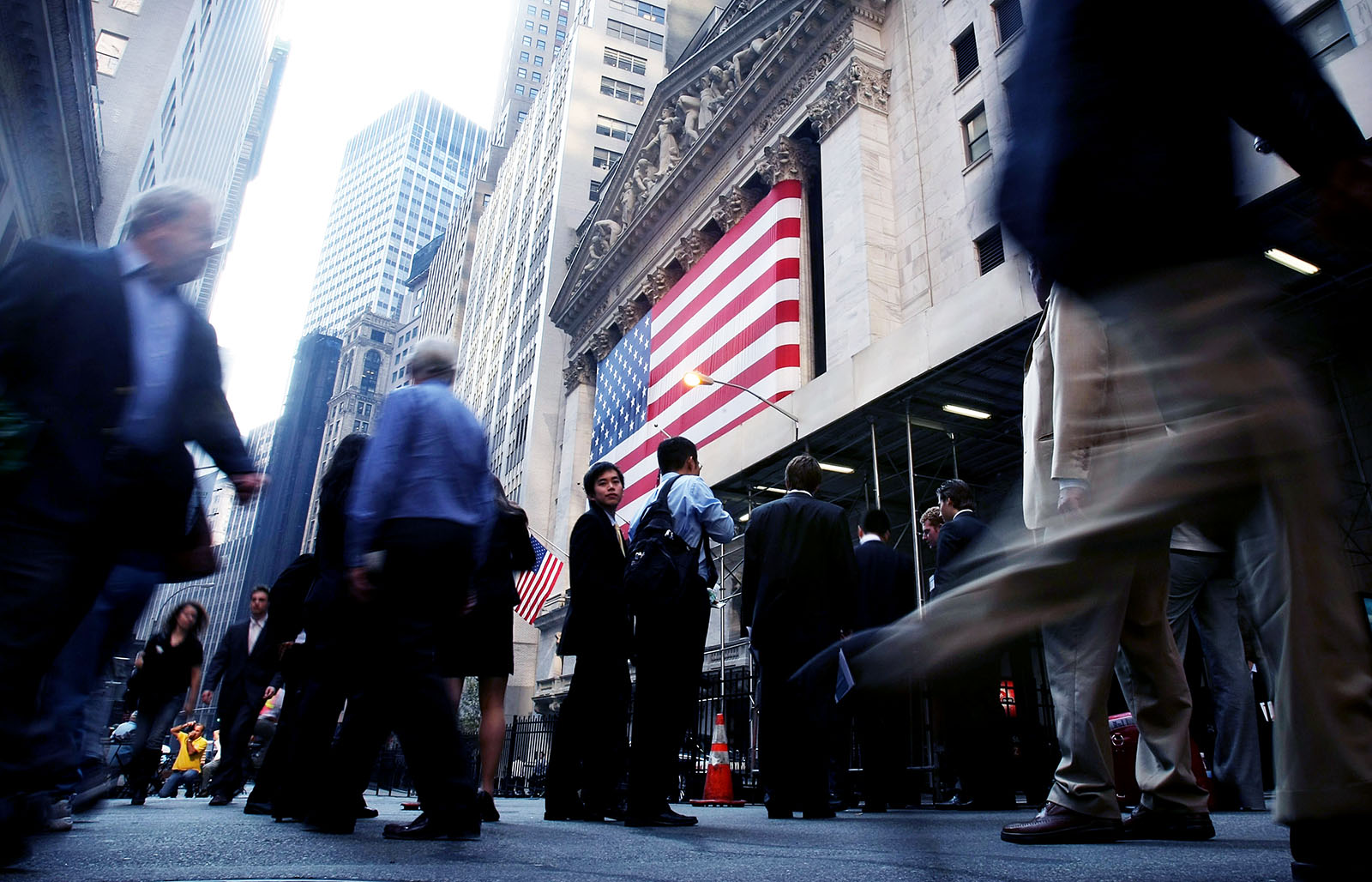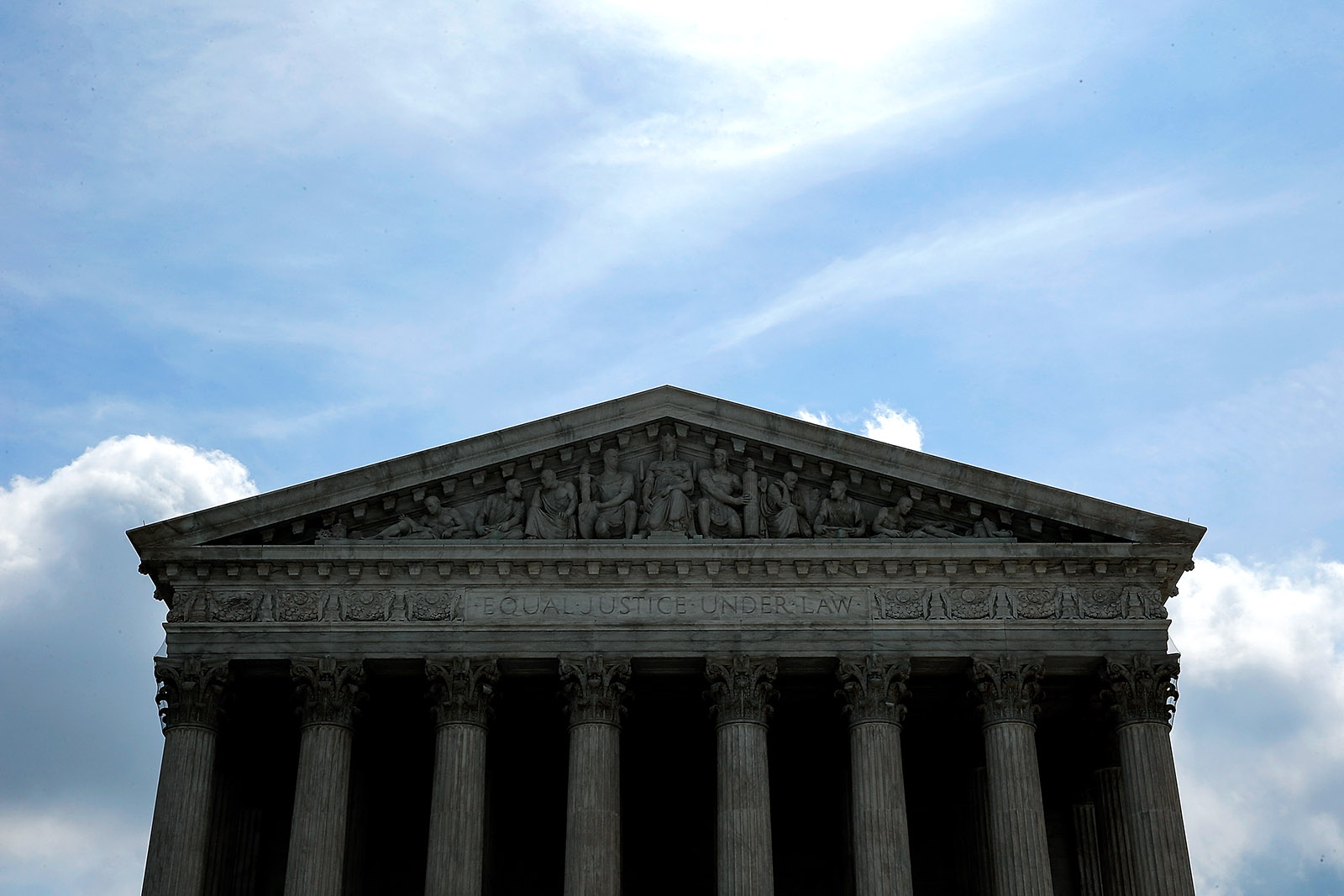 ​​