Beginning May 1st, BRINK Asia coverage will become integrated with BRINK, which will now include more regional coverage on risk and resilience issues.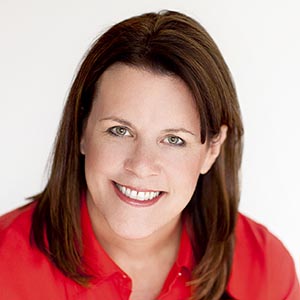 Partner at Mercer North America
Pam Jeffords is a partner and sales leader in Mercer's North America region. In addition to managing global client relationships, Jeffords works with clients to design a holistic approach for enhancing gender diversity and inclusion in their organizations.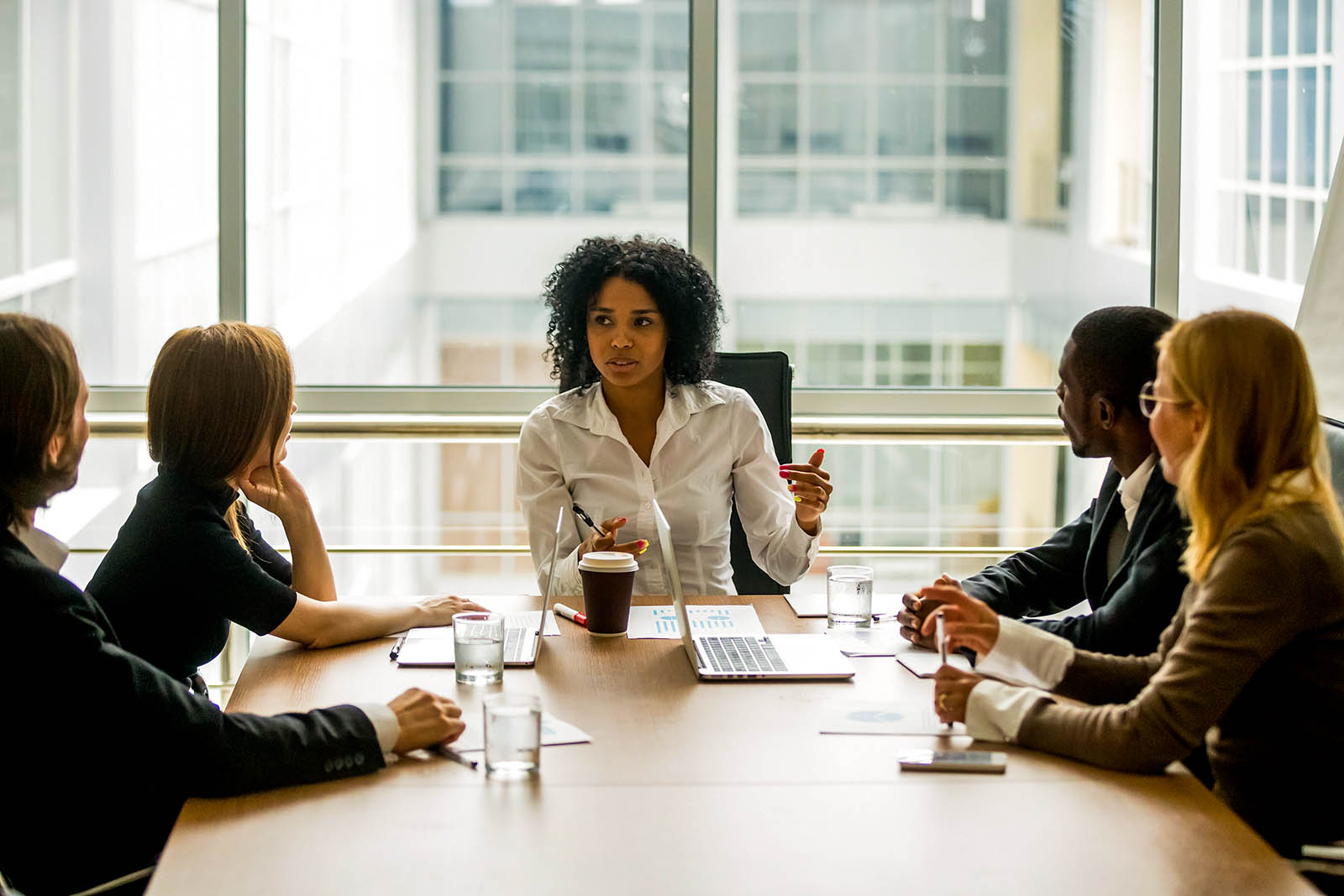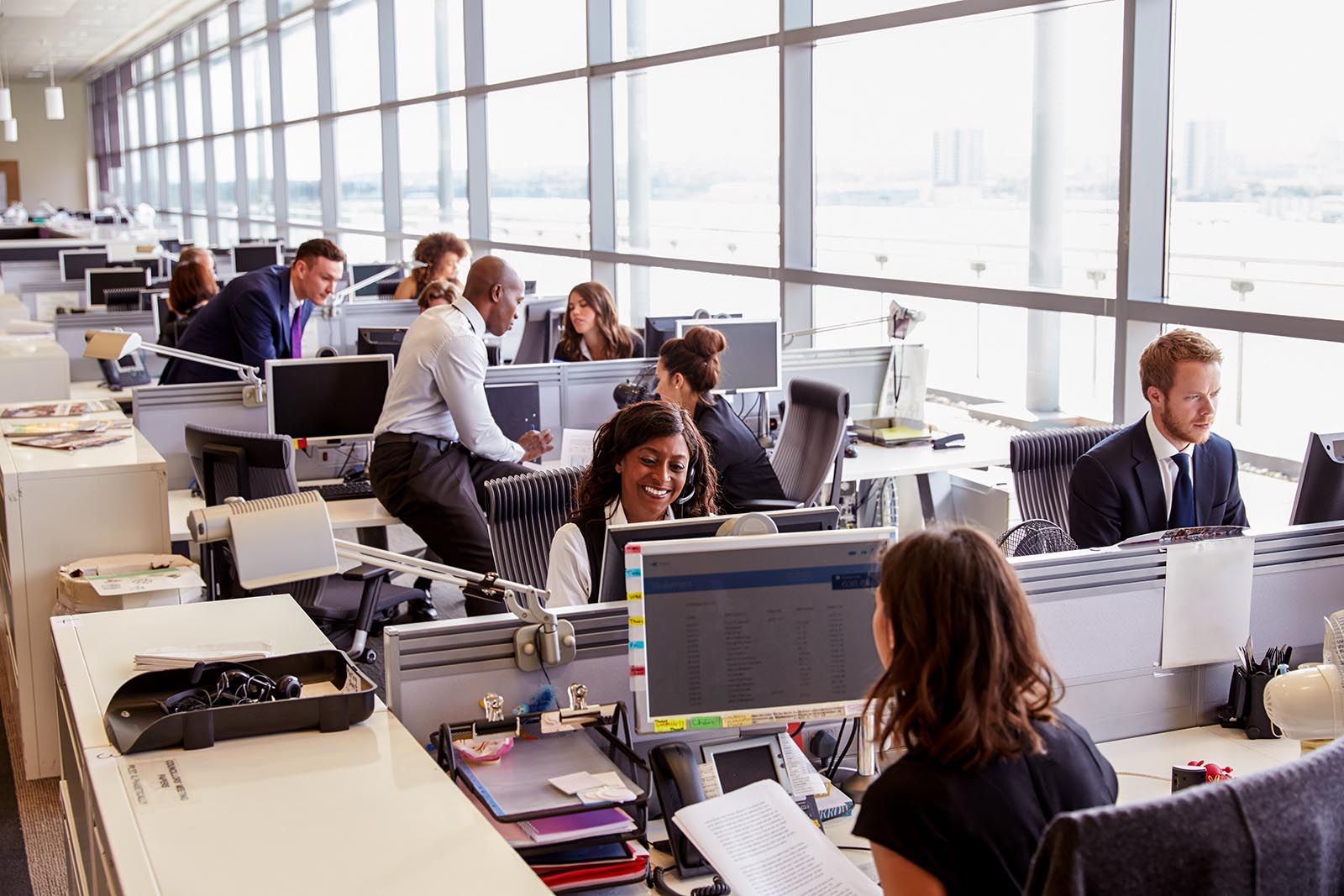 ​​