Beginning May 1st, BRINK Asia coverage will become integrated with BRINK, which will now include more regional coverage on risk and resilience issues.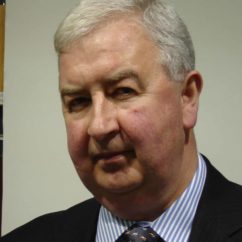 Visiting Fellow at Macquarie University Applied Finance Center and Member of the Macquarie University/Optus Cybersecurity Hub at Macquarie University
Pat McConnell is also a visiting lecturer at Trinity College, Dublin, a fellow of the British Computer Society and a member of the IEEE. He has over 35 years' experience in information technology and risk management and has been employed by, and consulted to, major banks and corporations in the U.S., Europe and Australia. He has also consulted to the Australian government as a risk management expert. He has been published widely in risk journals; his most recent book is Strategic Technology Risk.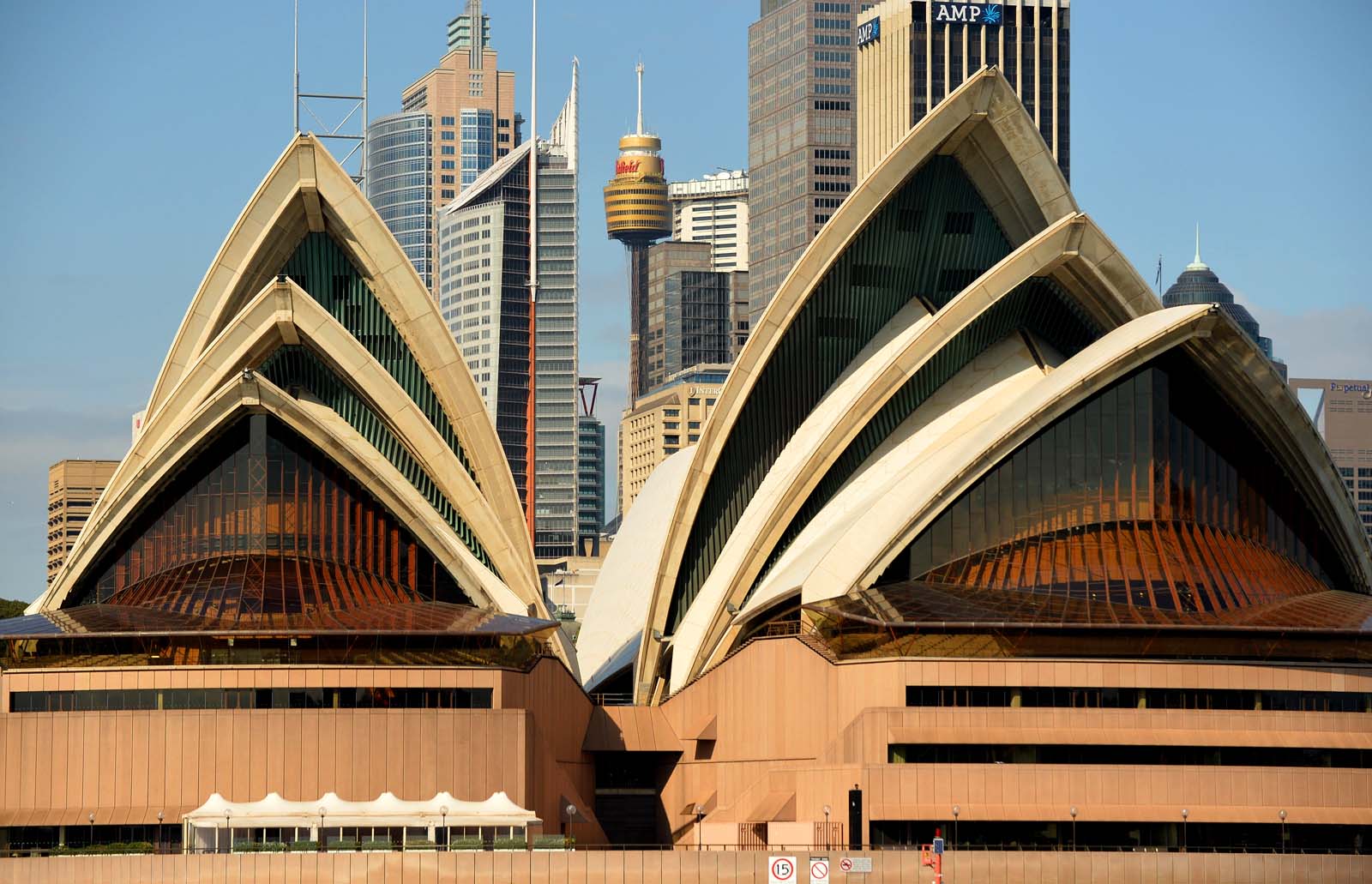 How To Revolutionize a Banking System
Visiting Fellow at Macquarie University Applied Finance Center and Member of the Macquarie University/Optus Cybersecurity Hub at Macquarie University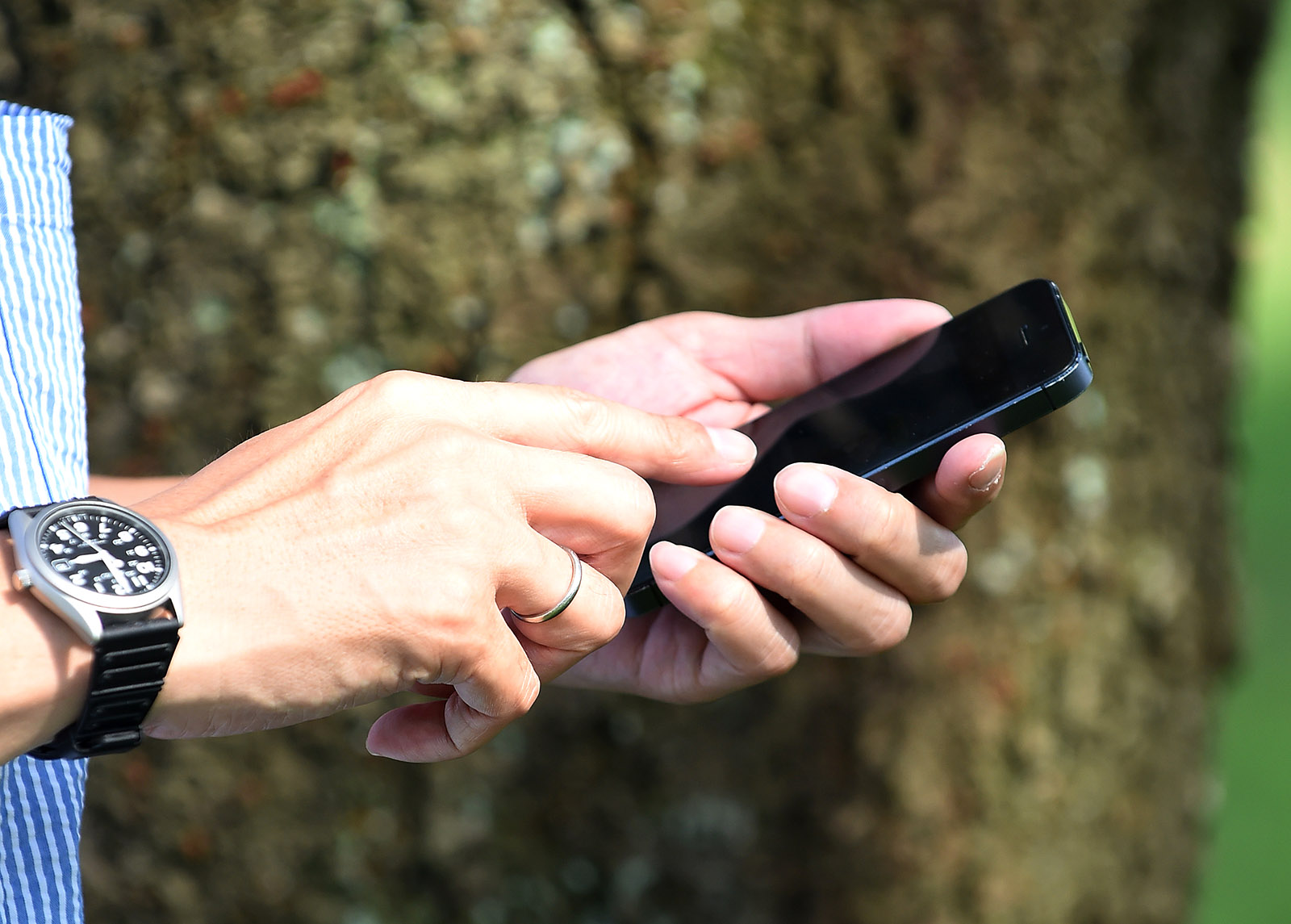 Internet of Things – Living on the Edge
Pat McConnell
Visiting Fellow at Macquarie University Applied Finance Center and Member of the Macquarie University/Optus Cybersecurity Hub at Macquarie University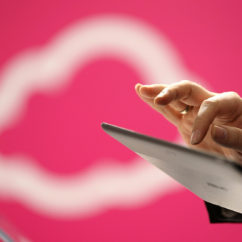 ​​