Beginning May 1st, BRINK Asia coverage will become integrated with BRINK, which will now include more regional coverage on risk and resilience issues.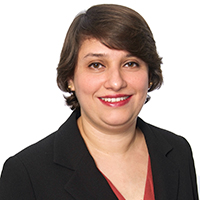 Head of India and Southeast Asia Economics at Oxford Economics
Priyanka Kishore is the head of India and Southeast Asia economics at Oxford Economics. She has more than a decade of experience in macroeconomic research and forecasting across emerging markets, with a special focus on India and ASEAN. She currently leads Oxford Economics' Singapore Global Macro Services team and is responsible for overseeing the firm's South and South East Asia research.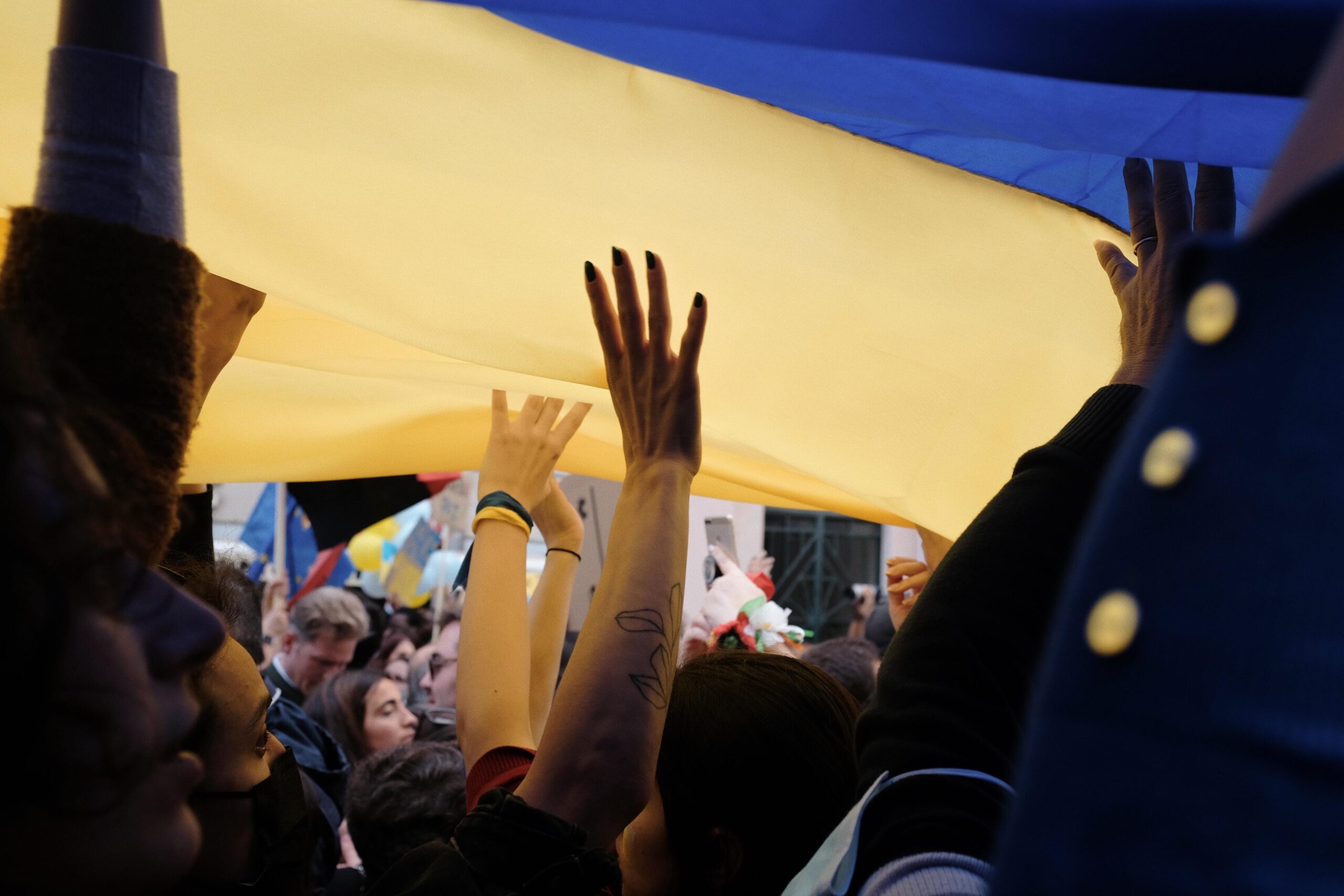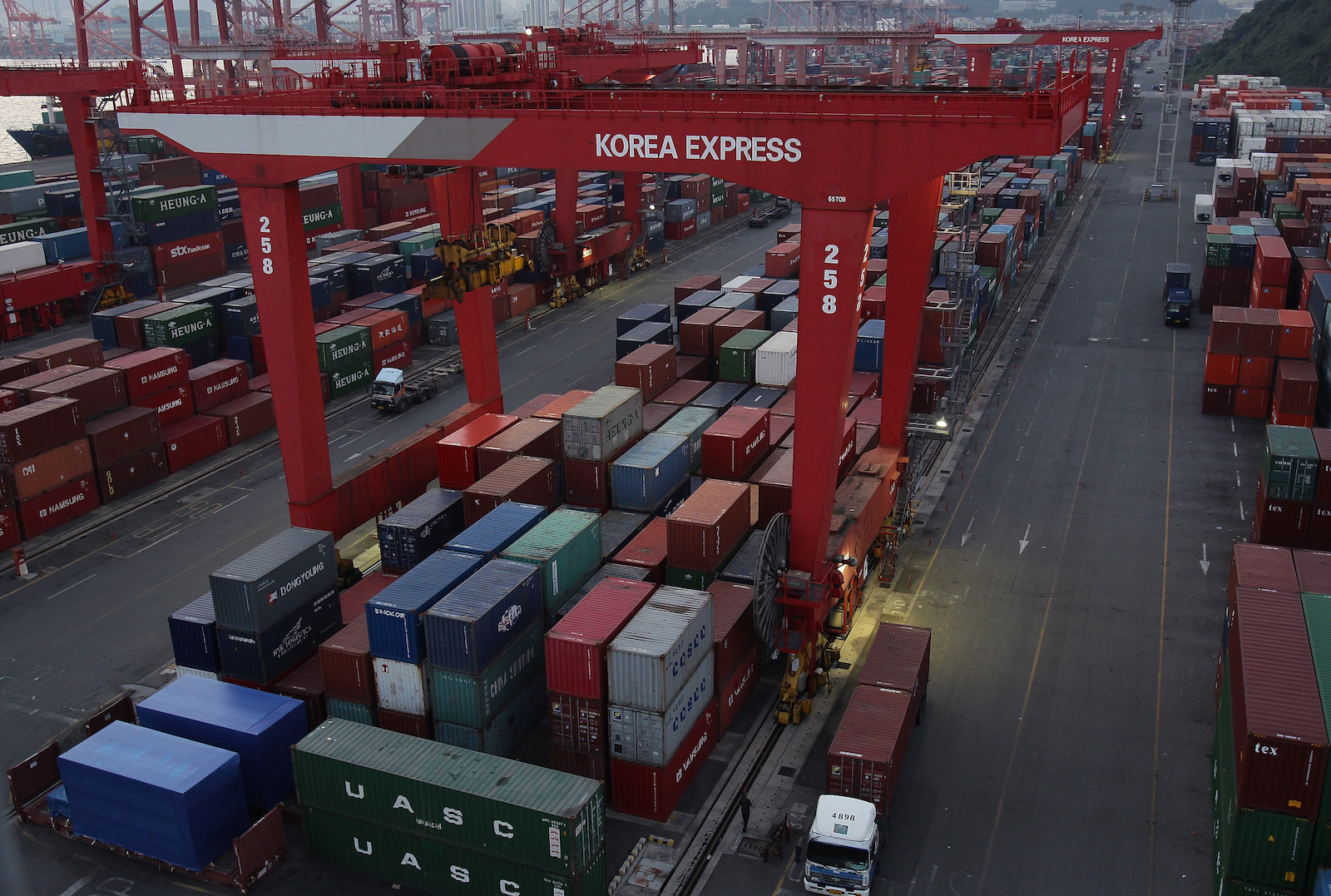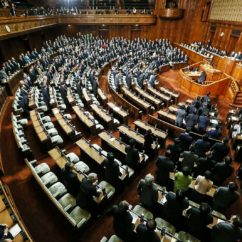 ​​