Beginning May 1st, BRINK Asia coverage will become integrated with BRINK, which will now include more regional coverage on risk and resilience issues.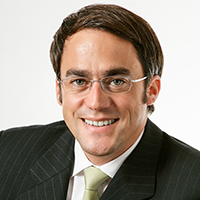 Partner and Global Head of the Oil & Gas Practice at Oliver Wyman
Roland Rechtsteiner is a Partner in the Oil & Gas Practice at Oliver Wyman and a member of the Global Energy Leaders' Summit of the World Energy Council. He has worked extensively with leading companies in a wide range of industries with a focus on energy and commodity trading. His consulting work has focused on strategic matters with an emphasis on how to integrate risk into strategic decisions involving capital allocation, performance management and holistic quantitative enterprise risk management frameworks.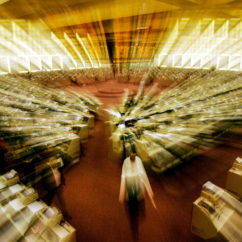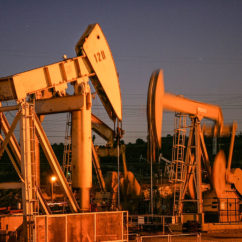 What Ever Happened to Big Oil?

François Austin

Partner and Head of Oliver Wyman's Energy Practice

Fergus MacLeod

Senior Advisor to Oliver Wyman

Roland Rechtsteiner

Partner and Global Head of the Oil & Gas Practice at Oliver Wyman

​​