Beginning May 1st, BRINK Asia coverage will become integrated with BRINK, which will now include more regional coverage on risk and resilience issues.

Economist at Oxford Economics
Tianji He is an economist at Oxford Economics, based in Hong Kong. She focuses on the economy of Hong Kong and China. Prior to joining Oxford Economics, Tianji worked with China-Britain Business Council and Dow Jones. She has a master's degree in economics from the University of Hong Kong.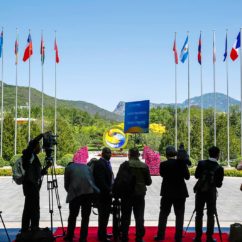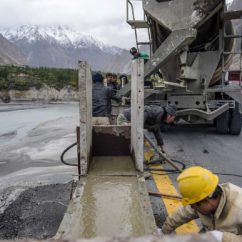 ​​