Beginning May 1st, BRINK Asia coverage will become integrated with BRINK, which will now include more regional coverage on risk and resilience issues.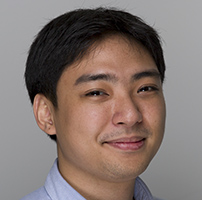 Research Analyst for Asia-Pacific Risk Center
Viet Phan is a research analyst at the Singapore-based Asia-Pacific Risk Center. Prior to joining APRC he did research on education and migration.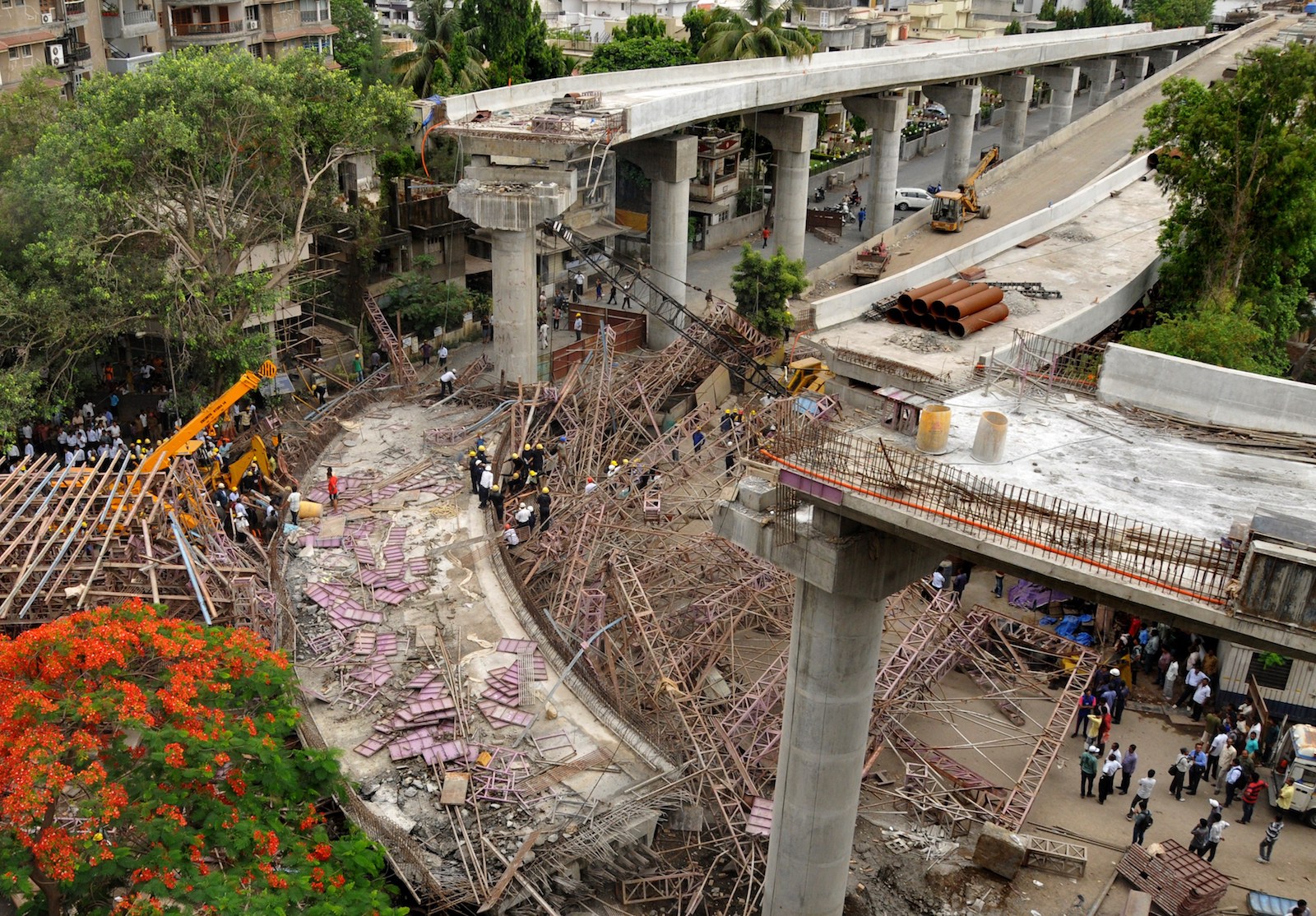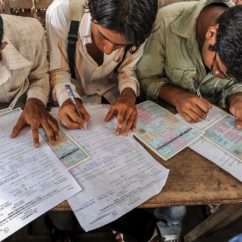 ​​