Beginning May 1st, BRINK Asia coverage will become integrated with BRINK, which will now include more regional coverage on risk and resilience issues.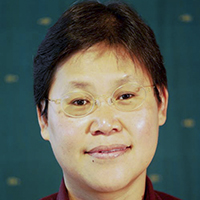 Director of European Union Centre in Singapore
Dr. Yeo Lay Hwee is director of the European Union Centre in Singapore since 2009. She is also council secretary and senior research fellow at the Singapore Institute of International Affairs (SIIA), and adjunct Fellow at the S Rajaratnam School of International Studies. Since 2011, she has also taken on the role as co-editor in chief for the Asia Europe Journal.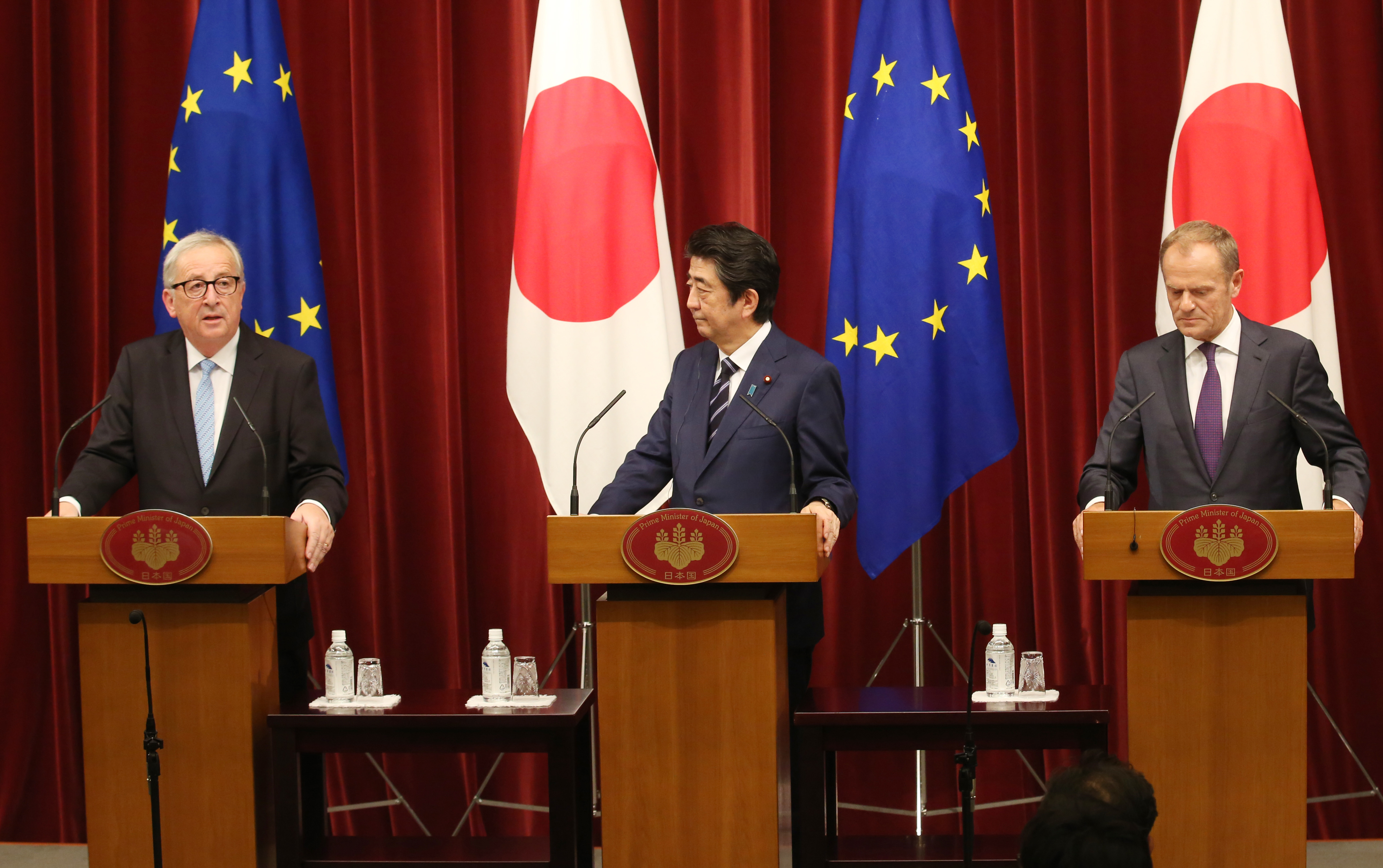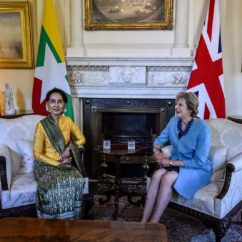 ​​