Economy
Bitcoin Is Not a Systemic Risk—Yet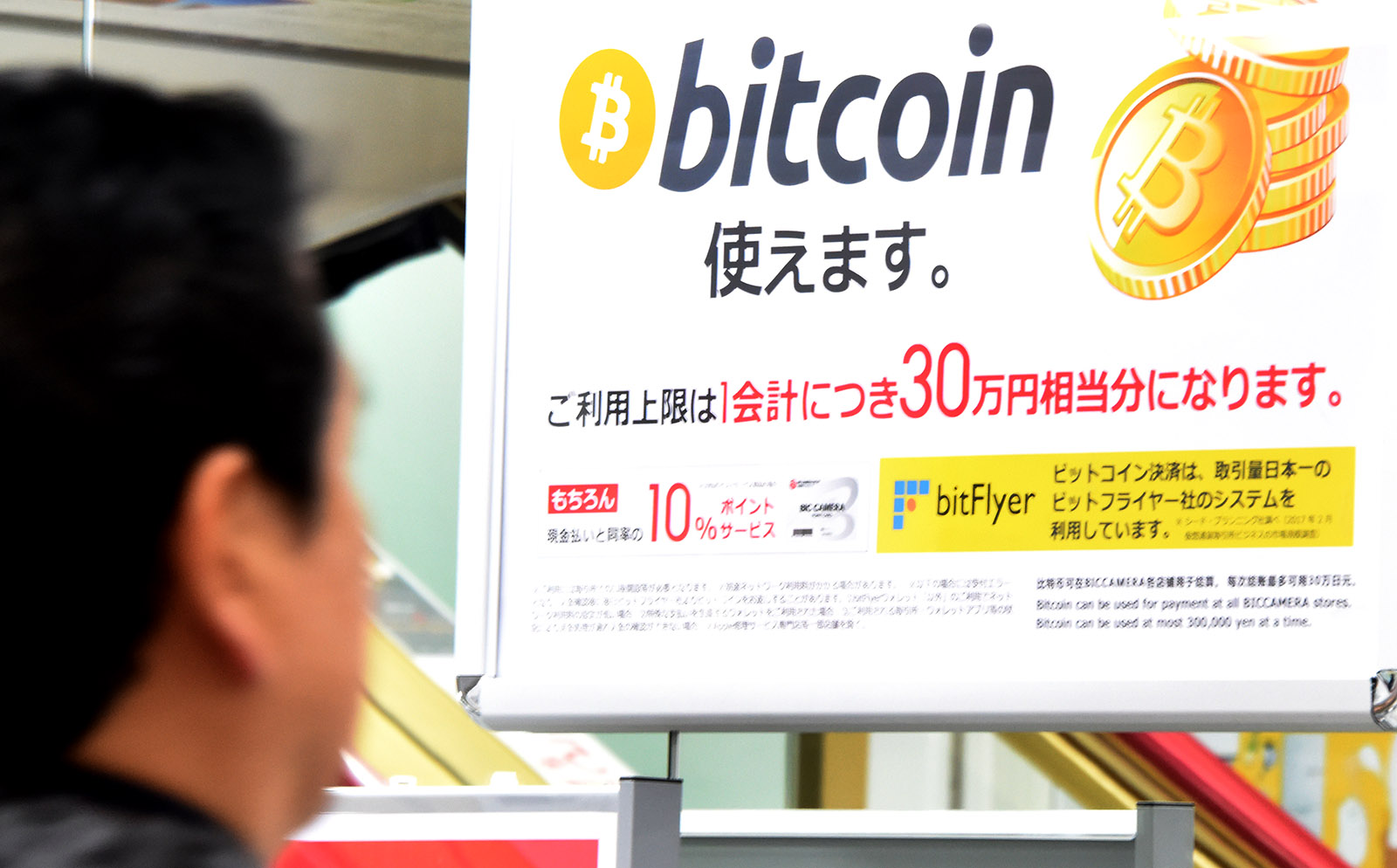 A large majority of leading European economists do not believe that cryptocurrencies are a threat to the financial system—though they want to see them placed under greater regulatory oversight.
A survey, Bitcoin and the City, conducted by the Centre for Macroeconomics, polled nearly 50 macroeconomists with an established track record of publishing in top economic journals. Seventy-three percent disagreed with the statement that cryptocurrencies "are currently a threat to the stability of the financial system, or can be expected to become a threat in the next couple of years." The most common argument cited by survey respondents was that the total value of cryptocurrencies was too small to pose a systemic risk at this point.
By contrast, 61 percent of the economists agreed that "the regulatory oversight of cryptocurrencies needs to be increased." Several economists argued that the anonymity of cryptocurrencies facilitates tax evasion and other criminal activity.
Too Small To Matter?
As the value of bitcoin has surged in the last year, so has public interest in this ultra-volatile cryptocurrency, as it starts to edge closer to mainstream acceptance:
In November, asset management company TOBAM

launched

Europe's first bitcoin mutual fund;

The world's two largest futures exchanges,

CME

and

Cboe

, have begun listing futures contracts on bitcoin;

The number of bitcoin ATMs has risen to

more than 2,000 worldwide

, with the

largest number

in the U.S.
In December, a trade group of brokerages criticized the futures exchanges for launching bitcoin contracts, saying they haven't properly considered the risks. The market capitalization of cryptocurrencies remains small at about $350 billion—less than the value of Facebook—according to The Wall Street Journal. This has led many economists and central banks to contend that they do not yet pose a risk to the financial system as a whole. "At this point, Bitcoin and other cryptocurrencies remain a toy for a very narrow segment of investors and are detached from the financial system and the real economy," Ethan Ilzetski of the London School of Economics said in the survey.
A majority of leading economists agreed that the regulatory oversight of cryptocurrencies needs to be increased.
Yet a note of caution was sounded by Wouter den Haan, also of the London School of Economics: "The Long-Term Capital Management crisis has taught us that it takes just one key financial institution taking on large risky positions to put the system at risk."
Stopping Criminals
The UK and other European Union governments are moving to regulate cryptocurrency amid concerns that they are being used for money laundering and tax evasion:
The UK plans to bring cryptocurrencies in line with anti-money laundering and counter-terrorism financial regulation, according to

The Guardian

. Traders will be forced to disclose their identities.

The EU will force online bitcoin platforms to carry out due diligence on customers and report suspicious transactions,

The Guardian

reports.

In the U.S., a

recent Senate bill

would also incorporate cryptocurrencies into anti-money laundering law.
Most economists in the survey appeared to support such moves. "More oversight may be warranted on grounds of reducing organized crime rather [than] on financial stability grounds," said David Miles of Imperial College.
A skeptical view, however, was sounded by Jürgen von Hagen of the University of Bonn: "What is the point of a privately issued currency regulated by the government? Such currencies are created to avoid the supposed evil effects of government regulation on monetary and financial stability."
A separate concern of governments is that if cryptocurrencies become a serious alternative to conventional currency, then central banks would lose their ability to affect the economy through monetary policy. This concern was not widely shared by the economists, although Tilburg University's Sylvester Eijffinger argued that central banks should increase their oversight because of the threat of cryptocurrencies "undermining the monopoly of money creation."