Society
What Was the Biggest Change in Your Sector This Decade? We Ask 20 Experts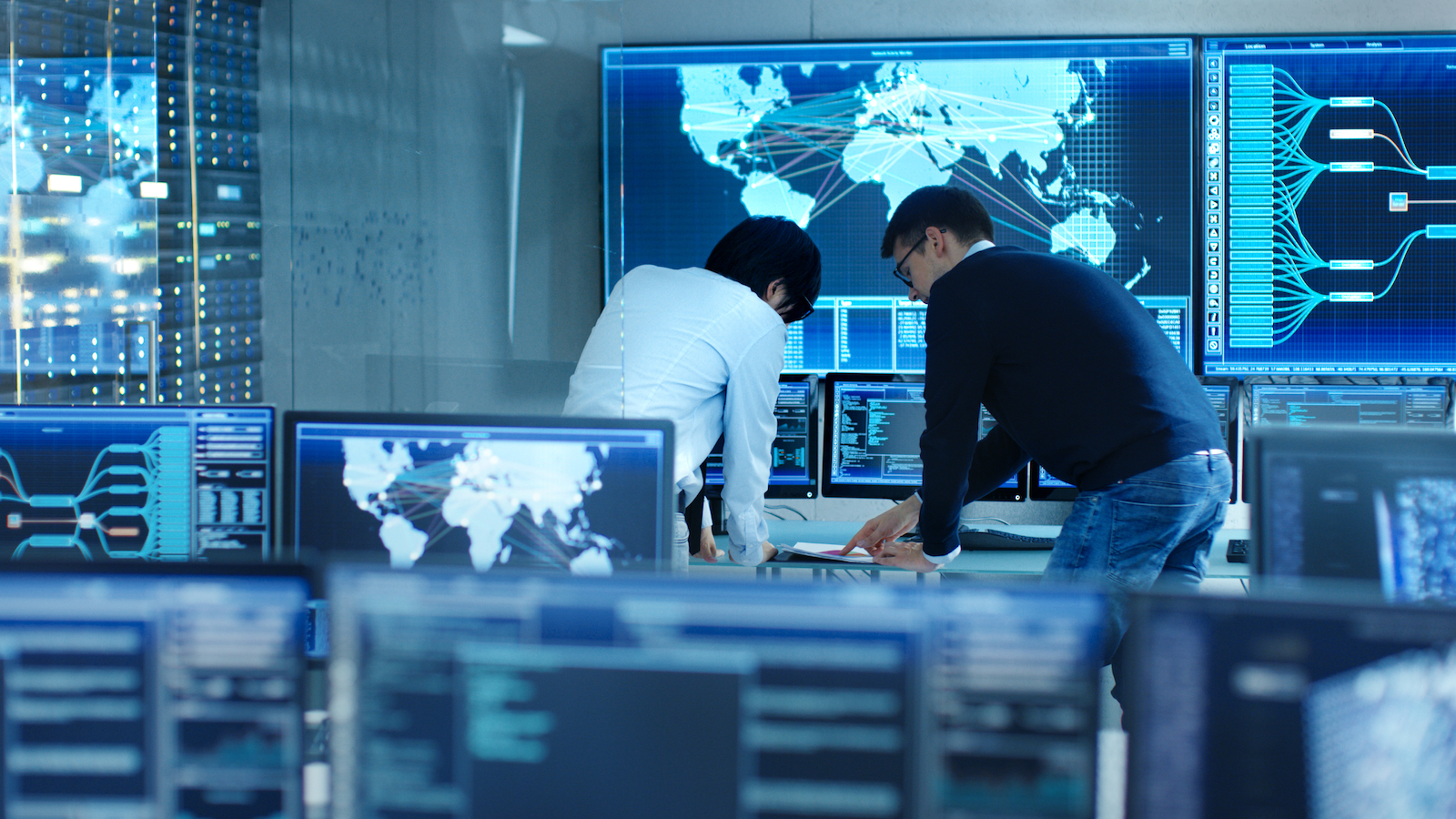 The close of 2019 marks the end of the decade. We asked a number of our regular contributors from a variety of backgrounds what they considered to have been the most significant change in their field over the past 10 years.
Environmental issues are now at the forefront of every market sector, with a strong relevance on insurance. This is going to be a continuously growing issue until the global community decides to act as a whole. — Matthew Flug, Senior Underwriter, Ambridge Partners
The year 2010 was the peak of the "Africa Rising" story; that dream has faded as government policies failed to attract investment and support the expected rapid economic growth. Now it is up to Africa's younger generation to force change and boost economic transformation. — Melissa Cook, Founder and Managing Director, African Sunrise Partners, LLC
The pace by which technology has continued to outpace the development of law and regulation. Policy has required many highly skilled business practitioners to master the fields of both law and business in order to operate and navigate. — Jason Sandler, Vice President, Marsh's Financial and Professional Liability Group
The world's major digital platforms have accumulated unprecedented power without regard for privacy and without paying for the ownership of personal information. Regulations are often decades old and are unable to cope with the speed of digital change; look for governments to soon start to regulate digital activities. — Peter Schechter, Podcast Host, Altamar: A Global Affairs Podcast
In the expertise of risk management, excellence in cybersecurity has become a distinguishing factor. — David X Martin, CEO and Expert Witness, David X Martin, LLC
Our industry — public relations and crisis — is entirely disrupted. Truth, the Fourth Estate, how people consume, share and trust information, how issues go viral have all radically changed. — Richard Levick, Chairman and CEO, LEVICK Communications
(1) The increased interactions/alignment — volume and intensity — between Russia and the Gulf states since the former was largely absent at the beginning of the decade. (2) The more muscular foreign policy of the Gulf states, which have traditionally been restrained in their interventions abroad. — Li-Chen Sim, Assistant Professor, Contemporary Russian Politics, Zayed University
The large number of new players that are emerging with the proliferation of emerging technologies. Evaluating and selecting new technologies, products and platforms is becoming increasingly complex. — Sofiane Boukhalfa, Senior Project Architect and Managing Director, PreScouter
Cyberattacks used to be about the bad guy focusing on perimeter IT infrastructure (attacking hardware and systems) and IT security implementing technical security controls; nowadays, attacks are focused on compromising employee user accounts and attacking end-users. — Mike Orosz, Founder and Principal, Octosecure
Emergence of nonfinancial risks as more mainstream risks. — Maeva Charles, Partnerships and Technical Director, Datamaran
A data deluge reveals intimate details about our lives, yet there is little oversight of data collection, use, sale and dissemination.
The rise of protectionism and economic nationalism, which are disrupting economic and military agreements [that have been] in place for 30-50 years. It signals the most important shifts in global governance since the end of World War II. — Gary Gereffi, Director, the Global Value Chains Center at Duke University
Under the leadership of [President] Xi Jinping, China has become a less-open economy; its politics are more authoritarian, and its international behavior is more assertive. — John West, Executive Director, the Asian Century Institute 
Advances in empirical modeling and development of extensive databases to facilitate analysis. — John Asafu-Adjaye, Senior Fellow, the African Center for Economic Transformation
Data scientists are taking over the jobs of economists. Or, rather, economists are increasingly becoming like data scientists themselves, as data is now considered new oil. — Ritesh Kumar Singh, Former Assistant Director of the Finance Commission for India, Chief Economist, Indonomics Consulting
Sustainability has become pre-competitive; it is no longer a mark on a package. Companies have found that they cannot make their supply chains sustainable by themselves. They must work together. — Jason Clay, Executive Director, the Markets Institute, the World Wildlife Fund
Fintech/bigtech's intrusion into banking. — Barrie Wilkinson, Co-Head of Digital Transformation, Partner, Oliver Wyman 
At the beginning of the decade, copyright was still grappling with the existential crisis that the internet prompted. Now that the new economic models seem more stable, the conversation has shifted back to how-to-slice-the-pie, i.e., what portion artists get, what portion producers get, what portion intermediaries get. — Justin Hughes, Former Senior Adviser, the Undersecretary of Commerce for Intellectual Property, Professor of Law at Loyola Law School, Los Angeles
The most significant change has been a gradual erosion in confidence in the World Trade Organization (WTO), principally because its disciplines do not fully address Chinese practices and because the Trump administration has adopted a strong "America First" approach to international trade cooperation. The stark choice for WTO members is to rise to the challenge through a process of reform and modernization or let the organisation drift into irrelevance. — John Weekes, Former Canadian Chief Negotiator on NAFTA
The proliferation and use of electronic surveillance devices and AI and machine learning in our businesses, government, medical facilities and homes. Sensor-embedded surveillance devices and supporting apps are ubiquitous in our daily lives and collect a dizzying array of data. It's a data deluge that reveals intimate details about our lives, yet there is little oversight of data collection, use, sale and dissemination. — Anne Toomey McKenna, Distinguished Scholar of Cyber Law & Policy, Penn State Dickinson Law and Institute for CyberScience
Embracing cyber risk as a potential systemic risk at both the macro and micro levels is a hallmark from the last decade. [The] entire field of risk management has been formed; e.g., analytics, insurance, modeling, economies, industries, etc. — Michelle Tuveson, Chairman and Executive Director, Centre for Risk Studies at the University of Cambridge Judge Business School