Society
Can Communications Professionals Beat Brexit's Overpowering Effect on Media?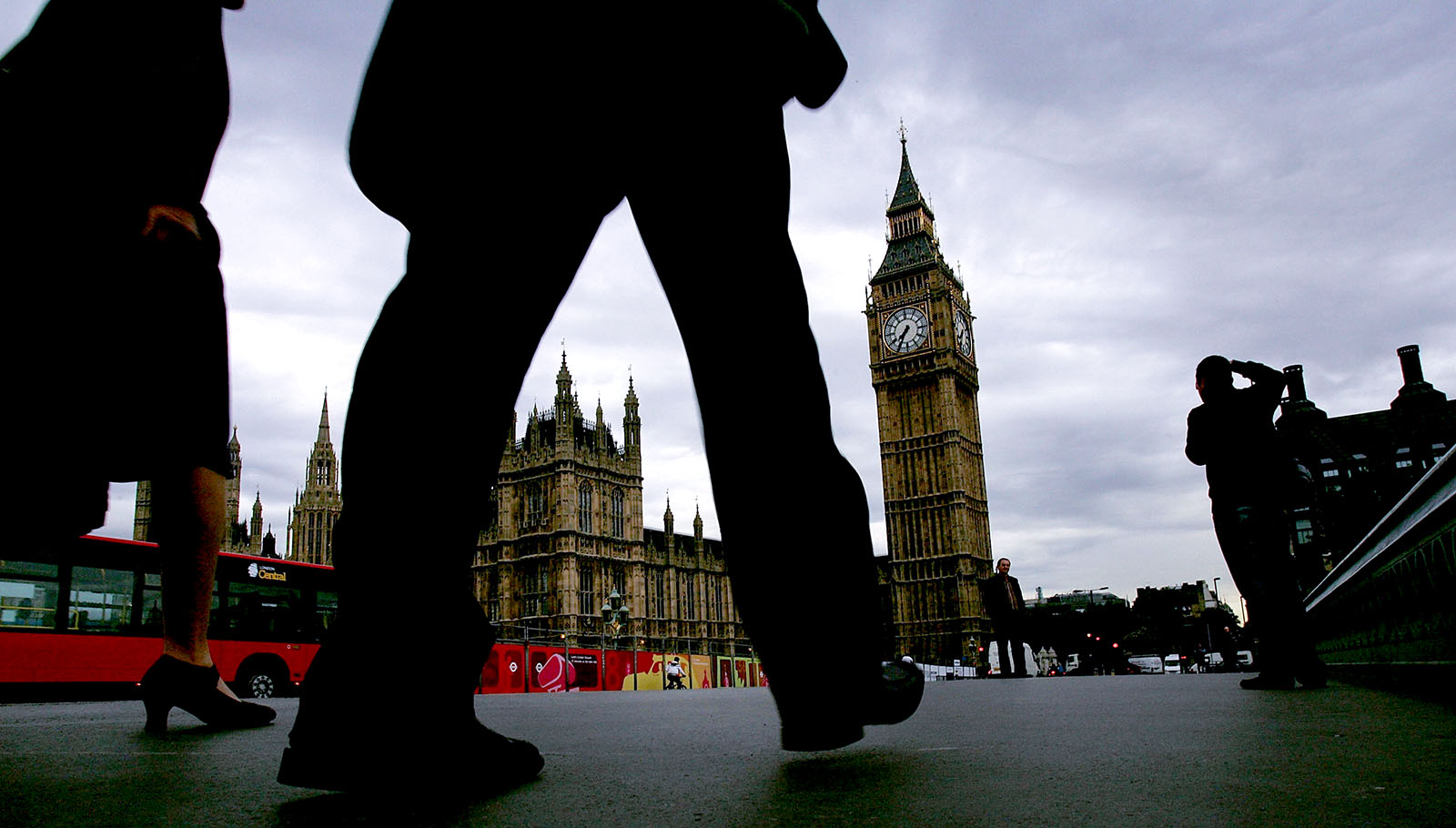 In late February, Honda announced it would close its Swindon, UK, plant—the Japanese car manufacturer's only factory in the European Union—in 2021. Ian Howells, the firm's senior vice president in Europe, was clear: "This is not a Brexit-related issue for us; it's being made on the global-related changes I've spoken about."
But that's not how the story was covered.
Media outlets of all stripes refused to believe Mr. Howells, insisting the move was, in fact, due to Brexit. Many used the Japanese car manufacturer's decision to either bash the government's handling of negotiations or the company for risking thousands of jobs. The row even reached Prime Minister's Questions.
Many business leaders probably found it hard not to empathize with Honda. It is a banal observation that political attention in Britain has been absorbed by Brexit, but it's still true—and will likely remain the case for some time. Everything is seen through the lens of Brexit. Not just Honda, but Dyson, Unilever, Panasonic, Toshiba and many more.
Now, any company making announcements on international commerce, investment or trade will have to contend with Brexit's suffocating effect. And any company making a genuine Brexit announcement will have to guard against its messaging being hijacked.
Communicating the Impact of Brexit
That won't end when Britain leaves the EU. In fact, there are likely years of talks on Britain's relationship with the EU still to come, regardless of what happens over the coming weeks. As such, clear, honest and consistent communication with all your stakeholders, both internal and external, is paramount.
One best practice for approaching these kinds of dynamic scenarios is to discuss process, not predictions: explaining the forces, dynamics and milestones that will lead to an event. This approach will be crucial in the coming months. As it stands, there is too much noise, gossip and movement among the different factions to continuously respond to the news of the day. Not only is a reactive approach an ineffective use of a company's resources, but any plans built upon this approach can very quickly expire.
In the broadest sense, businesses thinking about how best to communicate the impact of Brexit should reiterate their purpose and values, as well as their ambitions in a certain market. At the same time, businesses should be transparent regarding any contingency plans in place, should their preferred option not come to pass.
There is a very real human impact to Brexit that can get lost in the talk of backstops, tariffs and regulatory equivalence.
Different Stakeholders Merit Unique Messaging
Of course, each audience requires a tailored approach.
Your customers will want to know you have taken into account the changing regulatory landscape and the impact of Brexit on supply chains and the workforce. Crucially, you will need to show what you have done to mitigate the risks and respond to the changes. Now is not the time for platitudes.
Employees require a slightly different approach. It is still too early to say what Britain's future immigration system will be. But what is clear is that the uncertainty of the last three years has led to anxiety for millions of EU migrants in Britain, as with Britons in the EU. There is a very real human impact to Brexit that can get lost in the talk of backstops, tariffs and regulatory equivalence.
Companies should drop any pretence of spin in their employee communications. Explain the legal changes and extra costs, point your staff to the right government guidance and information, and help where you can. Holding town halls with regional offices or inviting questions to your HR team, for instance, can go a long way.
An Ongoing Question
But remember, Brexit is not a single event, the impact of which you need to communicate with your stakeholders. It's an ongoing issue. The transition period, if we get there, is set to run until December 2020.
With so much yet to be decided, it is vital to engage government and policy audiences. Deciphering events in Westminster can be trying for the best of us. As much as businesses are crying out for more information from government, decision-makers are also desperate to understand the impact of Brexit on different sectors and to talk to business to understand priorities. Your relevant government department will have teams dedicated to business engagement and EU exit. Now is the time to build a relationship with them, if you have not already.
Assuming a Brexit deal is passed at some point this year, the UK will enter the transition period to negotiate its future relationship with the EU. This is when the biggest decisions will be made and, hopefully, where more clarity will come. Agriculture, fishing, education, manufacturing, financial services—government will need frank conversations on all of them. Prepare your ideas and make your case.