Economy
Doing Business: Some Asian Economies Are Making It Easier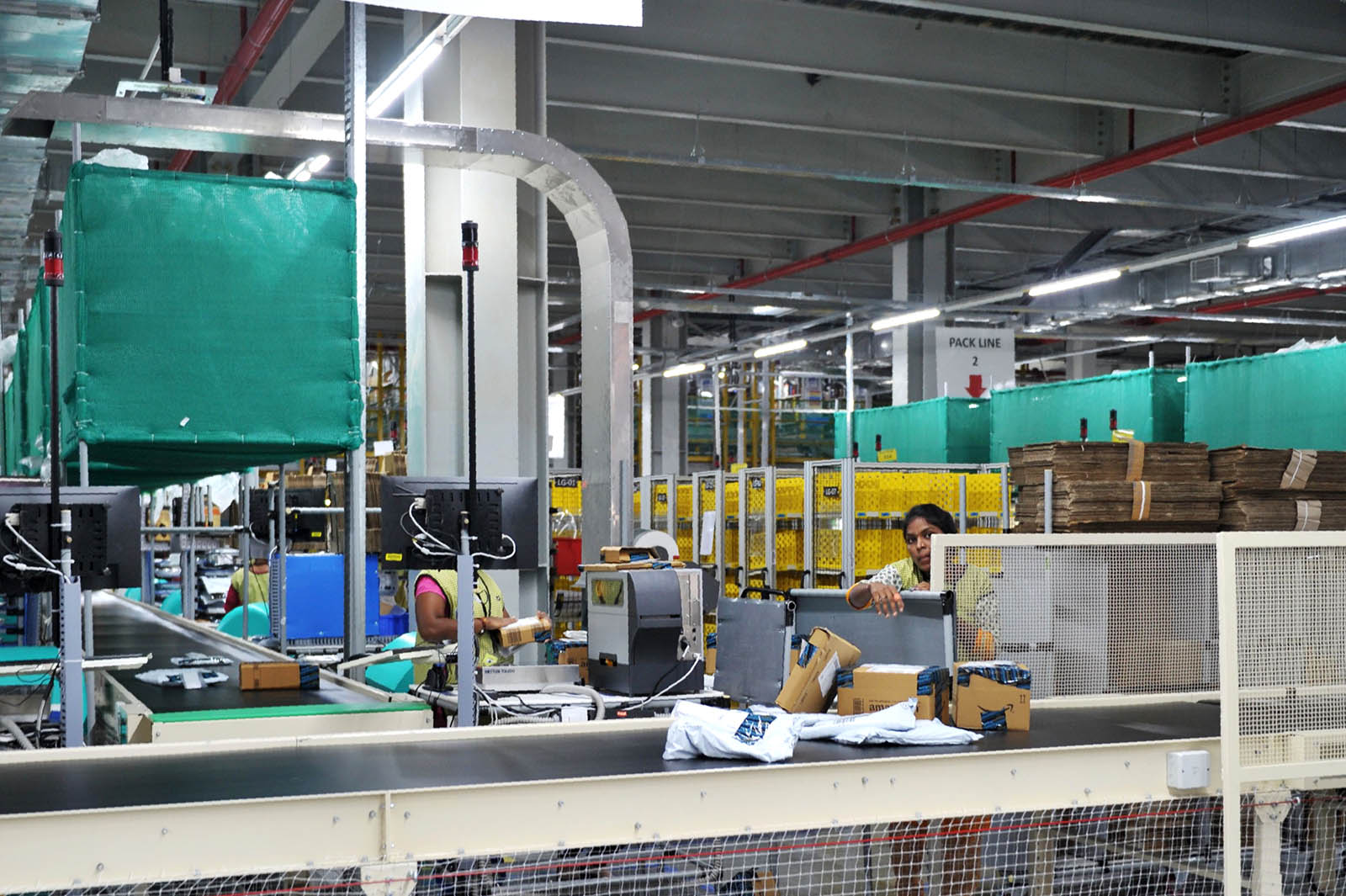 An environment conducive to establishing and running a business ensures that entrepreneurs with ideas and drive can succeed. It is based on the belief that economic activity is encouraged by the outlining of clear regulations. The recent World Bank Doing Business report features four Asia-Pacific economies in the top five globally in terms of ease of doing business—namely New Zealand (1), Singapore (2), South Korea (4) and Hong Kong (5).
The report measures regulations affecting ten milestones in the life cycle of a business, including starting a business, securing construction permits, ensuring electricity supply, registering property, access to credit, protecting minority investors, paying taxes, trading across borders, enforcing contracts and resolving insolvency. The index has previously measured labor market regulations, which are not included in this year's rankings.
That said, several Asian countries populate the near-bottom of the rankings as well, with Bangladesh ranking 177th, Myanmar (171), Pakistan (147), Laos (141) and Cambodia (135), illustrating that the region's governments still have a lot to do to make doing business easier.
Three of Asia's largest economies only fare marginally better—Indonesia comes in at 72, China at 78 and India at 100.
Global Observations
In 119 of the 190 economies measured worldwide, there was implementation of at least one reform from the 264 business reforms documented between June 2016 and June 2017. The highest numbers of reforms (38 reforms each) observed were in the areas of starting a business and obtaining credit. Simplifying registration formalities was the most common reform that made starting a business easier. On the other hand, the introduction of new credit bureaus and registries were the most common reforms that made credit availability easier.
Figure 1: The average number of reforms per economy is highest in South Asia, but the average impact is biggest in sub-Saharan Africa
Key Findings
Globally, good regulatory practices can be found; however, they are most common in high-income OECD economies and other economies of Europe and Central Asia. Variation in performance among the areas measured by Doing Business is the widest in sub-Saharan Africa, with Mauritius ranking 25 and Somalia ranking 190.
Although India stood out this year as one of the 10 economies that improved the most in the areas measured, South Asia was the only region not represented in the top 50 ranking countries globally. Europe and Central Asia, South Asia and sub-Saharan Africa were the regions with the highest share of reforming economies (number of countries in the region) in Doing Business 2018.
Separately, the report points out that crises often pave the way for economic reform. According to the World Bank, an economic crisis is more likely a precursor for regulatory reform than even a change in government. As such, reforms in the areas measured in the report are more likely to be implemented by economies that are facing fiscal distress. The report also found that a better performance on the Doing Business rankings was linked with lower levels of unemployment and poverty.
Progress in the Asia-Pacific
In addition to the four Asia-Pacific economies in the top five globally, other regional economies that stand out in terms of their ease of doing business are Australia (14), Taiwan (15), Malaysia (24) and Thailand (26).
Asian economies that exhibited the most notable improvements in 2016-17 are Brunei Darussalam, Thailand and India. These nations were successful mostly in implementing 53 business regulation reforms across ten aspects that are central to the index. India, in particular, gained 32 places to rank 100, making improvements in the parameters of starting a business, dealing with construction permits, getting credit, protecting minority investors, paying taxes, trading across borders, enforcing contracts and resolving insolvency. "With three-quarters of regional economies making positive reforms, it's no surprise that this is a record year for regional reforms. India, as the largest economy in the region, is leading by example with its eight reforms," said Rita Ramalho, acting director of the World Bank's Global Indicators Group, which produces the report.
Figure 2: Asia-Pacific countries' ease of doing business distance to frontier scores
Note: The distance to frontier score captures the gap between an economy's performance and a measure of best practice across the entire sample of 36 indicators for 10 Doing Business topics (labor market regulation indicators are excluded).
However, there is still a long way to go for Asian governments in terms of the ease of doing business. For the region to sustain its strong rates of economic growth, it is imperative for governments to undertake reforms that foster entrepreneurship and act as a catalyst for more investment.
"In the past 15 years, the East Asia and Pacific region has made significant progress in enabling entrepreneurship," Ms. Ramalho said. "As the reform momentum continues building up in the region, those economies which lag behind have the opportunity to learn from the good practices adopted by their neighbors."